What is Ethereum's 'London Hard Fork'? What is the impact on mining?


On August 5, 2021, a
hard fork
named 'London' was carried out at Ethereum, a cryptocurrency asset. CNBC, a news media that handles financial and business information, has reported the magnitude of the impact of this hard fork, which puts a scalpel into Ethereum's
mining and fee structure.
Ethereum just activated its London hard fork, and it's a big deal
https://www.cnbc.com/2021/08/05/ethereum-just-activated-its-london-hard-fork-and-its-a-big-deal.html
What to know about the Ethereum London hard fork EIP-1559 upgrade
https://www.cnbc.com/2021/08/04/what-to-know-about-the-ethereum-london-hard-fork-eip-1559-upgrade.html
The 'London' hard fork on August 5th
will implement five Ethereum improvement proposals
(EIPs), among which the 'EIP-1559' aimed at reviewing Ethereum transaction fees (
gas charges).
Is getting a lot of attention.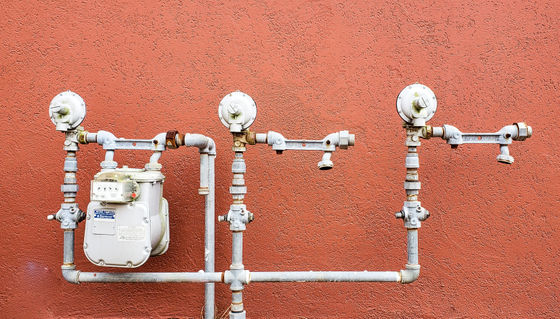 Until now, users who want to make transactions using Ethereum have paid for gas in a bid format so that the miners (miners) can execute
the transactions.
As a result, there was a problem that the gas bill became extremely high or fluctuated erratically, but EIP-1559 automates the bidding for the gas bill, and the gas bill is fluid according to the degree of network congestion. Will fluctuate to.
'This change is great for casual users, as it alleviates the hassle of working with the Ethereum protocol,' Eric Connor, who worked on the development of EIP-1559, told CNBC.
Another major change in the EIP-1559 is the
burning
of part of the gas bill, which means that it is completely excluded from the distribution of Ethereum. Regarding the incineration of gas bills, Mr. Connor explained, 'By reducing the supply of Ethereum, Ethereum will become a deflationary asset for investors, and we can expect price increases in the long run.'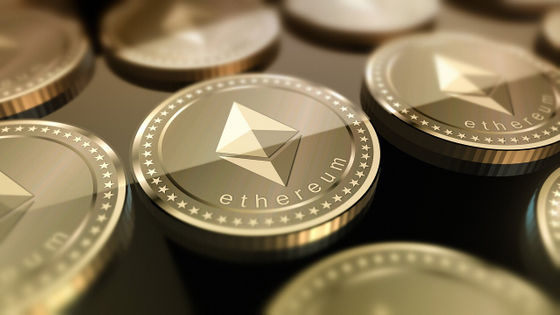 However, there are some skeptics about the rise in Ethereum prices. Meltem Demirors, chief strategy officer at crypto investment firm CoinShares, said, 'The amount of gas incinerated rarely exceeds Ethereum's inflation rate. Therefore, EIP-1559 alone induces Ethereum to deflate. You won't be able to do that. '

CNBC also points out that there are concerns that the incineration of Ethereum, which would otherwise be paid to miners for gas, will permanently lose the value that would have been returned to the Ethereum market. ..

Although not as popular as the EIP-1559, this hard fork includes another change that is described as a 'time bomb.' That is EIP-3554.
In Ethereum 2.0
, which greatly updates the mechanism of Ethereum, it is planned to shift the algorithm of Ethereum from
Proof of Work (PoW)
to Proof of Stake (PoS)to improve efficiency.
Te
difficile local tea
gradually raise the 'difficile Cal tea Bomb' will be implemented.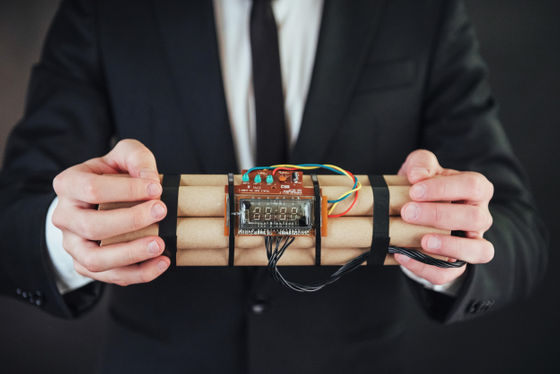 EIP-3554 set the time for this Difficulty Bomb to December 1, 2021. Demirors said that the Difficulty Bomb will force Ethereum officials to update their hardware, which will have a significant impact on miners, including the burden of EIP-1559.

Meanwhile, Carter summed up the hard fork: 'The most important message EIP-1559 has given investors is'Ethereum is a vigorous project that doesn't want to be stagnant and outdated. I think that's what it means. '

The name 'London' is named after the Ethereum Developers Conference Devcon was held in London, and the next venue is scheduled to be Shanghai.

in Note, Posted by log1l_ks