The mining control bill has passed the New York Senate and is in the hands of Governor Hochul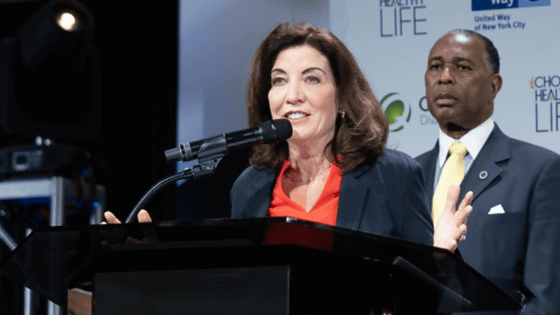 The 'Bill to virtually temporarily ban new entry and expansion of cryptocurrency mining business' passed by the New York State House of Representatives in early May 2022 was also passed by the New York State Senate. This has brought the law into force when signed by Governor Kathy Hochul.

NY State Assembly Bill A7389C

https://www.nysenate.gov/legislation/bills/2021/A7389


New York just passed a bill cracking down on bitcoin mining — here's everything that's in it --CNBC

https://www.cnbc.com/2022/06/03/heres-whats-in-new-yorks-new-bitcoin-mining-ban-.html
New York passes bill to ban bitcoin mining facilities that rely on nonrenewable energy --SiliconANGLE
https://siliconangle.com/2022/06/03/new-york-passes-bill-ban-bitcoin-mining-facilities-rely-nonrenewable-energy/
Bitcoin miners urge New York's governor to veto moratorium passed by the Senate
https://www.theblockcrypto.com/post/150064/bitcoin-miners-urge-new-yorks-governor-to-veto-moratorium-passed-by-the-senate
The bill will suspend new construction and equipment renewal for two years if 100% renewable energy is not used for cryptocurrency mining facilities that employ a '
proof of work
' mechanism such as Bitcoin. The content to let you. In addition, it is said that facilities that are already in operation are also required to reduce energy consumption.
New York has been selected as a base for the mining industry due to its low electricity prices, but if this bill is passed, it is possible that some mining companies will withdraw, and there are concerns about the impact on the mining industry in the United States as a whole. I am.
A bill to virtually temporarily ban new entry and expansion of cryptocurrency mining business is passed by the New York State House of Representatives --GIGAZINE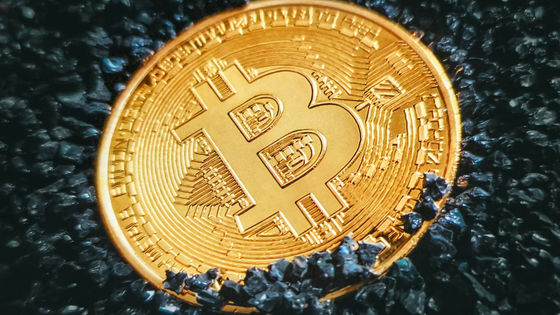 With the bill passing both the House and Senate, all that remains is the decision of Governor Kathy Hochul. If Governor Hochul signs the bill, the law will come into force immediately.


in Note, Posted by logc_nt