City council approves mining plan in city hall, first attempt in the United States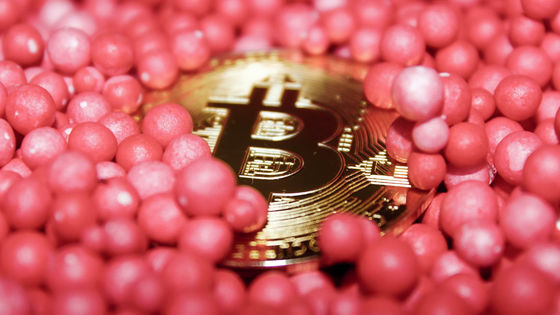 The city council of Fort Worth, northern Texas, has unanimously approved a program to mine cryptocurrencies Bitcoin at the City Hall. This is the first attempt by a local government to mine Bitcoin in the United States.

Fort Worth OKs mining at City Hall. Not coal, not gold – bitcoin! --Fort Worth Business Press

https://fortworthbusiness.com/business/fort-worth-oks-mining-at-city-hall-not-coal-not-gold-bitcoin/


Fort Worth becomes the first US city to mine Bitcoin --Axios Dallas
https://www.axios.com/local/dallas/2022/04/26/fort-worth-first-us-city-mine-bitcoin

Approved is a six-month pilot program by the City of Fort Worth and the Texas Blockchain Council. To minimize security risks, mining machines are housed in a private network and mined 24/7 in the data center of the Information Technology Solutions Department of the City Hall.

According to Carlo Capua, Deputy Chief of Parliamentary Secretariat, mining is done by participating in the mining pool 'Luxor Mining Pool', and Luxor agrees to support necessary maintenance and repairs.

Bitcoins obtained from mining will be redeemed when they reach a certain standard, and the funds will be transferred to the city's account. Mr. Capua did not clarify how much the standard will be, but it is expected that profits will be minimized because it is a program to measure the significance and impact of mining.

'As blockchain technology and cryptocurrencies revolutionize the financial situation, we want to transform Fort Worth into a'tech-friendly'city,' said Mattie Parker, Mayor of Fort Worth. ..


in Note, Posted by logc_nt