Legislation to withdraw all public investment in fossil fuel for the first time in the world is expected to be born in Ireland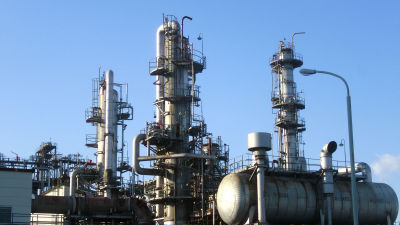 A bill called "to withdraw investment in fossil fuels" was passed in Ireland's House of Representatives. By passing through the Senate in the future and enacting as a law, Ireland is expected to be "the world's first country to abolish public investment in fossil fuels".

Ireland became world's first country to divest from fossil fuels | Environment | The Guardian
https://www.theguardian.com/environment/2018/jul/12/ireland-becomes-worlds-first-country-to-divest-from-fossil-fuels

In order to solve the global warming problem, activities are underway worldwide to reduce the use of fossil fuels such as petroleum, coal and natural gas. Meanwhile, in Ireland, a bill was submitted to the House of Councilors to "Divestment" to withdraw public investment in companies that do fossil fuel business such as oil.

In this bill, companies with a fossil fuel related business share of 20% or more in sales are regarded as "fossil fuel enterprises", and public investment for these companies has been suspended, already invested by the Irish Strategic Investment Fund (ISIF) funds have is that withdraw all the prospect of five years, it has been the aim is to deal with the global warming problem at the investment level of the country.

As a measure to restrict investment in fossil fuel companies at the national level, there are cases where Norway resolved to withdraw investment from coal-related companies, but not only coal, but all fossil fuels including oil and natural gas Ireland is the first to stop investing in target.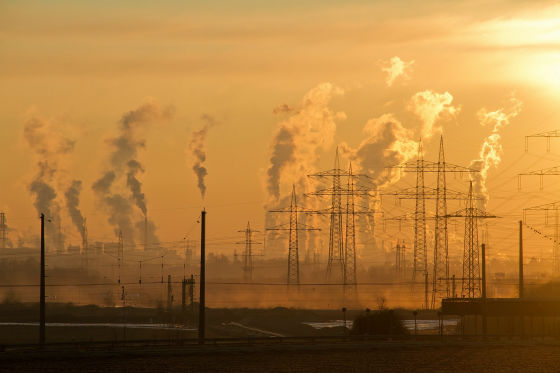 Thomas Briggle, a lawmaker who handed out the bill, said, "Ireland is ready to act over the short term vested interests of Irish citizens and the international community by withdrawing investment in fossil fuel companies, I am sending a clear message saying, "The message is about the significance of the bill."

However, rather than withdrawing investment from fossil fuel companies, it is more appropriate to deal with global warming by having control functions work to restrict the use of fossil fuels by engaging in management while continuing investment There are also opinions that make the bill Divestment illegal.

Divestment bills to fossil fuel companies have already passed the House and will be discussed in the Senate in the future. It is highly possible that the Senate will be promptly passed, and the law is expected to be enforced within 2018. "If we continue to support fossil fuel enterprises financially, many governments will not be able to fulfill the obligations established in the Paris Agreement , now that we are all over the world," said Gary Morrison, Green Legal Action Network drafted the Divestment bill. The countries should follow Ireland to withdraw investment in fossil fuels. "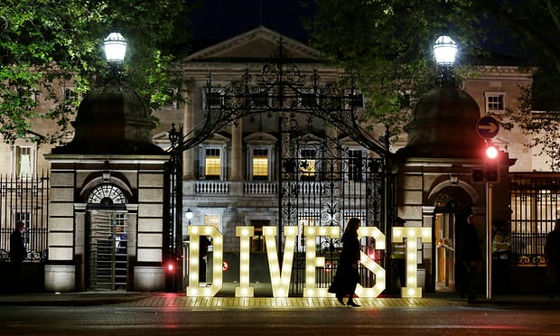 in Note, Posted by darkhorse_log