Bitcoin will be subject to a major update `` Taproot'' since the 2017 split turmoil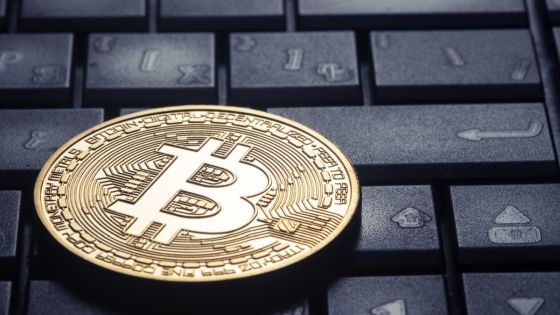 It has been decided that the
crypto asset 'Bitcoin' will be subject to 'Taproot
', a major upgrade since the 2017 split turmoil.
Bitcoin Core :: Bitcoin Core 0.21.1 Released With Taproot Activation Code
https://bitcoincore.org/en/2021/05/01/release-0.21.1/
Bitcoin Taproot upgrade: what it means
https://www.cnbc.com/2021/06/12/bitcoin-taproot-upgrade-what-it-means.html
Taproot is an upgrade
proposed
in 2018 to add a 'Shnoa signature' to the Bitcoin signature scheme. The availability of Schnoor signatures as a signature method is expected to improve anonymity.
CNBC also points out that the switch to Schnoor signature will help speed up and reduce costs
for smart
contracts that execute a variety of contracts on the blockchain. In addition, mining companies -
Marathon Digital Holdings
smart contract Fred Teal CEO of providing an opportunity to expand the applications and business on the 'block chain,
ethereum
most important in .Traproot which has become a major driving force of innovation The key point is the strengthening of smart contracts. '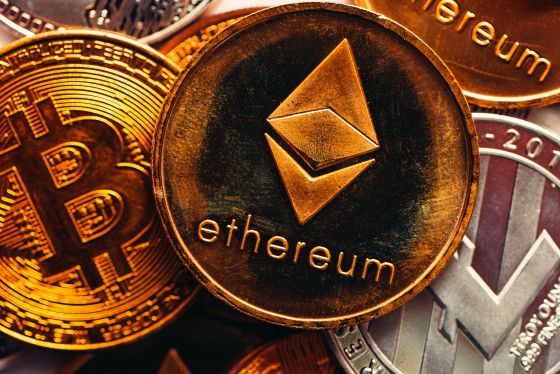 Bitcoin has evolved into a derivative crypto asset, Bitcoin Cash (BCC) , as a result of disagreements within the community during the block size-related upgrade in 2017. However, according to CNBC, most of the Bitcoin community is in favor of this upgrade.

What is the 'Bitcoin' split problem? There is also a diagram that clearly shows what happens and what happens-GIGAZINE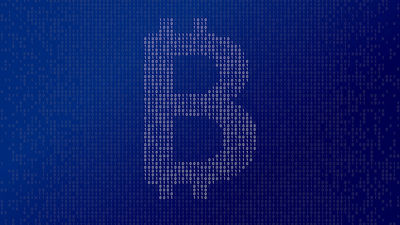 By Dennis M2

As a result of multiple votes, the Traproot upgrade was decided to be applied on June 12, 2021 Japan time, with more than 90% of the votes in favor. From now on, after careful testing of Traproot by community members, official operation is scheduled to begin in November 2021.