Google and Facebook ask employees returning to work for new corona vaccination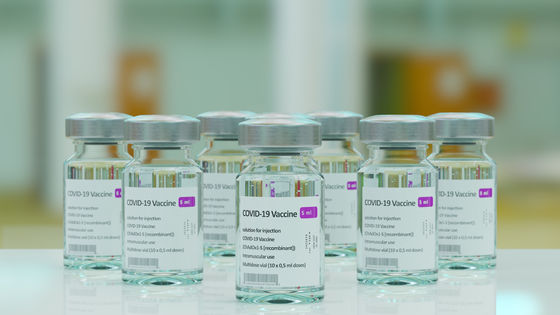 Many companies have introduced remote work in the pandemic of the new coronavirus. It has become clear that major tech companies such as Google and Facebook will require vaccinations for employees returning to work from this remote work.

Vaccines and our return-to-office plans

https://blog.google/inside-google/company-announcements/vaccines-and-our-return-to-office-plans/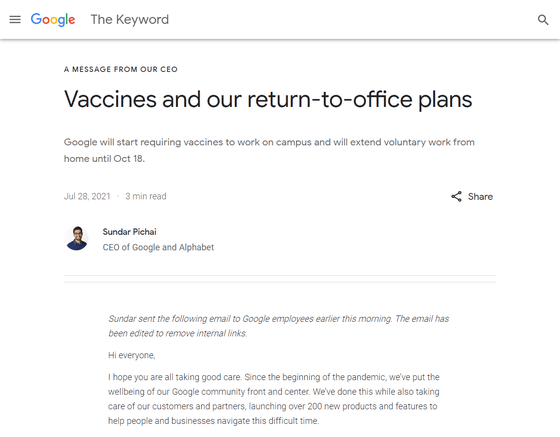 On July 28, 2021, local time, Google announced details of the remote work that was being done with the new coronavirus and plans to bring employees back to work.
In an email to all employees, Google CEO Sundar Pichai said, 'We decided early on to telecommute employees to delay the spread of the new coronavirus. Since then, employees loved ones. We have expanded the scope of nursing care leave to help take care of our employees, and we continue to pay the full amount of salary to employees who were unable to perform their duties due to the closure of the office. As soon as the virus became available locally, we continued to make adjustments for vaccination by Google employees. Thanks to the generosity of Google employees and support from Google.org, we are targeting low- and middle-income countries around the world. We were able to provide vaccines for more than 1 million people, 'he said, reintroducing the measures Google has taken in the pandemic of the new coronavirus.
He continued, 'It is encouraging that the Google community has a very high vaccination rate in areas where vaccines are widely available, despite the ever-increasing number of people infected with the new coronavirus around the world. That's one of the main reasons we decided to reopen the office for employees who want to return to Google's office. '
CEO Pichai cites 'vaccination with the new coronavirus' as a requirement for employees who have continued to work remotely to return to the office. This policy will be rolled out in the United States in the coming weeks and will be extended to other regions as well. However, this policy will not be applied until vaccination is widely available in the area where employees live. In addition, the exception process will apply to those who cannot be vaccinated for medical or other reasons.
In addition, Google has announced that it will extend the remote work period until October 18, 2021.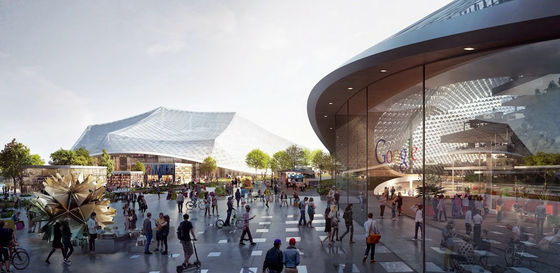 Like Google, Facebook has revealed that American employees 'will be vaccinated if they return to work in the office.'

Facebook requiring US employees to be vaccinated to return to work
https://www.cnbc.com/2021/07/28/facebook-requiring-us-employees-to-be-vaccinated-to-return-to-work.html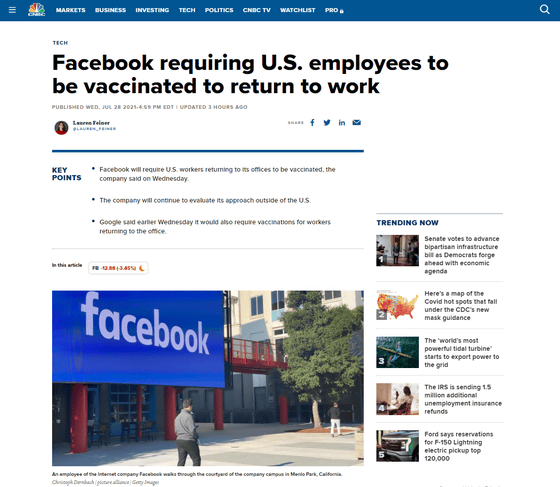 'As we reopen our office, we will ask all employees working in our US offices to be vaccinated,' said Lori Goller, head of global human resources at Facebook. It has become clear. However, it seems that the policy does not apply to all regions because the conditions and regulations differ from region to region. In addition, Golar said he plans to create an exception process for those who cannot be vaccinated for medical or other reasons.

In addition, Facebook has announced that it will recommend remote work to employees during the pandemic of the new coronavirus, and that it will be possible to continue remote work after the pandemic.

Facebook has a big plan to move many of its employees to remote work-GIGAZINE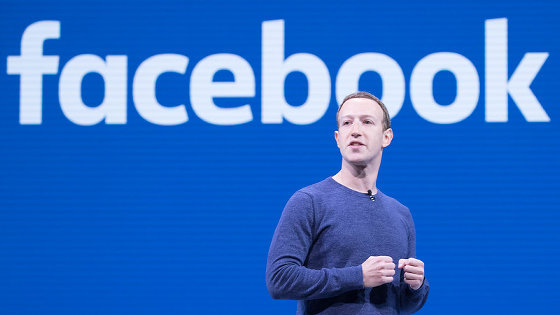 by Anthony Quintano

Apple, on the other hand, does not require employees to be vaccinated. CNBC's Josh Lipton asked Apple CEO Tim Cook for comment after Google announced that it would ask employees to vaccinate, saying, 'We monitor things every day and vaccination is the right answer. I will conclude whether or not it is. '

. @tim_cook spoke w / me yesterday about this same issue at @Apple :

"… Our main focus right now is on when to come back… we pushed it from early September to at least October… we are monitoring things daily to really conclude whether that is the right answer or not" https://t.co/ zhBqwocynm

— Josh Lipton (@CNBCJosh) July 28, 2021


In addition, it has been revealed that Apple has sent a message to staff working at the Apple Store in the past, 'We recommend vaccination to everyone who is eligible to receive the new coronavirus vaccine.' , Google and Facebook have not yet required vaccination.

In response, Twitter has announced that it will close its offices in New York and San Francisco just two weeks after reopening them. A Twitter spokeswoman said the decision was 'a result of careful consideration' of the new coronavirus guidelines updated by the Centers for Disease Control and Prevention (CDC).

'Amazon strongly recommends that employees and contractors be vaccinated as soon as the new coronavirus vaccine is available,' Amazon told TechCrunch , an international media outlet.


in Note, Posted by logu_ii