Apple requires employees to 'self-report' new corona vaccination status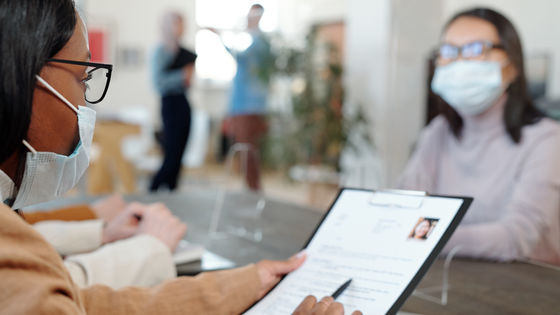 Well-known tech companies such as Google and Facebook have announced policies that require employees returning to office work to be vaccinated against the new coronavirus (SARS-CoV-2). Although Apple does not require employees to be vaccinated in contrast to these companies, it has reportedly requested all US employees to 'report their vaccination status.'

Apple Asks All US Employees to Report Covid Vaccination Status --Bloomberg

https://www.bloomberg.com/news/articles/2021-09-01/apple-asks-all-us-employees-to-report-vaccination-status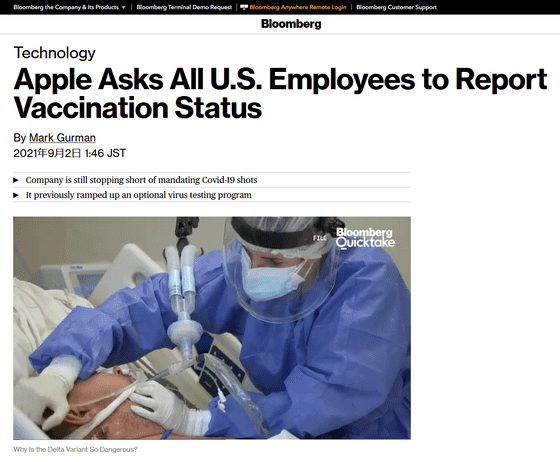 According to foreign media Bloomberg, Apple is requiring all employees in the United States to 'voluntarily report vaccination status' by September 17, 2021. Apple has previously asked employees in California, Washington, and New Jersey to do the same to comply with state regulations, but the request extends to employees across the country. It seems that it has become a shape.

Apple's memo says, 'Apple's response to Coronavirus Disease (COVID-19) continues to evolve, but our main focus is on team members and their families, friends, and the entire community. It 's about staying healthy, "Bloomberg reported.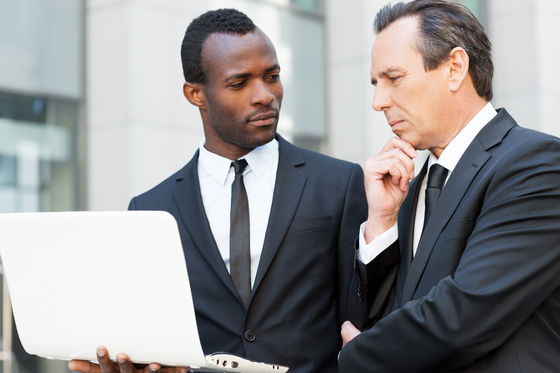 In contrast to Google, Facebook, etc., Apple has never required employees to be vaccinated, and even employees working at the Apple Store 'recommend vaccination to anyone who is eligible to be vaccinated.' I just sent the message 'I will do it.' As of July 29, 2021, Apple CEO Tim Cook said, 'We will monitor things daily and conclude whether vaccination is the right answer.'


Google and Facebook Demand New Corona Vaccination for Employees Returning to Work-GIGAZINE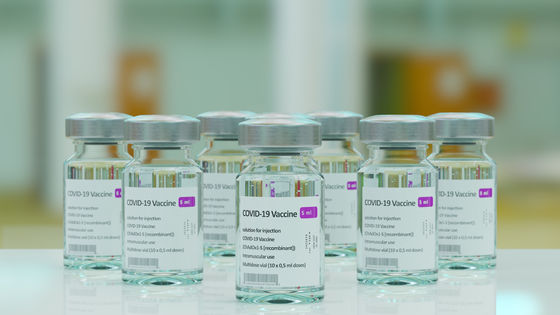 In addition, Apple has to employees, 2021 9 to come to go to work three days a week office from May
had asked
you, but from the employee to claim the benefits of remote work
big rebound
response to the, to this system Postponed the transition until January 2022. It has become clear that the remote work system will continue for some time.
According to Bloomberg, Apple may use the reports it receives from its employees to 'create a healthy and safe work environment' as needed. 'We maintain confidentiality and security by not reporting to the administrator, but the situation may change in the future,' he said.