What was the real impact of Apple's increased privacy panicking Facebook and advertisers?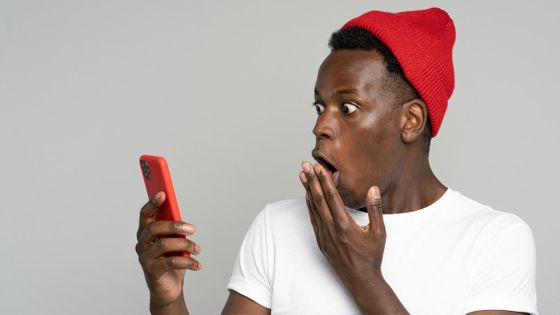 Released by Apple on April 26, 2021,
iOS 14.5
has enabled
App Tracking Transparency (ATT),
which allows users to choose whether or not to allow user tracking for advertising purposes. Bloomberg reports that Facebook and its advertisers are panicking as a result of many users refusing to track with the introduction of ATT.
Facebook (FB) Advertisers Impacted By Apple (AAPL) Privacy iOS 14 Changes --Bloomberg
https://www.bloomberg.com/news/articles/2021-07-14/facebook-fb-advertisers-impacted-by-apple-aapl-privacy-ios-14-changes
Apple assigns ad identifiers
called 'IDFAs' to devices such as iPhones and iPads, and app developers and advertisers can use IDFAs to track user behavior and use it to display ads. However, in recent years, the practice of tracking users for advertising has been questioned as a privacy concern.
Therefore, Apple introduced ATT from iOS 14.5 to display 'pop-up notifications asking for permission to track for advertising purposes' to users of the app. According to a survey conducted by mobile business analytics company
Branch
, only 25% of users who see pop-ups are allowed to track ads. As a result, the data supply required for
targeted advertising tailored to each user is cut off.
Mobile industry analyst Eric Seufert said, 'This was catastrophic for most advertisers. Will this change be temporary and eventually averaged? The problem is whether it is a 'new normal'. ' Seufert
estimates
that if 20% of the users who see the pop-up allow tracking, Facebook's quarterly revenue could drop by 7%. If only 10% allowed tracking, Seufert predicted quarterly revenue would drop by as much as 13.6%.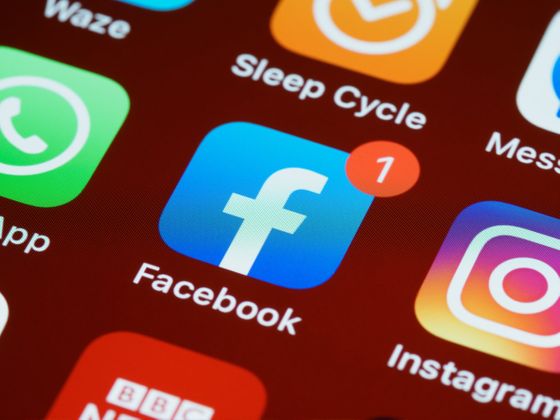 Facebook user tracking extends beyond the platform to external retail sites with embedded Facebook software. This allowed Facebook to collect customer data and website behavior when users purchased a product, and to understand the customer base (similar audiences) who are likely to buy the same product. By creating a similar audience, it was possible to show ads to potential targets for a particular product and be cost-effective.

However, people are beginning to lose access to important data as people refuse to track their behavior with Facebook and other apps. Gil David, a media buyer for advertising agency Run DMG, says that the company spends $ 1 million a month on Facebook ads for its clients, and it has a good grasp of the client's sales. It states that it was. However, the introduction of ATT impaired data consistency, and at the time of article creation, only 64% of sales were grasped by large clients and 42% of sales by small clients.

Zach Stuck, a media buyer for advertising agency Homestead Studio, also said that with the introduction of ATT, the gap between sales reported by Facebook and sales actually recorded on Shopify was 5%, but with the introduction of ATT, it is 40%. It is reported that it has spread to the above. 'Facebook was good at seeing who bought the product and finding out how that person acted on other websites and what they did other than the purchase,' Stuck said. As he said, the limited ability to collect data has reduced its accuracy.

The lack of data not only reduces the judgment when displaying targeted ads, but also makes it difficult to measure 'how effective the displayed ad was'. Facebook used to share information such as 'the age group, gender, and area of residence of the person who purchased the product from the advertisement' with the advertiser, but at the time of writing the article, it said that it stopped sharing detailed information. That thing. Meanwhile, a Facebook spokeswoman told Bloomberg that although the performance of targeted advertising will fluctuate due to the impact of iOS, it will not be significantly affected in the long run.


Another important part of Facebook advertising is 'retargeting,
' which displays ads to customers who have visited vendor websites, apps, stores, Facebook pages, etc. in the past. Retargeting, which repeatedly displays ads to interested users, is important for companies that sell expensive products that are difficult to buy on impulse, but this will also be difficult if users refuse to track Facebook.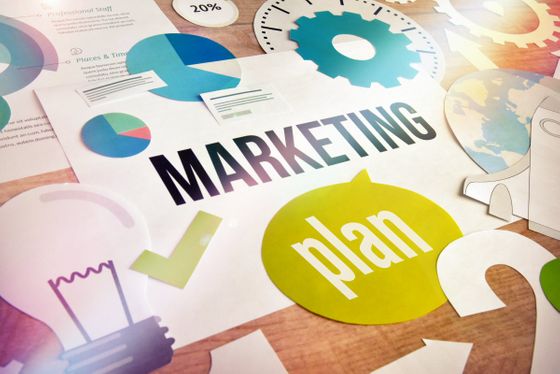 According to a Facebook spokeswoman, the company is working on developing a new ad feature that requires less data to measure effectiveness, as well as considering technology to display targeted ads based on the data stored on the device. It is said that there is. On the other hand, Apple's introduction of ATT has accused companies of hampering their ability to use their advertising budget efficiently and effectively. 'We believe that personalized advertising and privacy can coexist.' Said.

Apple has come up with the attitude that listed the protection of user privacy over the years, and Facebook to take advantage of the user data is conflicting state located in. Facebook claims that targeted advertising is important for small businesses with limited advertising budgets, and that ATT has adevastating impact on small businesses .

Dave Herrmann, who ran an advertising agency called Herrmann Digital and spent $ 2.5 million a month on Facebook ads, spent on Facebook until the impact of ATT became apparent. It is said that it is decreasing. Instead, they started moving small client ads to another location, such as allocating them to the cost of introducing products to influencers. 'No one knows how many companies in the world are 100% dependent on Facebook.' 'If (the effectiveness of Facebook ads) declines by 40% and continues to decline over time, then It will cause a panic, 'says Herrmann.

'Small businesses are victims,' said David of Run DMG. 'I don't care, even though I know Apple thought about it or its implications for small businesses. I don't know if I thought, 'This is what we do.'