Apple's anti-tracking feature is shaking the advertising world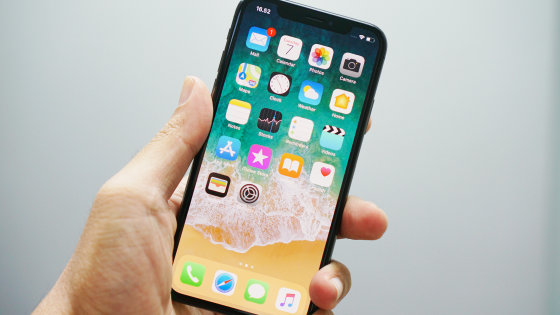 by
Jakob Owens
Targeted ads
that track user behavior on the web and target ads based on that information are highly successful as advertisements, but there are also indications that they violate user privacy . Apple has a policy of restricting targeted advertising, but
The Information
has shown in its own research how this has had a major impact on the advertising industry.
Apple's Ad-Targeting Crackdown Shakes Up Ad Market — The Information
https://www.theinformation.com/articles/apples-ad-targeting-crackdown-shakes-up-ad-market
Apple released a privacy protection feature called
Intelligent Tracking Prevention
(ITP) in September 2017, and released an upgraded version of
Intelligent Tracking Prevention 2.0
in 2018. Many advertising companies do targeted advertising based on the user's cookie information, but since ITP suppresses third-party cookies on Safari, the advertising company is responsible for most of the information for targeting advertising. Will be lost. As a result, while advertising costs for Google Chrome have risen, advertising costs to Safari users have decreased significantly since 2017.
In fact, about 9% of third-party companies can track the web behavior of users using Safari on their iPhone. On the other hand, for users using Google Chrome on smartphones, 79% of all actions can be tracked. For this reason, although it is easy to choose ads targeting Chrome, iPhone users tend to be wealthy, making targeted advertising for iPhone users very attractive to advertising companies.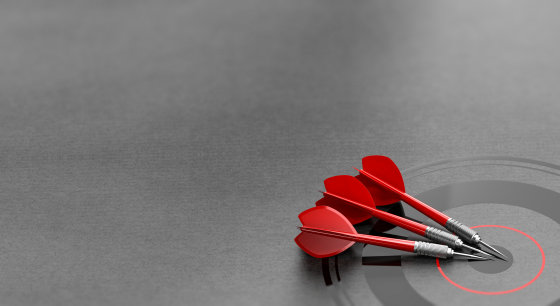 by
Olivier_Le_Moal
Apple 's stance over cracking targeted advertising reflects Tim Cook 's long-standing privacy campaign. Safari has automatically blocked cookies from external companies since it was announced in 2003, but advertising companies have quickly discovered loopholes and tried to acquire cookies. The introduction of ITP effectively prevented this loophole.
Since users using Safari will see digital advertisements based on their browsing history, it is said that advertisements related to articles that users are reading are displayed, and the format of context advertisements that do not conflict with privacy issues is increasing The Publishers, on the other hand, are not able to sell inventory targeting Safari users at the same price as before 2017, and they need to sell ads based on information they own without tracking. I came. Following Apple's attitude, targeting ads are beginning to be blocked in Firefox and Microsoft Edge.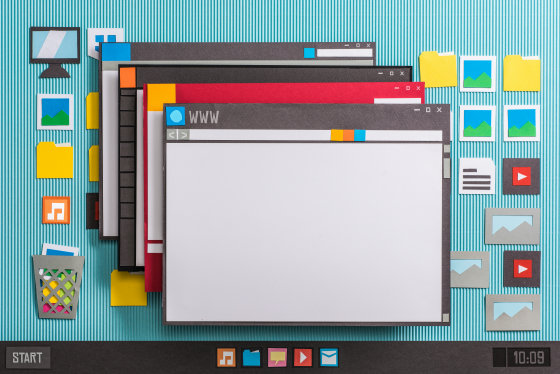 by stokkete

Targeted advertising targeted to users who are likely to purchase a product is recognized as having high value, and targeting ads account for 80% of all digital advertising at the time of writing. However, Apple's ITP continues to influence the movement of the entire web as described above, and advertising companies are looking for new moves, as shown in contextual ads, to reach richer Safari users. It is said that.