Apple Benefits Android with Privacy Enhancement Features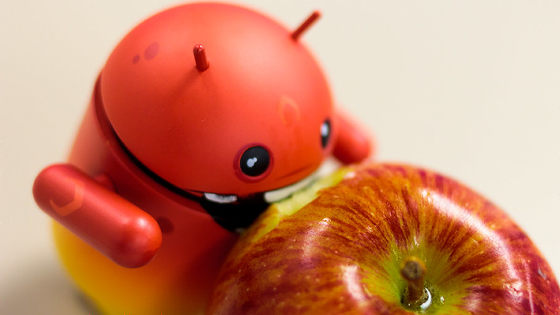 by
asgw
Starting with iOS 14.5, Apple has enhanced its privacy features to allow users to track users for corporate advertising. Advertising companies report that spending on mobile ads for iOS is declining and spending on mobile ads for Android is increasing as many users choose not to allow ad tracking. I am.
After Apple Tightens Tracking Rules, Advertisers Shift Spending Toward Android Devices --WSJ
https://www.wsj.com/articles/after-apple-tightens-tracking-rules-advertisers-shift-spending-toward-android-devices-11625477401
Released by Apple on April 26, 2021, iOS 14.5 introduced the
App Tracking Transparency framework for improving privacy.
As a result, users who use the app on iOS devices will be asked 'Do you want to allow behavior tracking for advertising?' Before using the app. As of May 6, 12% of users said they would 'permit' this question, and 4% for the US only, and it is believed that most users refused to track it.
It is clear that most iPhone users are refusing to track users by the app from ATT enabled in iOS 14.5 --GIGAZINE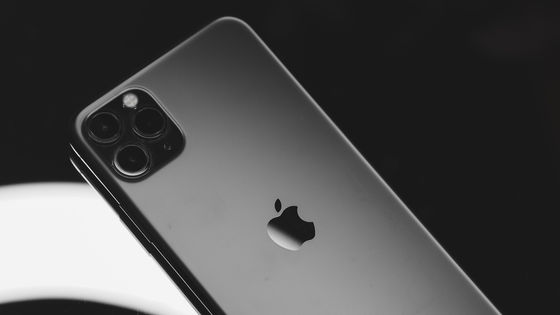 Since then, as the number of people updating to iOS 14.5 has increased, the number of users who have 'allowed' has increased, but the majority are still 'denying tracking'. If tracking is rejected, it is thought that the effectiveness of
targeted advertising
will be reduced because the interests of users will not be known to the company.
As a result, corporate spending on mobile advertising is shifting from iOS users to Android users, the Wall Street Journal reports. For example, ad measurement company Tenjin saw spending on iOS mobile ads fall by about one-third between June 1st and July 1st, while spending on Android increased by 10% over the same period. It states that it did.
Digital advertising agency Tinuiti has also seen a similar trend, reporting that mobile advertising prices for Android are rising due to a lack of trackable iOS users. According to Andy Taylor, research director at Tinuiti, Android ad prices are 30% higher than iOS ad prices. It also suggests that many Facebook users are Android users, and clients are spending more on Facebook ads, which could lead to even higher spending on mobile ads for Android in the future.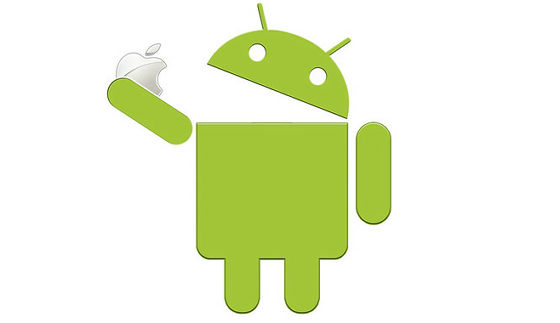 by Saad Irfan

According to Statcounter, a web traffic analysis site, Android accounts for about 72.8% of smartphones around the world, and iOS accounts for 26.4%.

Advertising company Facebook has been directly opposed to Apple's implementation of ATT. Since Apple's specification changes, Facebook has significantly changed its audience network, which has traditionally relied on ad identifiers, and announced content-targeted ad placement capabilities in advertiser emails.

In addition, even on Android, ad tracking will be restricted in version 12 and later.

Google admits that 'We will gradually implement a function that can deny ad tracking from Android 12' --GIGAZINE