U.S. Republican National Committee Attacked by Hackers, Again Attack from Russia Following Massive Hacking on Kaseya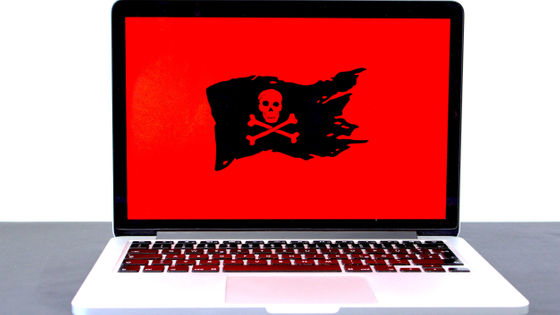 The Republican National Committee
(RNC) of the United States announced on July 6, 2021 that it had been hacked through an external provider. The hack was reportedly carried out by the
Russian cybercriminal group CozyBear (APT29)
, known for being involved in a
large-scale hacking attack
on SolarWinds in 2020.
Republican National Committee Hack: Russian Cozy Bear Group Breached Computers --Bloomberg
https://www.bloomberg.com/news/articles/2021-07-06/russian-state-hackers-breached-republican-national-committee
SYNNEX Corporation --SYNNEX Responds to Recent Cybersecurity Attacks and Media Mentions
https://ir.synnex.com/news/press-release-details/2021/SYNNEX-Responds-to-Recent-Cybersecurity-Attacks-and-Media-Mentions/default.aspx
Russian hackers reportedly attacked GOP computer systems --The Verge
https://www.theverge.com/2021/7/6/22565779/rnc-breach-russian-hackers-cozy-bear
Republican National Committee denies Russian hackers accessed data | Republicans | The Guardian
https://www.theguardian.com/us-news/2021/jul/06/republican-national-committee-denies-hack-synnex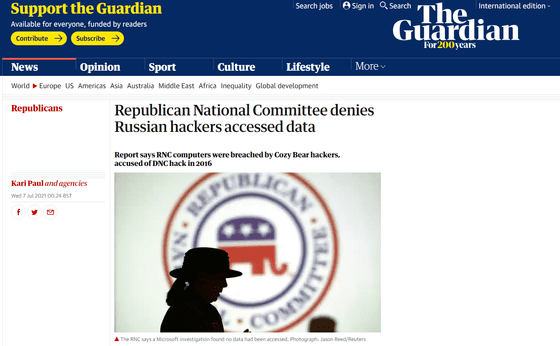 RNC executive Richard Walters said on July 6th, '
We were informed that a third-party provider, Synnex,
had been breached into the system over the weekend. We are working with Microsoft on the system. After a thorough investigation, we found that RNC data was not compromised. We will continue to work with Microsoft and law enforcement agencies to address this issue. ' Did.
In a statement released on July 6, Synnex acknowledged that 'an outsider attempted to access a customer's application in Microsoft's cloud through Synnex. This attack. In response, we are working with Microsoft and a leading cybersecurity company to conduct a thorough investigation. Synnex's internal and external systems were online during the attack. '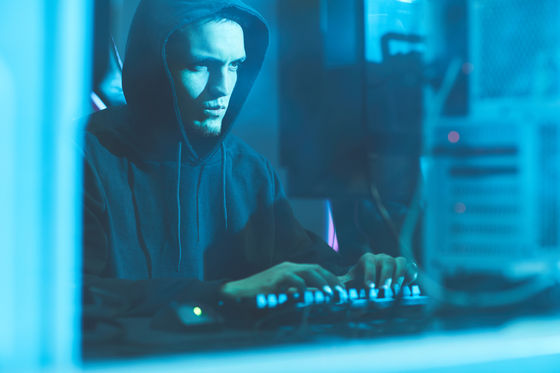 According to Bloomberg reports, it was Cozy Bear, a hacker group with ties to the Russian Foreign Intelligence Service, that attacked RNC via Synnex. The Verge, an IT news site, said, 'The method of targeting software of other companies affiliated with Microsoft's cloud instead of directly targeting Azure and Office products is a hacking incident on SolarWinds that occurred in 2020. It's similar. '

In addition, British news media The Guardian said, 'This hack is being followed by the Biden administration in response to the largest ransomware attack in history that damaged 800 to 1500 companies centered on software company Kaseya. It was done in the midst of what was happening, 'he said, suggesting that the hack was a cyberattack aimed at damaging the American political system.

The ransomware attack on Kaseya is also attributed to the Russian hacker group REvil. You can find out more about hacking Kaseya by reading the following articles.

Large-scale ransomware attack targeting IT management service 'Kaseya' has indirect impact on many companies --GIGAZINE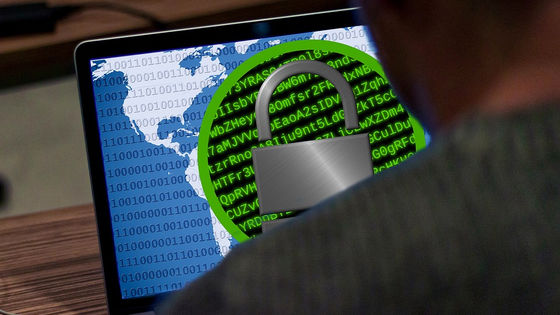 Biden spokesman Jen Psaki attacked Kasaya at a press conference on July 6 after mentioning that President Biden had agreed to 'ban cyber attacks' at a summit meeting with Putin. Blame about. 'If the Kremlin cannot or does not take action against criminals in Russia, as President Biden made clear in his meeting with Putin, we will take action or the right to do so. 'I reserve the right,' said Saki.