CDN service 'Fastly' that triggered the mass down of websites around the world explained that 'caused by a user's setting change'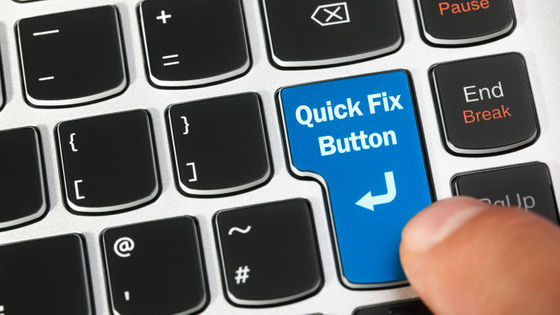 On June 8, 2021, major web services and websites that seemed to be unrelated to each other, such as the British public service BBC, image sharing service Pinterest, social news site Reddit, and academic site The Conversation, were shut down all at once. .. It turns out that this case was caused by the fact that they all used a content delivery network (CDN) called ' Fastly ', but the Fastly newly added 'The entire service was changed by a user's setting change. It went down. '

Summary of June 8 outage | Fastly
https://www.fastly.com/blog/summary-of-june-8-outage

About the failure that occurred on June 8, 2021 | Fastly
https://www.fastly.com/jp/blog/summary-of-june-8-outage

Fastly: widespread internet outage caused by customer changing settings --The Verge
https://www.theverge.com/2021/6/9/22525820/fastly-outage-bug-customer

Fastly shares new details about its widespread CDN outage on Tuesday --SiliconANGLE
https://siliconangle.com/2021/06/09/fastly-shares-new-details-widespread-cdn-outage-tuesday/

On June 9, 2021, an incident occurred in which websites and web services around the world were shut down all at once. The incident was caused by a suspended website / web service using a CDN called 'Fastly'.

The details of the incident and the question 'What is a' content delivery network (CDN) 'in the first place?' Are explained in the following articles.

What happened when irrelevant websites around the world went down all at once? --GIGAZINE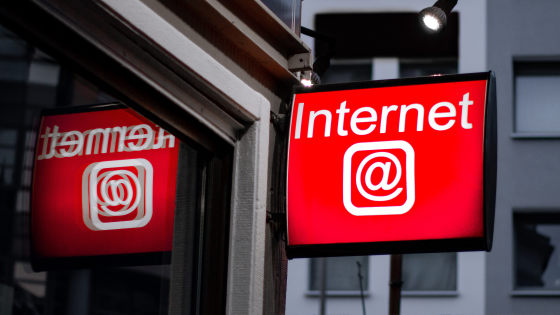 On June 9th, Fastly officially explained the circumstances of the incident. According to Fastly, the software implemented by Fastly on May 12, 2021 contains a bug that can trigger an outage under very special and exceptional circumstances, and for users with this bug. It was activated by 'changing service settings'.

Below is the timeline of the incident published by Fastly. All times are in Japan time.

18:47 Global failure occurs
18:48 Fastly Monitoring Detects Failure
18:58 Fastly status page updated
19:27 Fastly Engineer Team Identify Service Settings Caused
19:36 Recovery of affected services begins
20:00 Most services are restored
21:35 Recover from failure
21:44 Report recovery on status page
02:25 Start deploying fixes

Fastly apologized, 'This failure is widespread and serious, and we deeply apologize for the inconvenience caused to our customers.' We promise to consider.

The Verge, an IT news media that was damaged by this incident, commented that it was Fastly's responsibility not to notice the bug in the installed software.