What happened when irrelevant websites around the world went down all at once?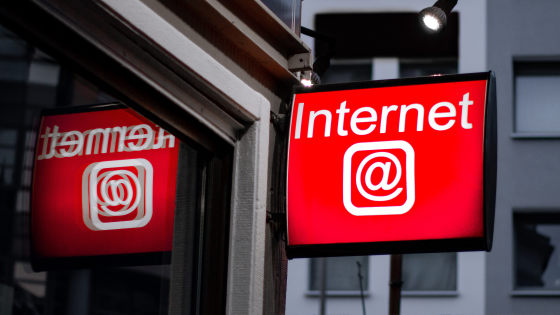 On June 8, 2021, a number of seemingly unrelated websites and web services, such as the British public service BBC, image sharing service Pinterest, social news site Reddit, and academic site The Conversation, were launched all at once. It went down.
The cause of this is the content delivery network
(CDN), which operates services on a global scale. Experts point out what happened and what could be even bigger in the future.
Fastly Status --Global CDN Disruption
https://status.fastly.com/incidents/vpk0ssybt3bj
Massive internet outage hits websites including Amazon, gov.uk and Guardian | Internet | The Guardian
https://www.theguardian.com/technology/2021/jun/08/massive-internet-outage-hits-websites-including-amazon-govuk-and-guardian-fastly
Massive Fastly internet outage causes swathes of websites to go dark --Vox
https://www.vox.com/recode/2021/6/8/22524024/fastly-web-outage-news-websites
Fastly global internet outage: why did so many sites go down — and what is a CDN, anyway?
https://theconversation.com/fastly-global-internet-outage-why-did-so-many-sites-go-down-and-what-is-a-cdn-anyway-162371
EXPLAINER: Just how vulnerable is the internet?
https://techxplore.com/news/2021-06-vulnerable-internet.html
CDN is a mechanism that stores images and videos owned by customer websites on mirror servers in various countries, so that the data can be placed close to the user and the website can be displayed at high speed.
For example, when accessing the BBC from Japan, direct communication with a server in the United Kingdom where the BBC is located will inevitably cause a delay in data transfer. The delay in displaying the website is something that users dislike, and it is also a big disadvantage for websites that want to increase the number of visits. However, if you save the contents of the site on the CDN's Japanese server and respond to access from Japanese users on the server in Japan, the delay will be reduced and the user experience can be expected to improve. Even if the display speed improved for each image is in milliseconds, it will lead to a significant improvement in loading speed for websites that use many images and videos.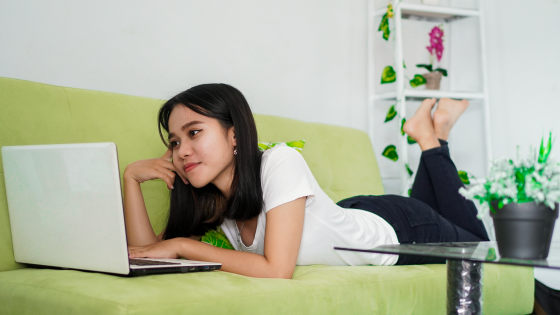 Multiple websites went down on June 8, 2021 due to a
Fastly
CDN failure. Due to the way, if a CDN provider fails, many web services and websites will be affected. With this failure, requests for content hosted on a CDN are no longer processed, and websites around the world suddenly go offline. If each website hosts the content separately from the CDN, the content will be delivered, but the speed is much slower than using the CDN.
Due to the suspension of Fastly service, the websites of Amazon and the British government will also go down.
We are aware of the issues with https://t.co/uLPSBt4jdQ which means that users may not be able to access the site. This is a wider issue affecting a number of other non-government sites. We are investigating this as a matter of urgency.

— GOV.UK (@GOVUK) June 8, 2021


However, the failure was resolved within an hour of the outbreak.

Fastly seems to have figured out whatever has taken down the Internet. ???? pic.twitter.com/dSjTfU7JCj

— Nxthompson (@nxthompson) June 8, 2021


Fastly explains that the outage was not a security issue or a hack, but a misconfiguration.

We identified a service configuration that triggered disruptions across our POPs globally and have disabled that configuration. Our global network is coming back online. Continued status is available at https://t.co/RIQWX0LWwl

— Fastly (@fastly) June 8, 2021


In addition to Fastly, CDN services are provided by Akamai and Cloudflare. CDN outages rarely occur, but Internet infrastructure expert Tag Madley said, 'It's very rare for this to happen, but within a few years it will have a big impact. A brief outage can occur. ' Analyst Josh Cheeseman also pointed out that 'a 6-8 hour or even a few days outage could lead to a company going bankrupt.'

In addition to fires and natural disasters, other causes of service outages are large-scale cyber attacks. In a document filed with regulators in 2020, Fastly stated that it was 'under a cyberattack from a third party' and 'this attack put a strain on our network' in the future. Cyber attacks could also cause problems with Fastly's network.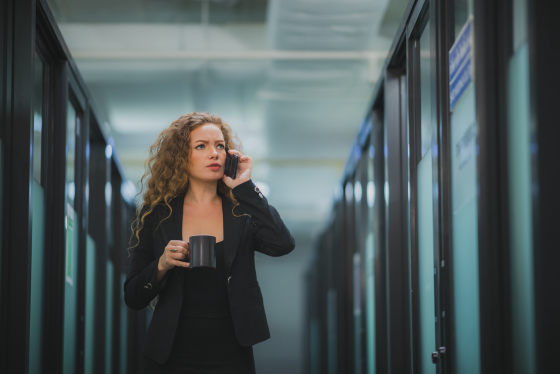 'It's wise to ensure that businesses and consumers don't rely too much on cloud-based services,' Cheeseman said. Instead of using cloud service email or streaming music, you should consider storing your data locally.

・ Continued
CDN service 'Fastly' that triggered the mass down of websites around the world explained that 'caused by a user's setting change' --GIGAZINE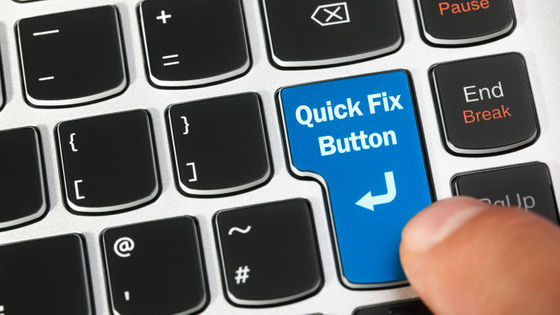 in Note, Posted by logq_fa