'Made in Abyss Retsuhi no Koganekyo' will be broadcast in 2022, and a 3D action RPG that challenges the depths of Abyss will also appear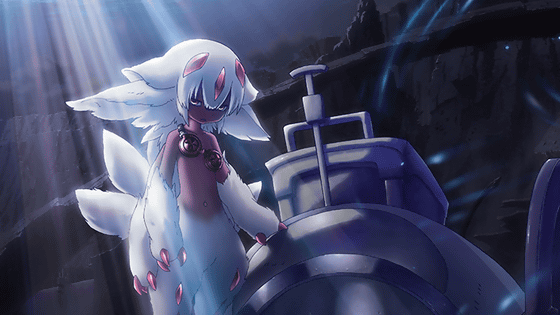 In January 2020, 'the theater version of' Made in the Abyss '- Deep soul of dawn -' work has been published in accordance with the published
sequel to the anime 'Made in the Abyss'
is, of
'Golden Township of Made in Abyss Retsujitsu'
The title will be broadcast in 2022.
TV anime 'Made in Abyss Retsuhi no Koganekyo' 2022 TV anime broadcast decision! | Anime 'Made in Abyss' Official Website
http://miabyss.com/news/article_193.html
The announced teaser visual looks like this.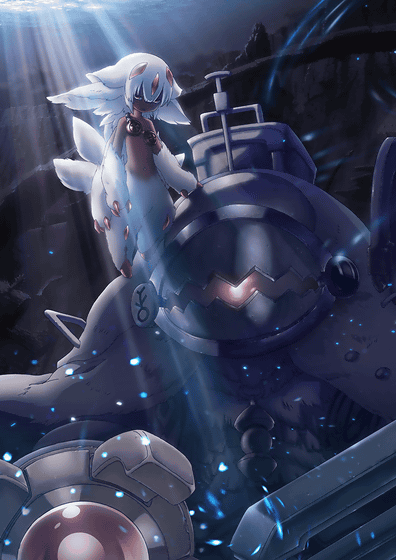 ©つくしあきひと・竹書房/メイドインアビス「烈日の黄金郷」製作委員会

In 2022, the same as the TV anime broadcast, it was also decided that
the action RPG 'Made in Abyss Binary Aiming for Darkness' will be released.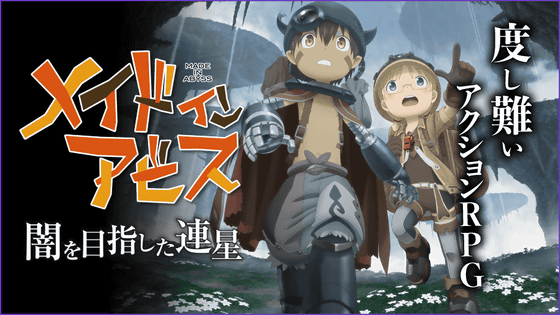 The game is a 3D action RPG in which the player himself descends into the world of Abyss and aims at the depths of Abyss while growing.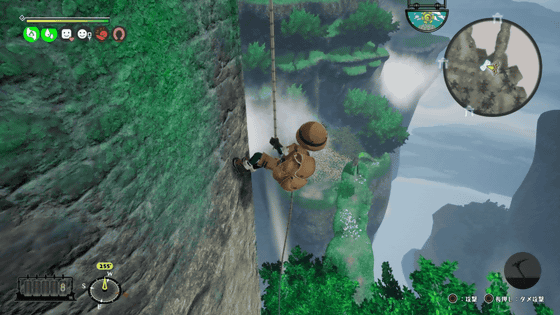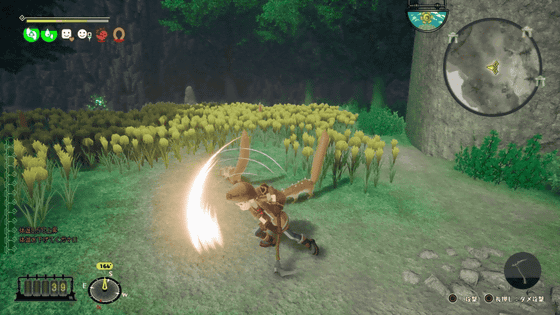 In addition to the story of re-experiencing anime, there is also an original story supervised by the original author, Akihito Tsukushi.