Clearly the contents of the new animation "Slayers REVOLUTION", the theme song is Megumi Hayashibara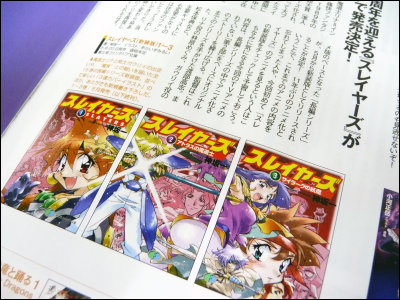 Before GIGAZINE, "Slayers" will be the animation work for the first time in 11 years"Slayers REVOLUTION" to become an original story of animationI told you that the contents became clear.

Also, it is officially announced that Megumi Hayashibara, a voice actor who plays the main character Lina = Inverse, sings the theme song.

Details are as below.
This is currently on sale "Dengeki "Ma) King June issue"is.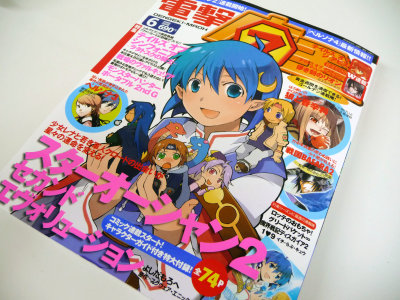 Among them "Slayers REVOLUTION" is taken up, apparently the content will be an original story based on the original part 2 part. That is to say that Luke and Millina will come out ....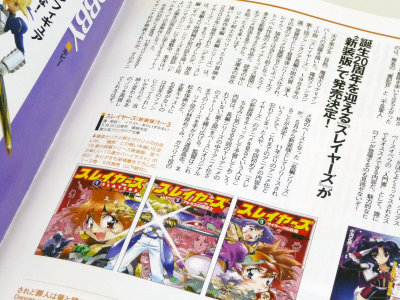 Also, on Megumi Hayashibara official website that plays Lina = Inverse,I decided to sing the opening theme and the ending theme of "Slayers REVOLUTION"It has been announced.

It will be a pleasant development for the fans of the past year, but it is awaited for further information.