Misinformation has dropped dramatically since Twitter banned Mr. Trump's Twitter account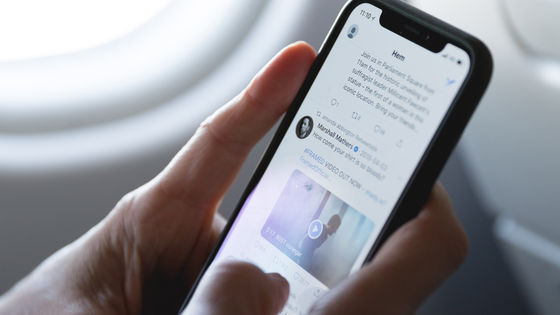 Twitter
permanently frozen
Trump's Twitter account for instigating the
attack on the United States Capitol by Donald Trump's supporters
on January 6, 2021 local time, and further
incidents The 70,000 related accounts have also been permanently frozen
. As a result of these measures, it is reported on Twitter that false information has dramatically decreased.
Misinformation went down after Twitter banned Trump --The Washington Post
https://www.washingtonpost.com/technology/2021/01/16/misinformation-trump-twitter/
After Twitter banned Trump, misinfo on the site fell dramatically
https://mashable.com/article/trump-ban-misinformation-decline/
According to a report released by research firm
Zignal Labs
,
comparing
the period until January 8, 2021 when Mr. Trump's Twitter account is permanently frozen and the period from 9 to 15 days after that, 2020 It has been revealed that the number of tweets claiming that the US presidential election was fraudulent has decreased by 73% overall.
Specifically, specific topics such as 'illegal posting,' 'stop stealing,' 'illegal voting,' and 'shredder voting' that claim that the election results of the 2020 US presidential election are fraudulent are on Twitter. It is said that it has decreased by 67 to 99%. In addition, the use of hashtags related to raids has dropped dramatically, with hashtags such as '#FightforTrump' and '#HoldTheLine' declining by 95%. In addition, it has become clear that
QAnon-
related keywords and phrases such as 'Q' and 'QAnon' have also decreased significantly on Twitter.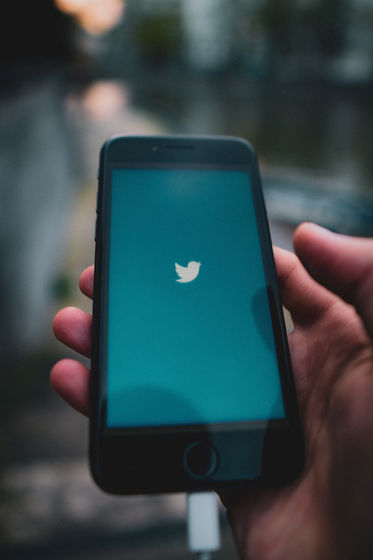 The attack on the Capitol by Mr. Trump's supporters led to a campaign to eliminate Mr. Trump and his supporters by various companies such as Facebook, Twitch, Shopify, and Stripe as well as Twitter. In particular, some people have denied that social media such as Twitter and Facebook have denied or eliminated users who promote violence. However, a Zignal Labs report reveals that eliminating certain users can effectively reduce misinformation.

Facebook, Twitch, Shopify suddenly expel President Trump indefinitely-GIGAZINE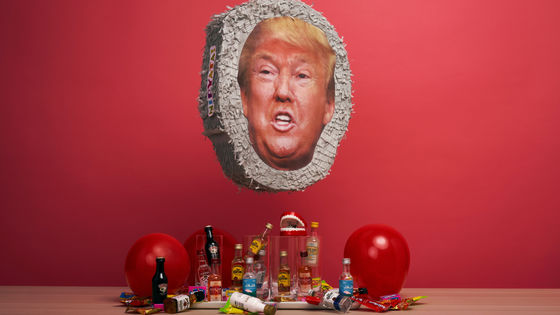 The conversation that the 2020 US presidential election was fraudulent had taken place before the election day. In May 2020, Mr. Trump posted multiple tweets on Twitter to request the withdrawal of mail voting, and these tweets were labeled as 'potentially misleading' by Twitter. Was there.

Twitter first labels President Trump's tweet as 'potentially misleading'-GIGAZINE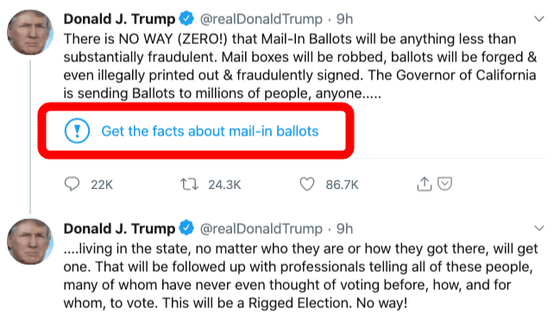 According to Zignal Labs, false information claiming that the 2020 US presidential election is fraudulent was transmitted by a network composed of Twitter accounts such as prominent influencers led by Mr. Trump. .. However, with Trump's account at the heart of the network permanently frozen, it will be 'difficult' to continue to disseminate misinformation on the same scale as before, Zignal Labs wrote.

In addition, Zignal Labs has found that Trump's tweets have been retweeted and spread to supporters, regardless of content. 'This gave Trump's Twitter account unparalleled capabilities,' Zignal Labs said. Mr. LACEA-parenthesis of the University of Colorado also, a network to spread the Trump Mr. tweets 'Trump said of the amplifier is exceptional thing no' and expressions have been.