A fine payment of 1 billion yen is ordered by a ticket sales company hacking a rival company like a ``business strategy''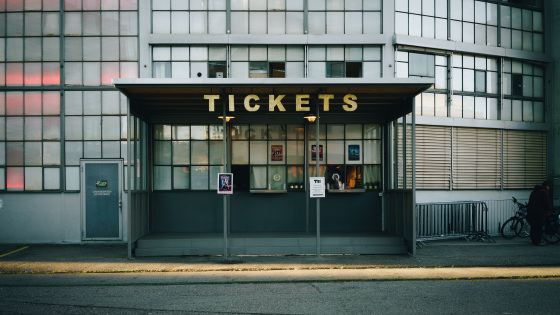 Ticketmaster, the largest
ticket
company in the United States, has admitted that its employees hacked into
Songkick
, a former rival company he worked for, by using unauthorized login information, $ 10 million I agreed to pay a fine of (about 1 billion yen).
DEFERRED PROSECUTION AGREEMENT Cr. No. 20-563 (MKB)
https://www.justice.gov/usao-edny/press-release/file/1349741/download
Ticketmaster to Pay $10M Fine Over Charges It Hacked Rival's System - Variety
https://variety.com/2020/digital/news/ticketmaster-10-million-fine-hack-songkick-competitor-1234877108/
Ticketmaster admits it hacked rival company before it went out of business | Ars Technica
https://arstechnica.com/information-technology/2021/01/ticketmaster-pays-10-million-criminal-fine-for-hacking-a-rival-company/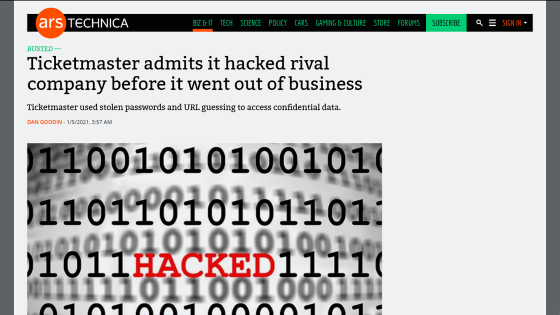 In 2020, Ticketmaster acknowledged in a document filed with the U.S. Department of Justice that its employees sent Songkick account login information to Ticketmaster between 2013 and 2015. The login information was the login credentials for multiple accounts used to manage pre-sale tickets. This employee actually logged into his account illegally during a meeting held at Ticketmaster and advocated the usefulness of hacking as if it were a legitimate business strategy.

Additionally, in 2015, the employee discovered a flaw in the URL generation scheme for an unpublished ticket page on Songkick and informed Ticketmaster management of a way to quickly get information about new artists and more. thing. Ticketmaster has used these methods to create a situation where artists can be negotiated to use their services. The employee was later promoted to the position of Director of Customer Relations.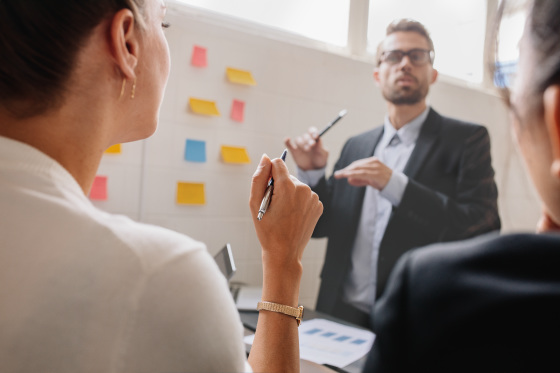 In February 2017, Songkick filed a federal lawsuit against Ticketmaster, which had previously been suspected of violating antitrust laws , for violating antitrust and anticompetitive behavior . In response, Ticketmaster has dismissed two officers for being ``involved in hacking''. However, the problem is still not resolved, and Songkick will go bankrupt in October 2017. Songkick's CEO Matt Jones touched on antitrust and hacking in a letter to customers, stating, 'It's still going on as of October 2017.'

A formal trial began in November 2017, and in January 2018, Ticketmaster agreed to pay Songkick a settlement of $ 110 million (about 11 billion yen) regarding the antitrust law. After that, in 2019, after the officer admitted to the crime of hacking, Ticketmaster also officially admitted to the hacking, and in this ruling, a fine of about 1 billion yen was ordered for computer intrusion and fraud crimes.


in Note, Posted by log1p_kr