Twitter pays a fine of 19 billion yen to the Federal Trade Commission for unauthorized use of personal information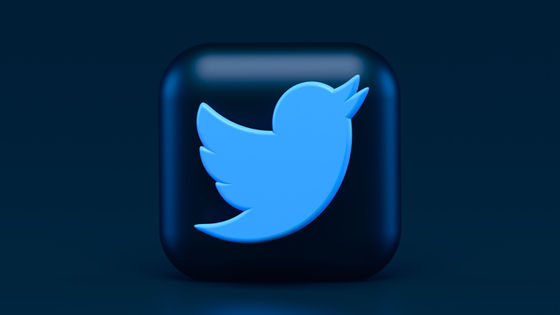 Twitter, a social network service, received $ 150 million from the Federal Trade Commission (FTC) for fraudulently using phone numbers and email addresses collected from users for advertising. It was revealed that they had agreed to a fine payment order of 100 million yen).

Twitter to pay $ 150 million penalty for allegedly breaking its privacy promises – again | Federal Trade Commission

https://www.ftc.gov/business-guidance/blog/2022/05/twitter-pay-150-million-penalty-allegedly-breaking-its-privacy-promises-again
Twitter Settles Charges that it Failed to Protect Consumers' Personal Information; Company Will Establish Independently Audited Information Security Program | Federal Trade Commission
https://www.ftc.gov/news-events/news/press-releases/2010/06/twitter-settles-charges-it-failed-protect-consumers-personal-information-company-will-establish
FTC settlement: Our commitment to protecting your privacy and security
https://blog.twitter.com/en_us/topics/company/2022/ftc-settlement-twitter
It all started with a 2010
appeal
to Twitter by FTC. In 2010, the FTC addressed unauthorized access to Twitter's management system and some account hijacking that occurred around 2009, contrary to Twitter's privacy policy of 'Twitter protects the confidentiality of personal information.' , Complained to Twitter that it did not take reasonable steps to protect its users.
Twitter acknowledged this, and in 2011 it will cover consumers for the next 20 years to protect the security, privacy, and confidentiality of users' private information, including measures to prevent unauthorized access to private information. We have agreed on the condition that we should not mislead. It also included an arrangement to impose heavy fines if users misunderstood the protection of non-public information.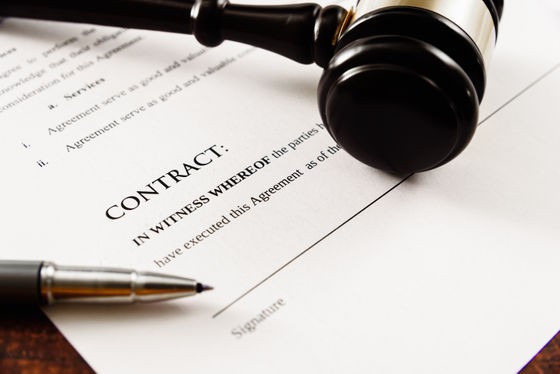 This time, FTC claims that Twitter violated the above arrangement. According to the FTC, from May 2013 to September 2019, Twitter urged users to provide their phone numbers or email addresses for 'security purposes' such as enabling multi-factor authentication. In fact, the collected information was also used to deliver targeted advertisements that were used for other purposes.

FTC said, 'More than 140 million users provided phone numbers or email addresses for security purposes during the period, but if you know how Twitter uses the information, that many users will be informed. Wouldn't have provided it, 'he said, saying there was a problem with Twitter's personal information protection measures.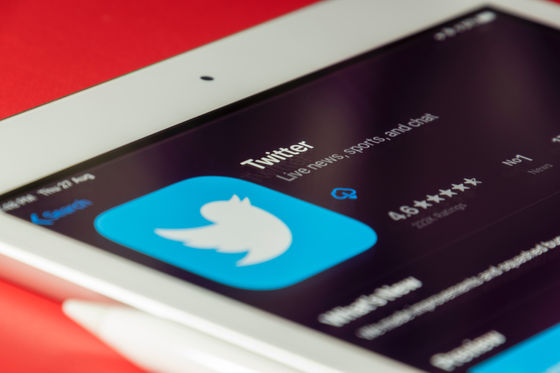 FTC will fine Twitter $ 150 million for violating the 2011 arrangements, ban the delivery of ads using illegally collected phone numbers and email addresses, and ban phone numbers. We've added new provisions to the arrangement, such as providing multi-factor authentication options that you don't need.

Twitter has agreed to the FTC's measures, will pay fines, and will work with stakeholders to improve and strengthen operational practices. Damian Kieran, Twitter's Chief Privacy Officer, said, 'We will continue to focus on this task by building and evolving processes, implementing technical measures, conducting regular audits and reports, and more. We fulfill our common mission to build useful products and services that meet our customers' needs while keeping the information they share safe and respecting their privacy. '