Stalker app developer ordered by authorities to ban surveillance technology sales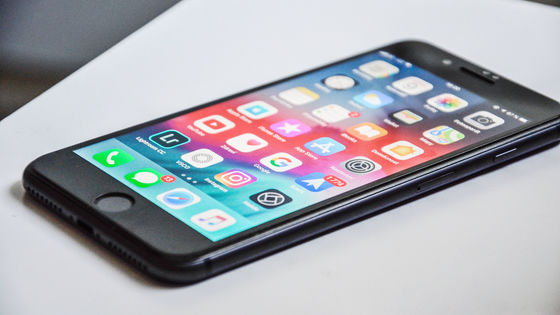 The Federal Trade Commission
(FTC), which oversees and monitors fair transactions in the United States, will ban the sale of surveillance technology to companies that develop surveillance apps that track the location information of terminals called 'stalker apps'. I notified you.
FTC Bans SpyFone and CEO from Surveillance Business and Orders Company to Delete All Secretly Stolen Data | Federal Trade Commission
https://www.ftc.gov/news-events/press-releases/2021/09/ftc-bans-spyfone-and-ceo-from-surveillance-business
FTC bars alleged'stalkerware' exec from the surveillance business
https://www.cnbc.com/2021/09/01/ftc-bars-alleged-stalkerware-exec-from-the-surveillance-business.html
FTC proposes first stalkerware ban, promises to toughen stance on abusive apps --CyberScoop
https://www.cyberscoop.com/ftc-spyfone-stalkerware/
FTC bans'stalkerware' company from operating in surveillance industry | The Hill
https://thehill.com/policy/cybersecurity/570427-ftc-bans-stalkerware-company-from-operating-in-surveillance-industry
FTC bars'stalkerware' app company, exec from surveillance biz | Reuters
https://www.reuters.com/legal/government/ftc-bars-stalkerware-app-company-exec-surveillance-biz-2021-09-01/
FTC bans stalkerware maker Spyfone from surveillance business
https://www.bleepingcomputer.com/news/security/ftc-bans-stalkerware-maker-spyfone-from-surveillance-business/
FTC is a company called Support King, which develops and provides an Android application called 'SpyFone', and Scott Zuckerman, CEO of the company, said through the company's app, 'Hiding and hacking devices, people's physical movements, We secretly collected and shared information such as telephone usage history and online activities. ' According to the FTC, Support King sold 'the right to real-time access to monitoring targets through apps' to customers, which may have helped as a tool for stalking and abuse.
FTC, which has questioned what SpyFone should be, announced that Support King and CEO Zuckerman will be banned from selling and promoting surveillance technology in the future. In addition, it has ordered Support King to 'remove illegal data secretly collected using SpyFone without notifying the user' and 'notify the device owner that the app is secretly installed'. increase.
SupportKing | Remote support company for Android, Apple and Windows devices. We specialize in mobile support and data recovery.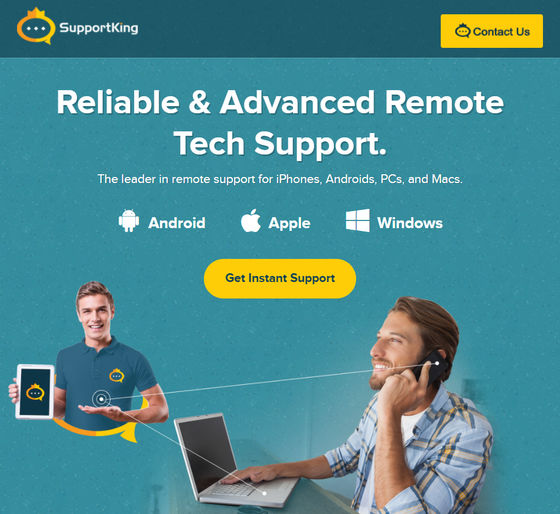 In order for users who purchased SpyFone to use the app to monitor specific targets, it was necessary to invalidate the warranty of Android smartphones and take measures that may expose the terminal to security risk. .. In addition, SpyFone explained to the user 'how to hide the application from the monitoring target', and it seems that the owner of the terminal was guiding the user so that he would not notice the existence of SpyFone.
The FTC also pointed out that 'SpyFone lacked basic security measures,' accusing it of the data breach that Support King experienced in 2018, leading to the data breach of about 2,200 customers. In addition, SupportKing promised to 'update security' to customers after a data breach, but did not take action.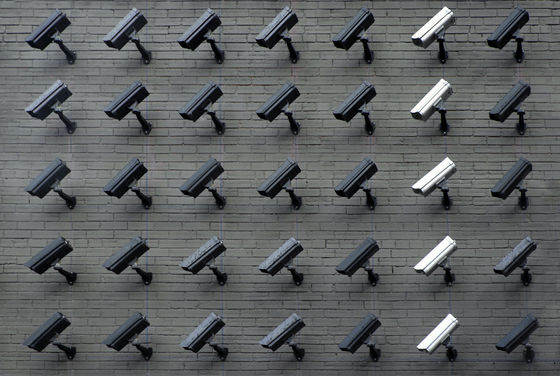 This is the first time the FTC has implemented such strict measures against companies. The FTC states that this ban is 'not likely to be the last', and it is possible that another company will be similarly banished from the surveillance business in the future.

'This case reminds us that surveillance-based businesses pose a significant threat to our safety and security,' said Samuel Levine, deputy director of the FTC's Consumer Protection Agency. If a company and its executives seriously violate people's privacy, we will actively urge them to shut down their surveillance-based businesses. '

FTC Commissioner Rohit Chopra said the decision was 'a significant change given FTC's past approach.' For the first time in 2019, FTC complained about stalking apps, but at that time FTC agreed with app makers to improve privacy protection and users to 'own children, company employees, or monitor. Only the adults who did this should make sure they are using the monitoring app, 'and no strict measures like this one were taken.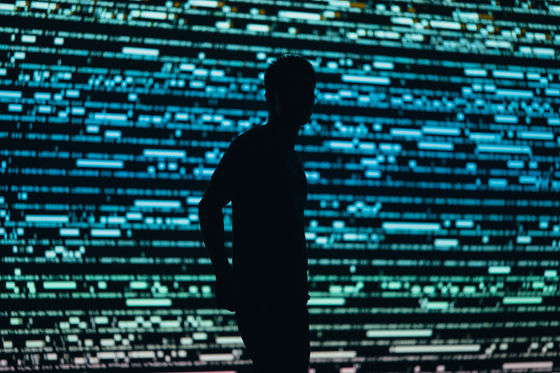 Stalker apps like SpyFone, which refer to 'surveillance technology' and are secretly installed on monitored devices, have been around for years, many of which track and threaten victims of domestic violence and harassment. It is used to do. Security companies have reported that this type of stalking app became more widely used during the pandemic of the new coronavirus.

Chopra said, 'I'm worried that FTC alone won't be able to crack down on stalking apps in a meaningful way.' I look forward to a positive consideration of sexuality, 'he said, and said it was important to fight stalking apps across the country, not just FTC.