The Federal Trade Commission stops selling `` Apps that monitor children and employees' smartphones' '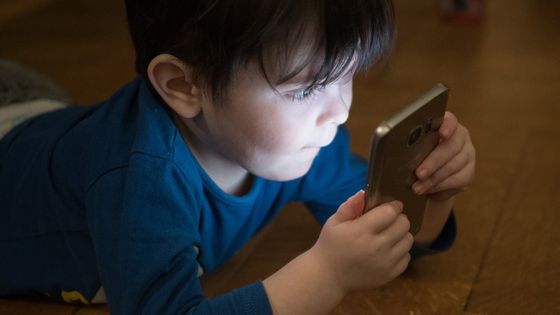 by
Andi_Graf
From parents who want to know what kind of apps their children use on their smartphones and websites, and from companies that want to monitor smartphones lent to employees, "applications that monitor smartphones" Is in demand. The U.S.
Federal Trade Commission (FTC)
filed a lawsuit against a company that developed apps that monitor children's and employees' smartphones, and FTC and the company that developed it say, `` Apps are used for legitimate purposes. Agreed to a settlement proposal that would ban sales unless measures were taken to guarantee.
FTC Brings First Case Against Developers of "Stalking" Apps | Federal Trade Commission
https://www.ftc.gov/news-events/press-releases/2019/10/ftc-brings-first-case-against-developers-stalking-apps
Stalking apps: Retina-X settles charges | FTC Consumer Information
https://www.consumer.ftc.gov/blog/2019/10/stalking-apps-retina-x-settles-charges
FTC sued
Retina-X Studios
, which developed three smartphone monitoring apps, and owner James N. Johns, Jr. According to FTC's claim, the two apps `` PhoneSheriff '' and `` TeenShield '' developed and sold by Retina-X Studios are sold under the name `` monitoring children's smartphones '', and the application `` MobileSpy '' is in addition to children It was released as a smartphone monitoring app that "monitors corporate employees".
To install these apps, the purchaser of the smartphone you want to monitor
jailbreak
or
root of
carried out, there was a need to weaken the security. These apps can delete icons from the smartphone, and even if you use a smartphone with a monitoring app installed, you do not notice that you are being monitored.
The monitoring app could share smartphone call history, text message exchanges, photos taken, GPS location information, browser browsing history, etc. without the user's knowledge. It seems that the number of installations exceeded 15,000 times until these apps were discontinued in 2018.

by
Pixabay
Retina-X Studios' smartphone monitoring app was said to monitor `` smartphones of children and employees' ', but FTC said `` Whether installed apps are used for appropriate purposes, Retina-X No action was taken by Studios to confirm. '
The FTC also claims that the monitored smartphones are exposed to security vulnerabilities because the security needs to be weakened to install the monitoring apps. In addition, FTC has pointed out that the data collected by the app was also inappropriately protected, and in fact between 2017 and 2018, hackers accessed information collected from PhoneSheriff and TeenShield users twice I was doing it.
Because of these problems, the FTC has sued Retina-X Studios and Johns, Jr. for violating the
Children's Online Privacy Protection Act (COPPA)
by conducting unfair and fraudulent acts prohibited by the FTC. Woken up. "This is the first case against a so-called 'stalking app'," commented Andrew Smith, FTC Director of Consumer Protection.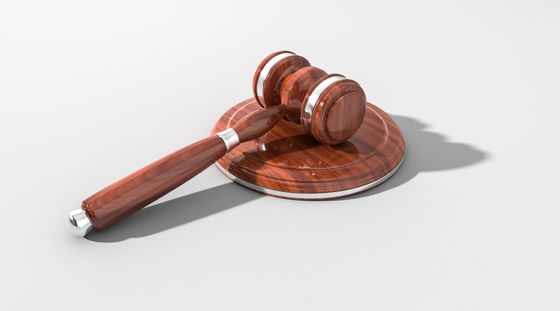 by Pixabay

As part of the lawsuit settlement, FTC will implement a comprehensive information security program in the app to protect the personal information it collects and address the specific security issues that FTC claims to Retina-X Studios and Johns, Jr. Request to Mr. They also require a procedure to ensure that buyers are only children or employees who install monitoring apps. Retina-X Studios and Johns, Jr. have agreed to a settlement proposal.