A hacker who leaked Nintendo Switch leak information is ordered to pay compensation of more than 28 million yen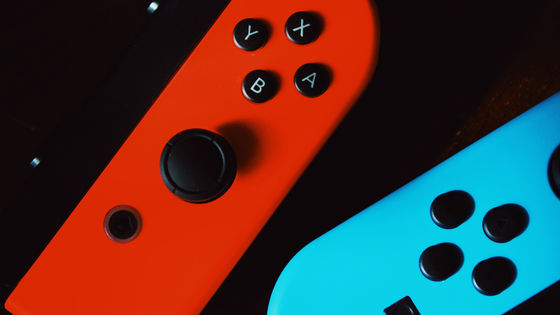 by
Aleks Dorohovich
A man who hacked the server of Nintendo of America, a U.S. corporation of Nintendo in 2016, and leaked leak information on the Nintendo Switch released in 2017 on the Internet was compensated for about $ 260,000 (about 28 million yen) I was ordered to pay gold.
California man who hacked into Nintendo servers to steal video games and other proprietary information pleads guilty | USAO-WDWA | Department of Justice
https://www.justice.gov/usao-wdwa/pr/california-man-who-hacked-nintendo-servers-steal-video-games-and-other-proprietary
Nintendo Switch hacker pleads guilty, faces child pornography sentence, too-Polygon
https://www.polygon.com/nintendo-switch/2020/2/1/21118282/nintendo-switch-hacker-leaks-caught-pleads-guilty-sentencing-federal-prison
A 21-year-old man living in Palmdale, California, U.S.A. was charged in the U.S. District Court for hacking a server of Nintendo of America and violating the Child Pornography Act, January 31, 2020 ( It became clear that he had pleaded guilty to Kim. The accused Ryan S. Hernandez was active on the Internet under the handle of 'RyanRocks.'
According to court records, Hernandez and his fellow hackers used
phishing in
2016 to steal account credentials used by Nintendo employees, according to court records. This authentication information was used to illegally download data related to confidential information from the Nintendo of America server. The stolen information includes press release information on Nintendo Switch before the release stage, etc.It has also been confirmed that Hernandez defendants and other hacking corps leaked this information on the Internet.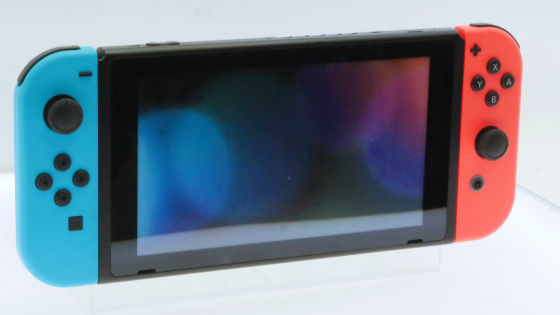 In October 2017, the
Federal Bureau of Investigation
(FBI), which was investigating unauthorized access to Nintendo of America's servers, identified her hacking as Hernandez and contacted her and her parents. Promise that 'stop malicious activity such as hacking'.
However, research has shown that Hernandez has performed several malicious hacking campaigns between June 2018 and June 2019. According to the lawsuit, defendant Hernandez hacked Nintendo's servers multiple times to steal sensitive information about popular game titles, consoles, and developer tools.
It was also clear that Hernandez was proud of his hacking activity on platforms such as Twitter and Discord, and that he leaked confidential information stolen by hacking. Hernandez runs an online chat forum called `` Ryan's Underground Hangout '', where he discusses with Nintendo about new products etc. with users, shares vulnerabilities on the network used by Nintendo, and steals confidential information Or leaked a part of it.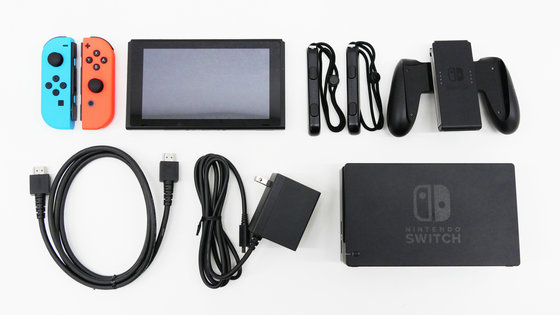 Following the sequence, an FBI agent searched Hernandez's home in June 2019 and seized several electronic devices, including computers, HDDs, and illegal devices used in pirated video games and software. Thousands of confidential information data stolen from Nintendo servers has been discovered. In addition, forensics of Hernandez's HDD resulted in the discovery of more than 1,000 child pornographic data, which ultimately led to prosecution in a district court.

Defendant Hernandez has agreed to pay $ 259,323 for Nintendo who hacked the server. In addition, Hernandez will be listed in the U.S. database as a sex offender for possession of child pornography.