The malware 'Mirai' that caused the DDoS attack of 'unprecedented level of history' was created and it turned out that the arrested hacker was cooperating with the FBI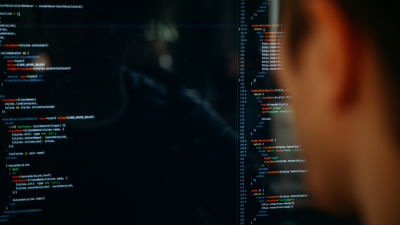 by Charles Deluvio

Three hackers who harvested IoT equipment and created a malware " Mirai " that caused the largest DDoS attack on the past were arrested in 2017. After that, three hackers in their 20s knew that it was not a sentence of imprisonment but a protection inspection by helping FBI investigate.

Hackers' Cooperation with FBI Leads to Substantial Assistance in Other Complex Cybercrime Investigations | USAO-AK | Department of Justice
https://www.justice.gov/usao-ak/pr/hackers-cooperation-fbi-leads-substantial-assistance-other-complex-cybercrime

Hackers behind Mirai botnet could be sentenced to working for the FBI - CNET
https://www.cnet.com/news/hackers-behind-mirai-botnet-could-be-sentenced-to-working-for-the-fbi/

Mirai Botnet Creators Helping FBI Fight Cybercrime to Stay Out of Jail
https://thehackernews.com/2018/09/mirai-botnet-fbi-cybercrime.html

Three people, 21-year-old Paras Jha, 20-year-old Josiah White, 21-year-old Dalton Norman, convicted in December 2017, declared that they created a malware "Mirai" that took over about 500,000 IoT devices and caused a DDoS attack. I received a judgment. The DDoS attack by Mirai was of such a size as to be regarded as "unprecedented level in history".

Three people originally developed Mirai to attack the rival host of the computer game " Minecraft ", but since he noticed its strength, Mirai is released at a forum where hackers gather. As a result of this, Mirai was used as a cyber attack, and in October 2016, a large scale Internet connection failure occurred due to the attack done on the DNS service "Dyn".

According to the Federal Prosecutor 's office in the United States, three hackers were asked by law enforcement agencies to cover a dozen incidents, according to the FBI survey conducted in 2017, Because he assisted the investigation, he said that he was not sentenced to imprisonment but "five-year protection inspection". In addition, three persons were ordered 2,500 hours of social service including compensation of 127,000 dollars (14 million yen) and cooperation with FBI, and voluntarily a large amount of virtual currency To the authorities. The court's document states that three people have cooperated with the FBI for more than a year and that they will continue to cooperate in the future.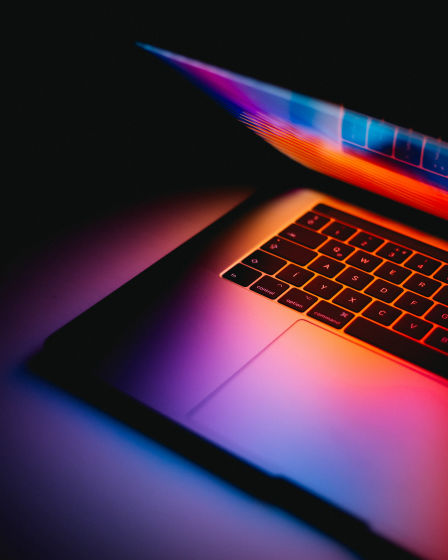 by Andras Vas

Although FBI dismantled the Kelihos botnet in April 2017, three people also helped the investigation at this time. Three people cooperated in the DDoS attack that stepped on Memcached which occurred in March, 2018. Many people who do cybercrime are said to increase their skills while they are young and this time the case is a good example that the government could recommend criminals to use their abilities in other areas as an expert I am watching it.