App Store records sales of over 180 billion yen only at the end of 2020, hitting the highest sales of the day on New Year's Day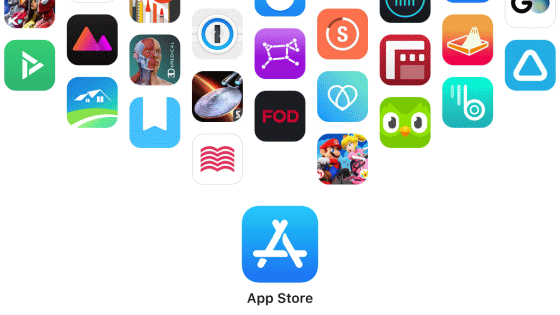 Apple announced that it had sales of more than $ 1.8 billion at the end of 2020. In 2020, it was reported that
sales
of
online shopping increased due
to the spread of the new coronavirus infection and that
sales of Adobe increased due to
the demand for remote work, but
the use of mobile apps also increased sharply.
It has been reported, and it seems that it also contributed to the increase in sales of the
App Store
,
which boasts an economic scale of about 56 trillion yen
.
Apple services entertain, inform, and connect the world in unprecedented year --Apple
https://www.apple.com/newsroom/2021/01/apple-services-entertain-inform-and-connect-the-world-in-unprecedented-year/
According to Apple, the App Store has recorded over $ 200 billion in sales from its launch in 2008 to January 2021, a week from Christmas Eve in 2020 to Omisoka. It is said that it recorded sales of more than 1.8 billion dollars (about 185.3 billion yen) alone. In addition, on January 1, 2021, it recorded sales of $ 540 million (about 55.6 billion yen), setting a new record high for daily sales.
Among the apps downloaded a lot in 2020, the online meeting app '
Zoom
' and the streaming service '
Disney +
' developed by
Disney
are included. Apple notes that these apps helped keep people connected, including family, friends, and colleagues.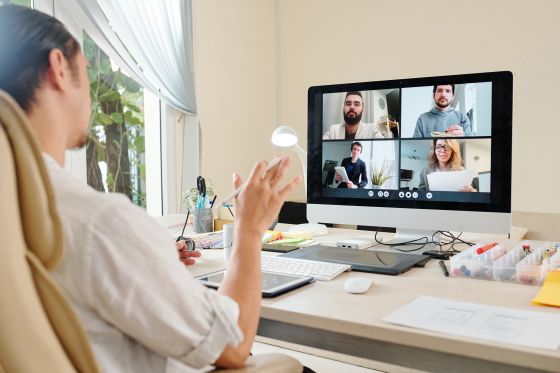 Among the game apps, out-of-date games such as the alien wolf game ' Among Us ' released in 2018 and the online exchange app ' Roblox ' released in 2006 became popular. In addition, ' Genshin ', which was released worldwide on September 28, 2020, set a new record for sales in a week after its release.

'Genshin Impact' Selected as Google and Apple's Best Game of 2020-GIGAZINE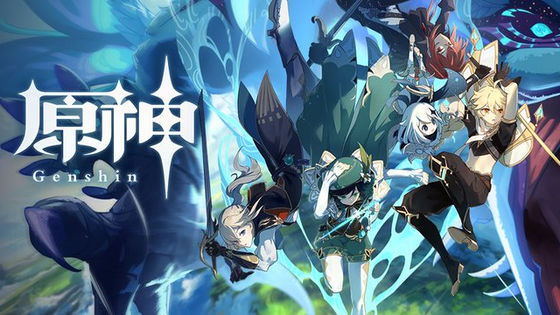 In addition, the music streaming service ' Apple Music ' whose browser version was released in 2020 delivered more than 70 million songs, and the subscription type game service ' Apple Arcade ' delivered more than 140 games. , Apple says services other than the App Store are also doing well.