Trailer of the movie 'Mr. Nobody' where a sober father becomes a warrior who protects his family from enemies with the power of anger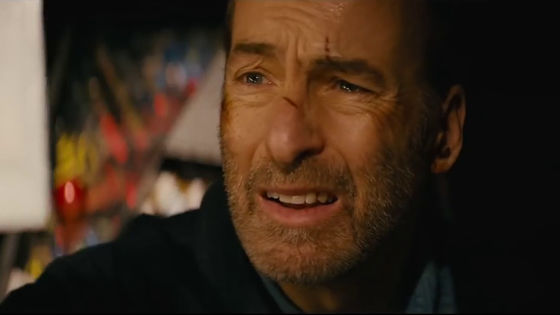 The trailer of the movie 'Mr. Nobody
' has been released, in which a dull middle-aged man trains himself with the accumulated anger and acquires the power to eliminate the threat that approaches his family. The main character is Bob Odenkirk, a comedian and actor known for his role as lawyer Saul Goodman
in 'Breaking Bad
' and its spin-off '
Better Call Saul.'
Odenkirk has been training for this work for two years.
Nobody | Tickets & Release Info | February 26 2021
https://www.nobody.movie/
Nobody --Official Trailer (HD) --YouTube
A police car is coming to a house.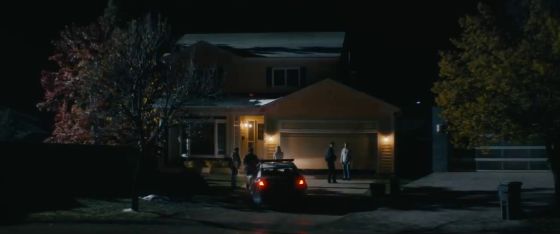 Landlord Hatch Mansell (act: Bob Odenkirk).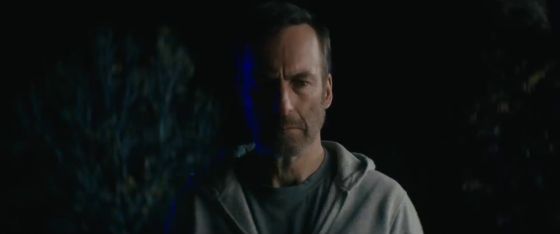 A cold look from my wife and son towards Munsell. When a duo of robbers broke into the house, Mansell was disappointed because he didn't protect his family to avoid terrible violence.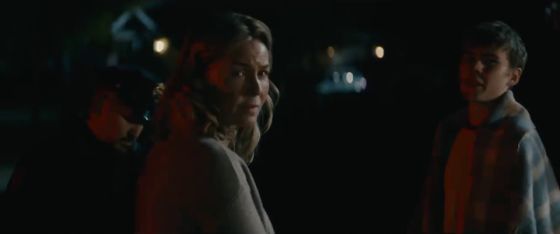 Munsell feels the distance from his family.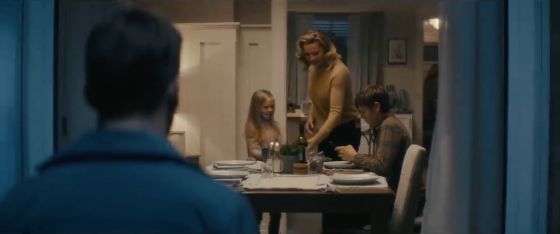 This event changed Munsell with the long-standing 'anger' that had accumulated in my heart. Munsell trains at night.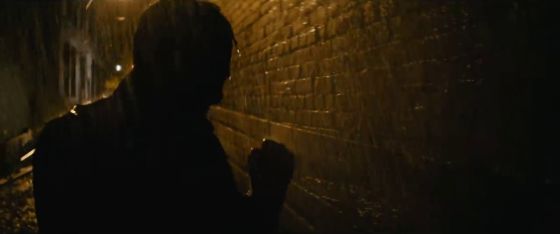 I witnessed a female customer entwined on the bus ...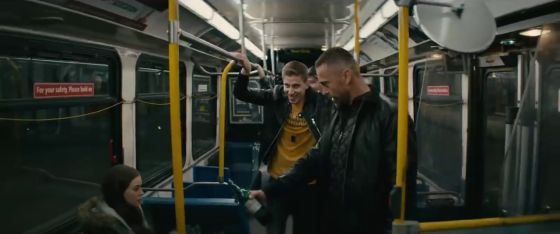 Munsell finally changes.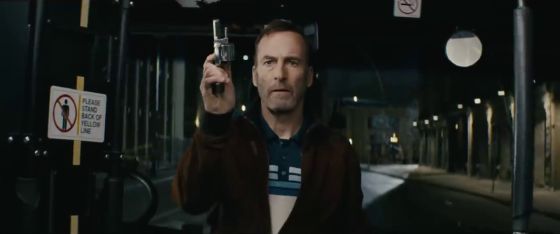 Beat the thugs.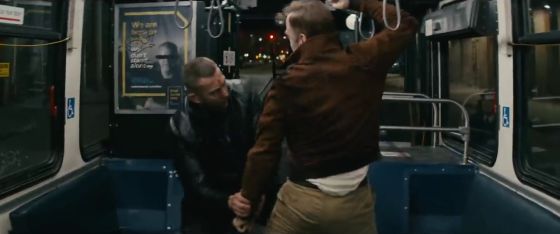 And the crisis approaching Munsell's house ...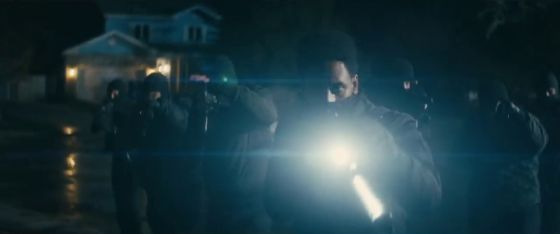 Munsell evacuated his family to the basement.



A fierce battle with intruders begins.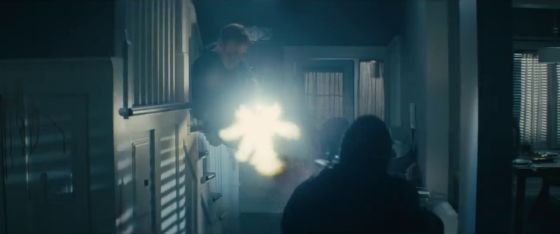 The enemies surrounding Munsell.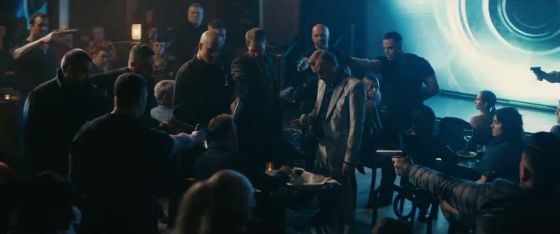 Can Munsell protect his family?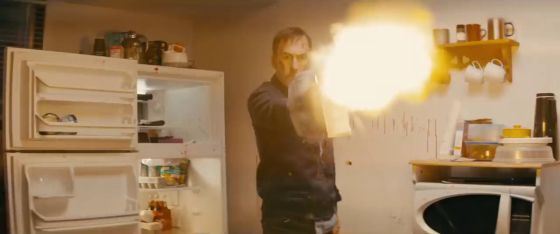 The movie 'Mr. Nobody' will be released in theaters on February 26, 2021 in the United States. Theatrical release has started on June 11th in Japan.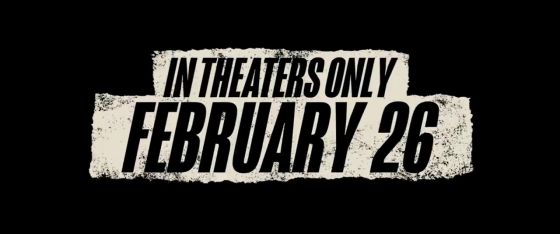 Blu-rays and DVDs of 'Mr. Nobody' can be purchased on Amazon.

Amazon | Mr. Nobody 4K Ultra HD + Blu-ray [4K ULTRA HD + Blu-ray] | Movies