The trailer of 'Godzilla vs. Kong' where the big decisive battle between Japan and the United States two big monsters of Godzilla VS King Kong is unfolded is released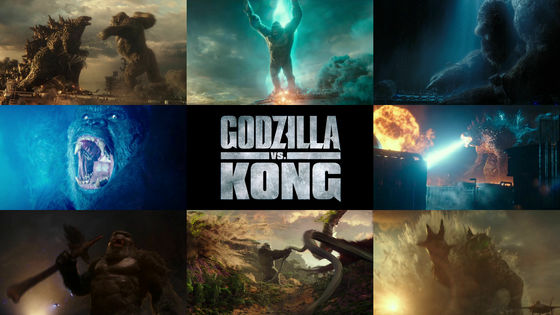 Following the Hollywood version of Godzilla released in 2014, '
GODZILLA Godzilla,
' the 2017 release of '
King Kong: Skull Island,
' and the 2019 release of '
Godzilla King of Monsters.
'
The trailer of the movie 'Godzilla vs. Kong
', which depicts Godzilla vs. King Kong, which is the fourth work in the '
Monster Bath
' series, has finally been released.
Godzilla vs. Kong – Official Trailer --YouTube
Crumbling city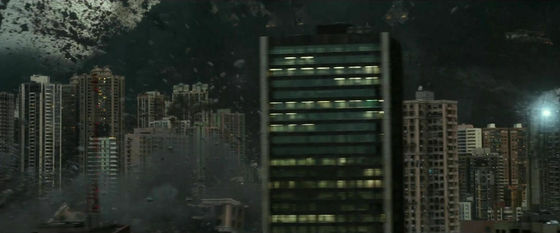 'This is our last chance.'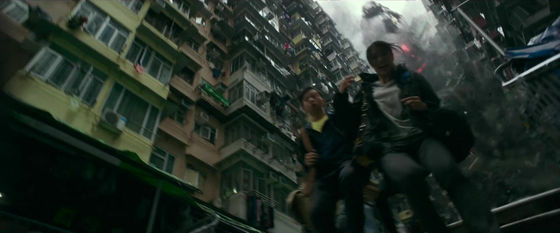 A ship traveling at sea while being monitored by a helicopter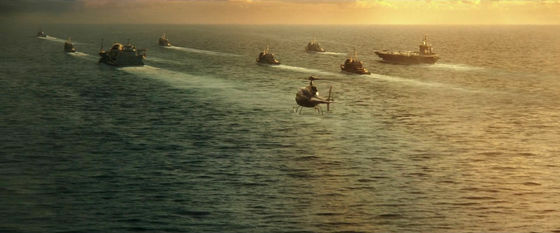 Kong was lying on the ship.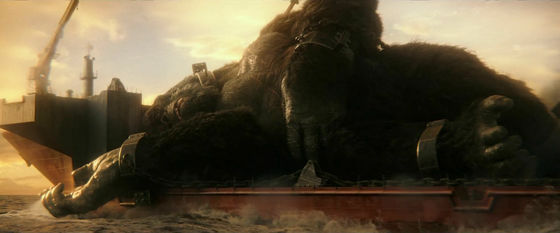 It is Kong that appeared in 'King Kong: Skull Island' that is being carried while being connected to a huge chain.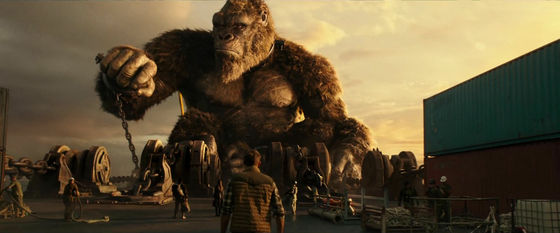 Before that, Dr. Isaac Dawson, played
by Alexander Skarsgård, appeared.
'We need Kong,' 'the world needs Kong's help to stop the imminent threat,' he murmured.


The scene changes, and a girl is walking in the woods.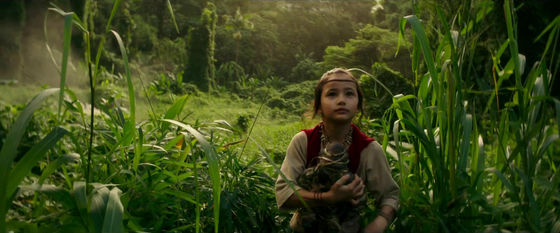 'She is the only one who can communicate with Kong.'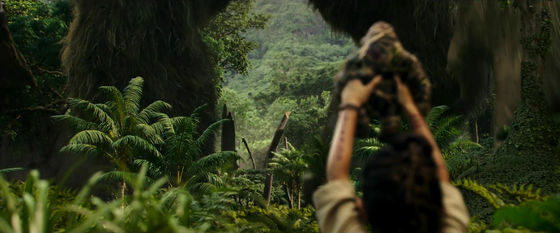 'They have a bond,' says Irene Andrews, played
by Rebecca Hall.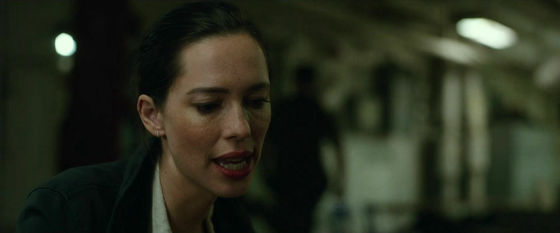 A girl and Kong who can communicate with each other on board.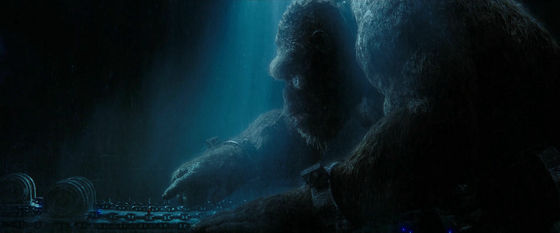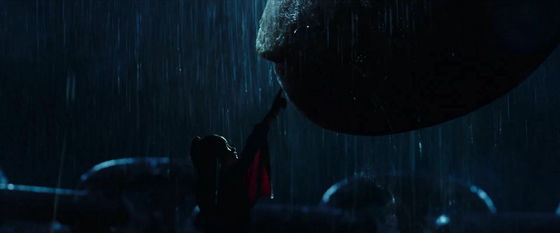 A wonder that approaches the hope of such humankind.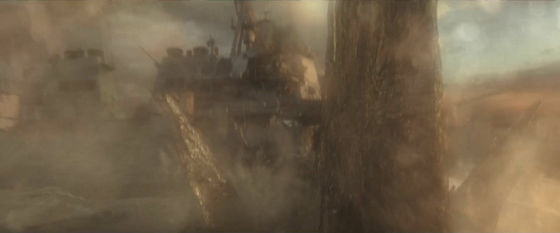 If you hit the ship directly, a big explosion will occur.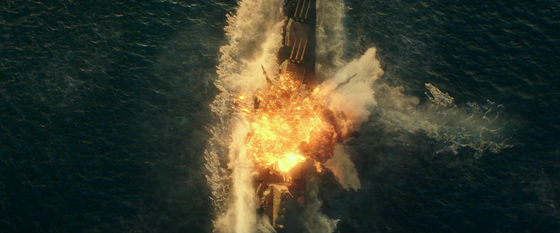 A fighter bombing will take place ...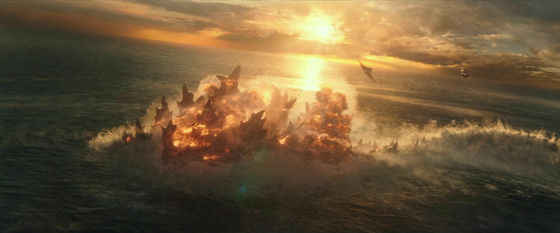 It was easily treated with a tail, as if it were a fly.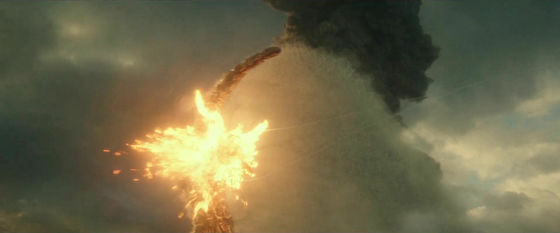 Kong barking at something lurking in the sea.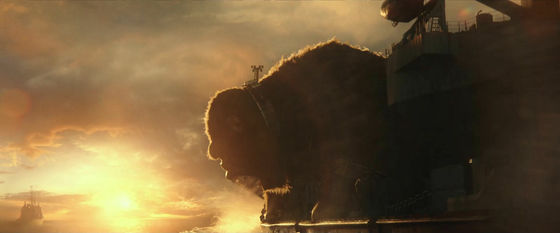 And finally Godzilla appears.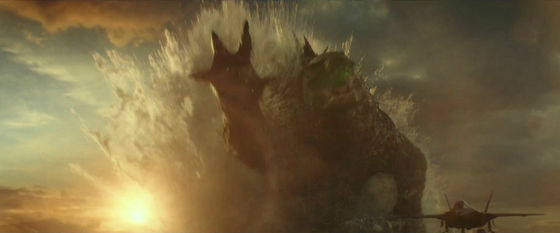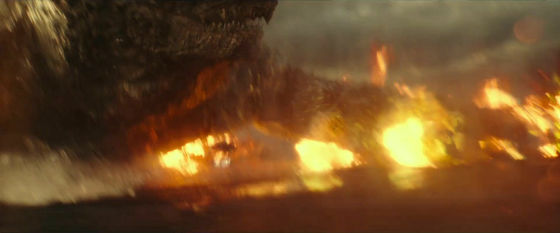 Godzilla shows a presence that is comparable to Kong.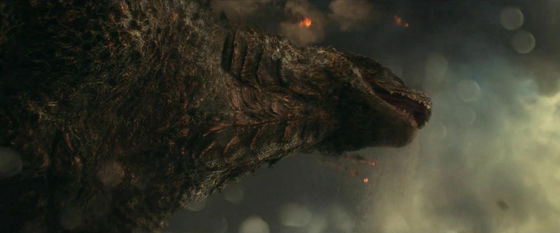 Kong finally gives a powerful punch to Godzilla who confronts him.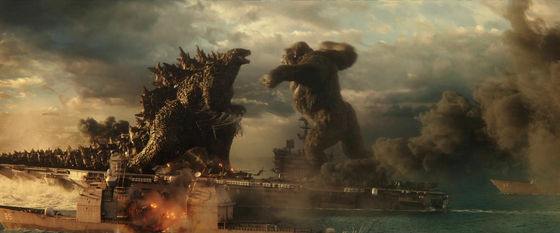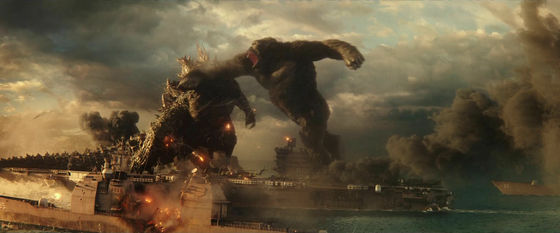 I tackled it further and knocked Godzilla into the sea.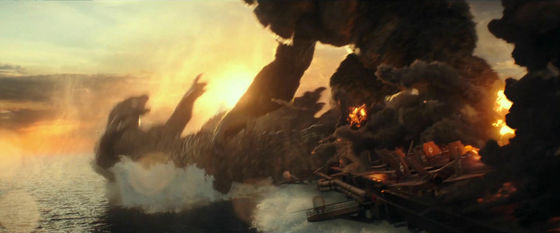 Human beings also attack Godzilla to support Kong, but ...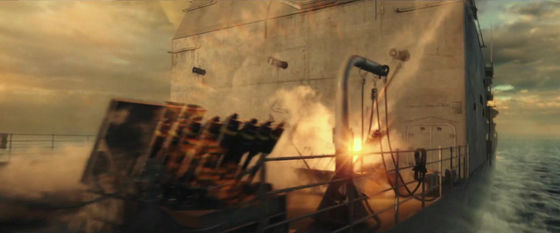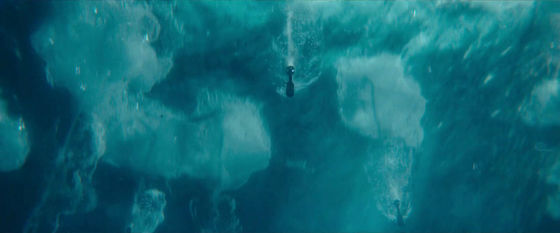 Godzilla shoots a pale radiant heat ray and shoots down all the bombings.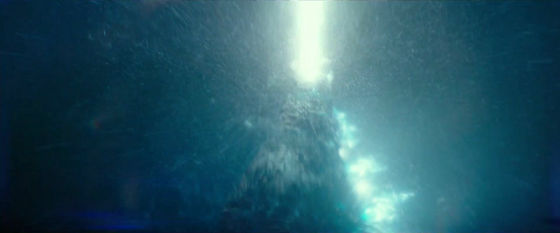 Kong to avoid radiant heat rays.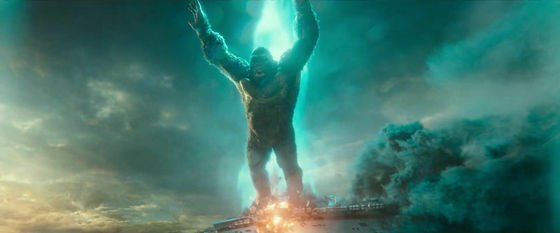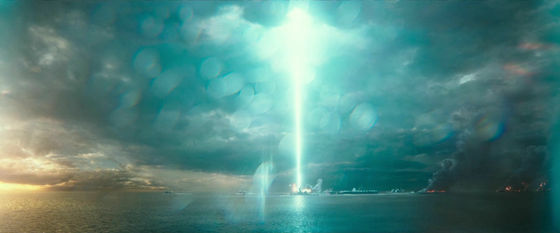 Ren Serizawa, who plays Shun Oguri, also appears. The display behind tells you that some system is fully charged.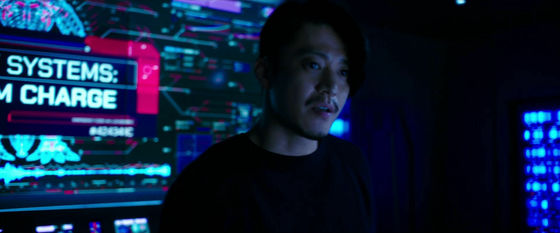 Godzilla that appeared in the city ...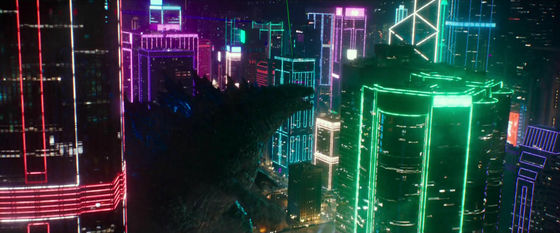 Destroy everything with radiant heat rays.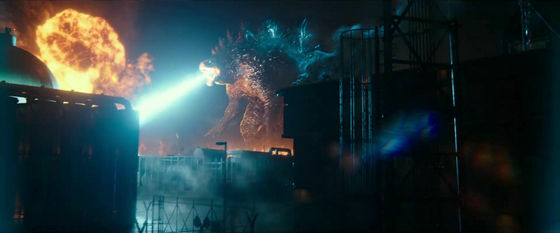 The appearance of Madison Russell (act: Millie Bobby Brown
) who appeared in 'Godzilla King of Monsters'.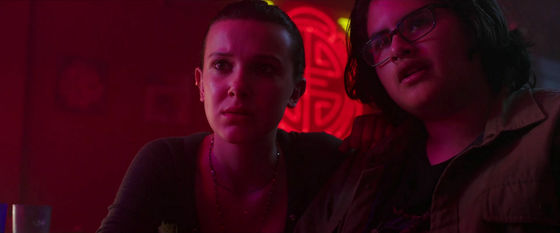 Kong landed in a place that seems to be Skull Island.



I find something like a blood bill, but is there something hidden here that is a countermeasure against Godzilla ...?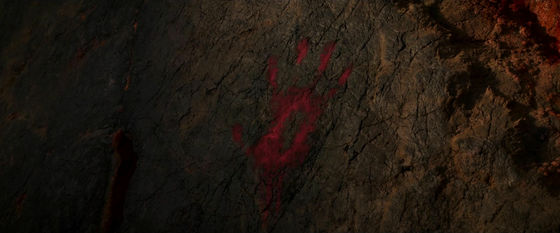 It is also pointed out
that there is Super X behind Kong.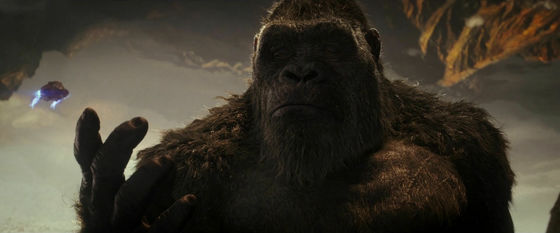 Kong with a weapon like an ax.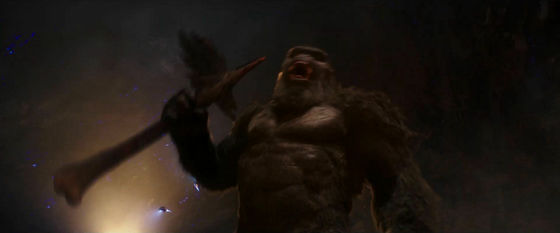 There is also a scene where a snake-like monster is swung around with a full swing.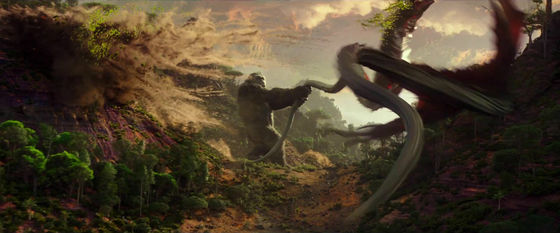 Kong receives Godzilla's radiant heat rays with an ax.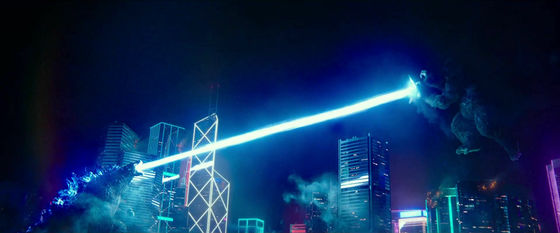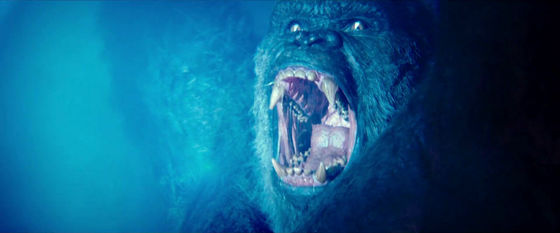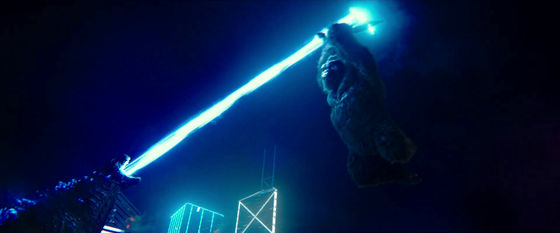 The trailer ends when the ax explodes into Godzilla's brain.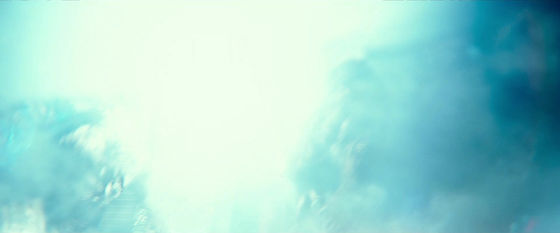 Godzilla vs. Kong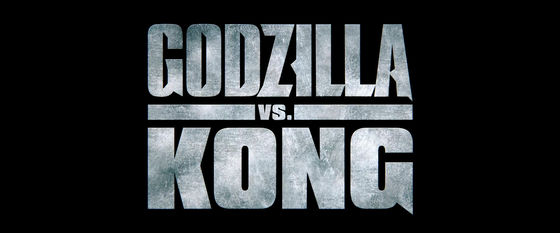 In addition, 'Godzilla VS Kong' will be released in the United States on March 26, 2021. Streaming service
HBO Max will
also be available on the same day.


·postscript
Already on Amazon, the 4K version Blu-ray disc of 'Godzilla vs. Kong' is available for purchase.

Amazon | Godzilla vs Kong [4K UHD + Blu-ray * No Japanese] (Import Version) -Godzilla vs Kong --4K Ultra HD- | Movie