A trailer of a shocking movie "The Birth of Batman vs Superman Justice" that Batman is Stripped Masked by Malicious Superman


A film whose director Zack Snyder painted the forbidden fight of Batman and Superman "Batman vs Superman Justice Birth"The latest trailer of the song was released. The latest trailer has become a shocking development that Batman is peeled off masks by Superman who brings out a villain's atmosphere completely.

Batman v Superman - Exclusive Sneak [HD] - YouTube


The trailer starts from Batman's up.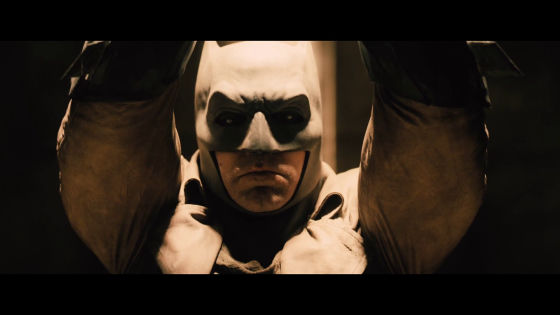 As the camera retracts, you can see that Batman is caught by someone. Also, there seems to be someone who is caught besides Batman.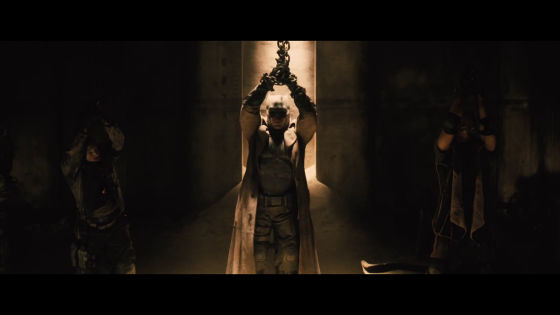 When Batman is looking around ... ...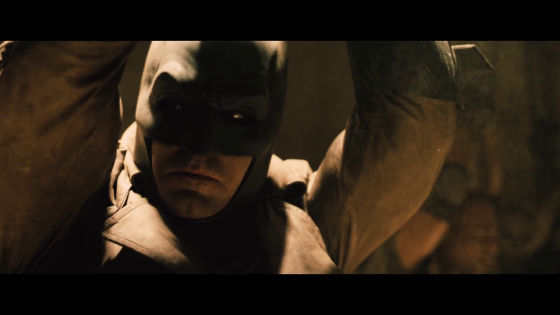 Superman appeared with the tremendous impact sound "Dosuntsu".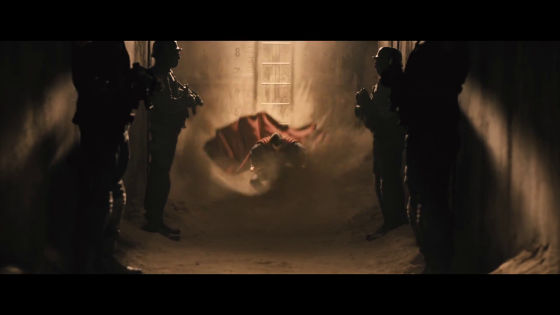 People like soldiers who were lined up will sit down and show respect for Superman. Did Superman build an organization of something ... ?.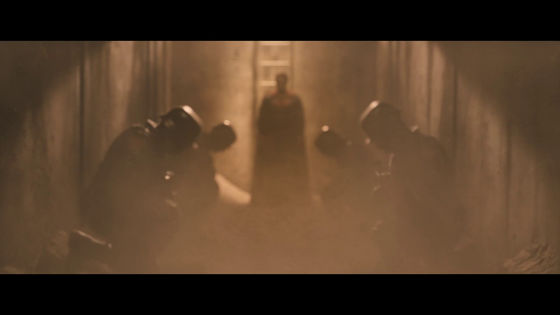 The expression of Superman approaching Batman is a villain itself.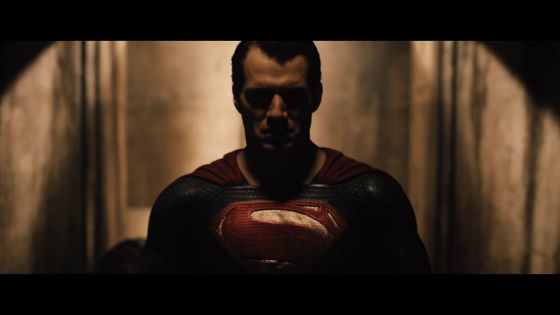 Come before Batman's eyes ......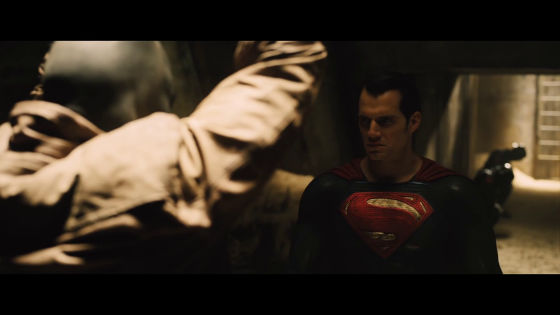 I will put a hand on Batman's mask.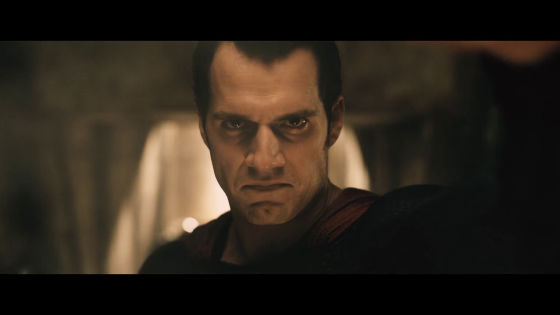 And superman who peels mask.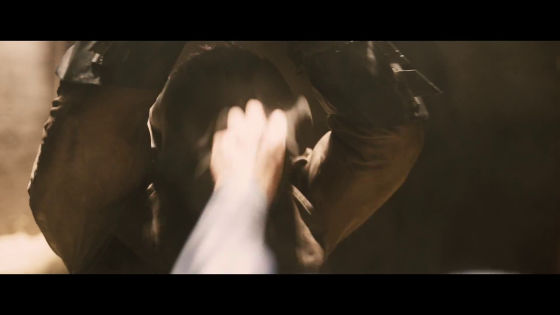 Batman's true face never to be seen has appeared.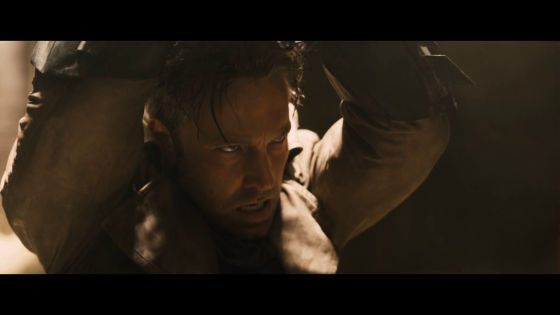 Superman showing a look like a demon.



Superman looks at Batman's mask and throws it out at last.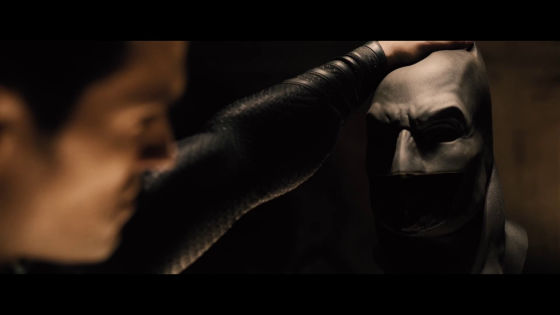 Previous trailerSo, it became obvious that Superman who became disliked from the world by not being able to control the excessive power, resurrected Batman challenges the battle. In this trailer, the relevance of Batman and Superman who are completely hostile is highlighted, and the release of movies will be more and more fun.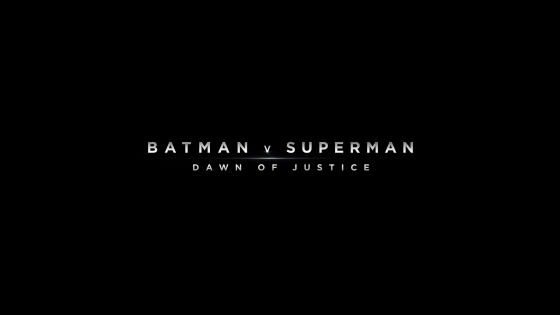 The movie "Batman vs Superman Justice Birth"Is scheduled to be released in Japan from March 25, 2016.