Iron Man Corps full action scenes full of action scenes "Iron Man 3" latest trailer movie appearance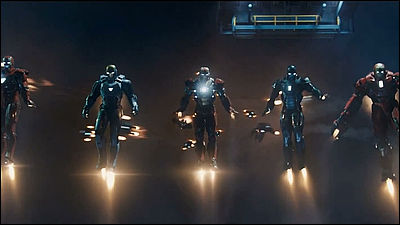 It is different from the past and it has a feeling of tragedy and even full of unprecedented action scenes "Iron Man 3The trailer movie has been released on YouTube. BGM also matches considerably the atmosphere, and it is creating an atmosphere like 'Iron Man's Last Battle'.

Iron Man 3 - Official Trailer UK Marvel | HD - YouTube


Helicopter approaching from the other side of the sea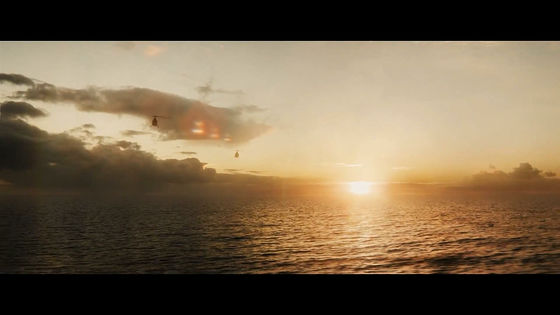 Iron Man suit, which is still being developed, and the suit of the past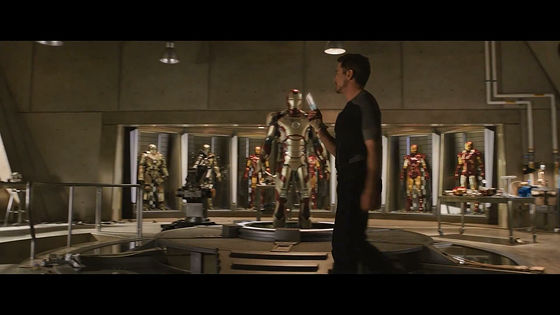 Peace will continue ... ...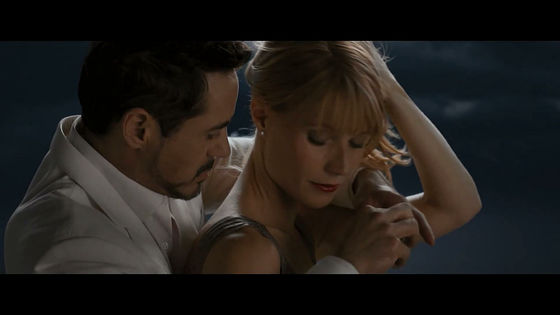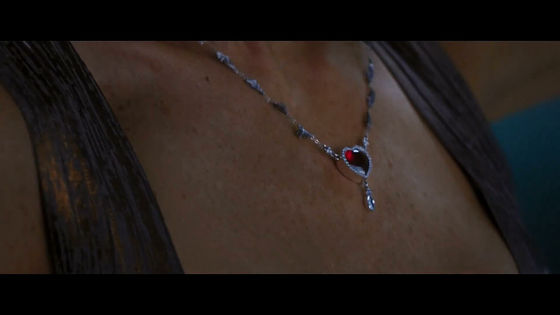 It will be shattered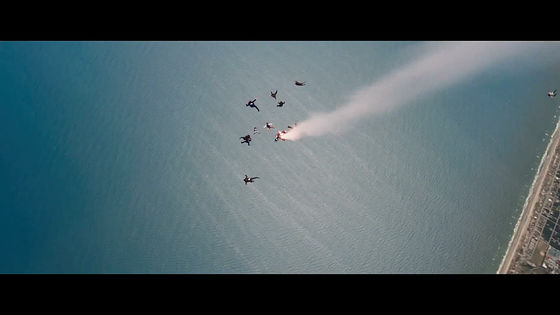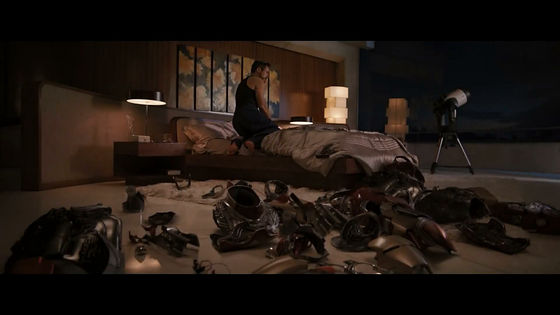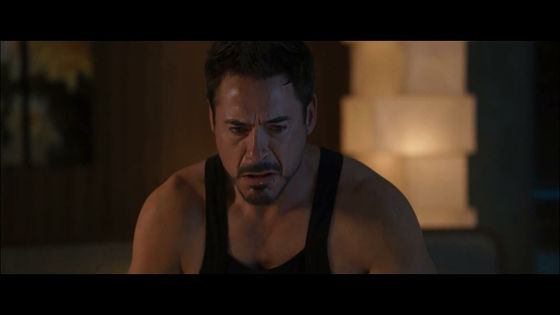 The United States does not accept peace kept by the hands of one individual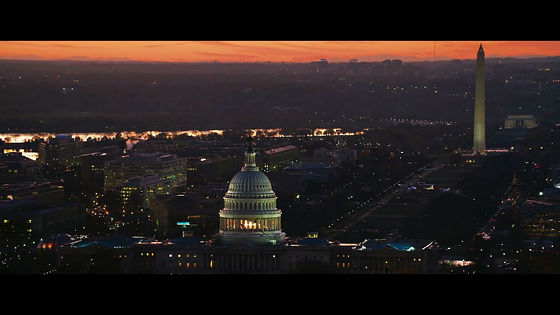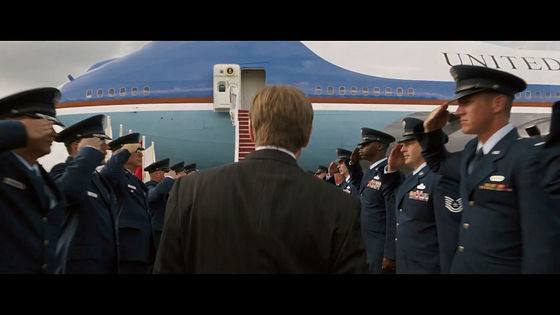 The search for a new hero continues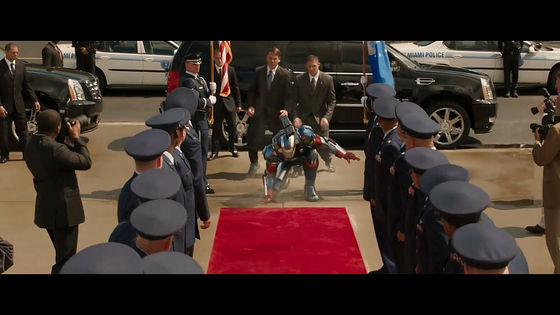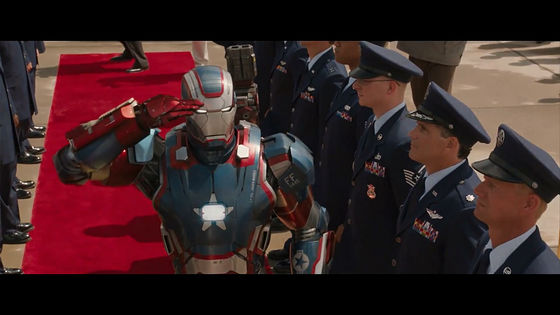 And the emergence of unprecedented strong enemies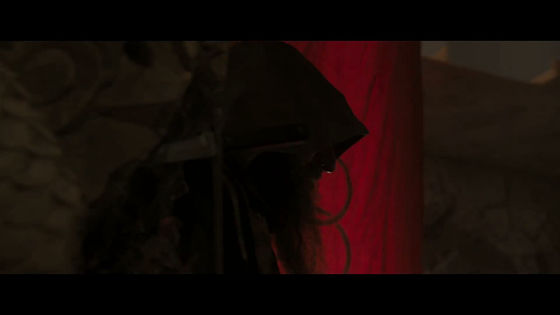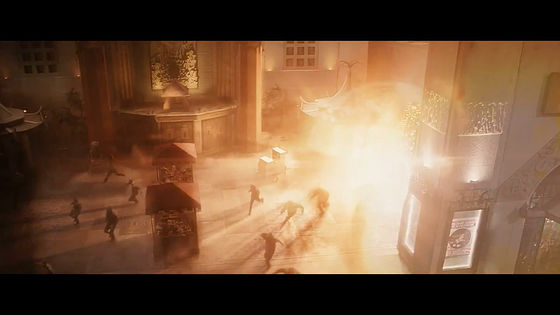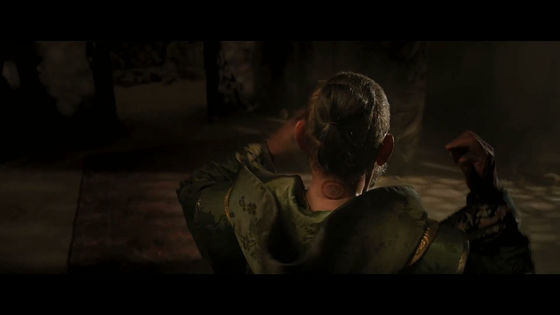 Footsteps of the falling collapse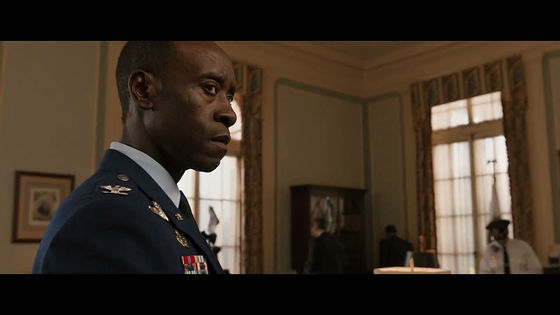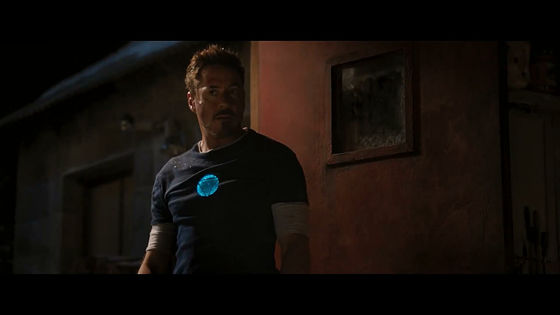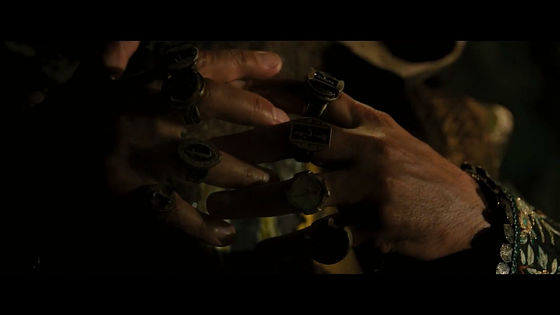 Bombing of presidential plane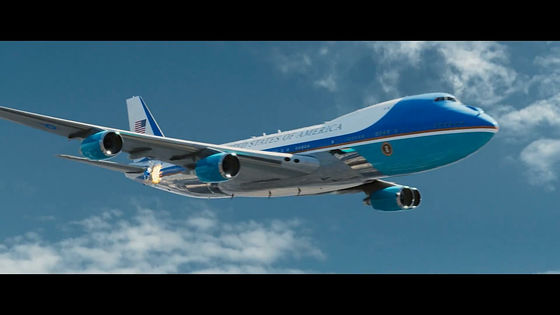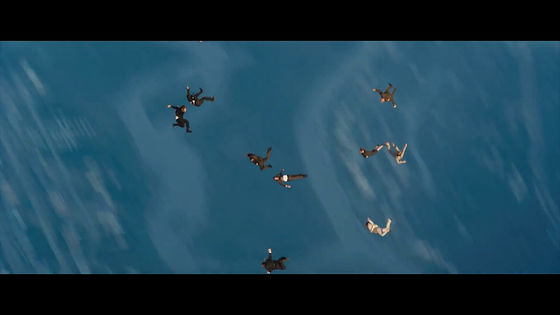 Numerous allegations of gaze aimed at Tony Stark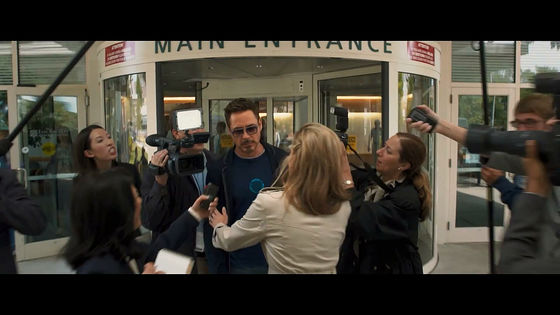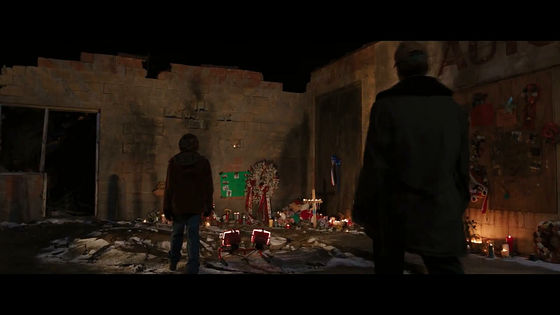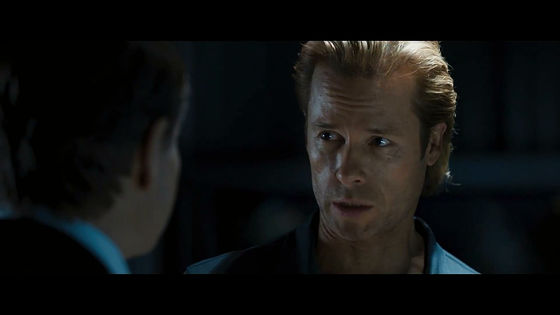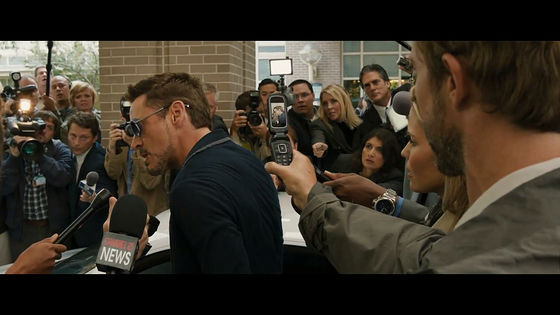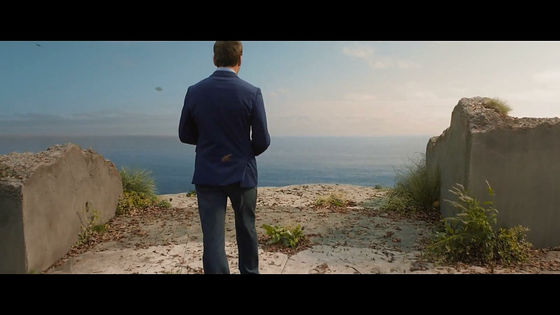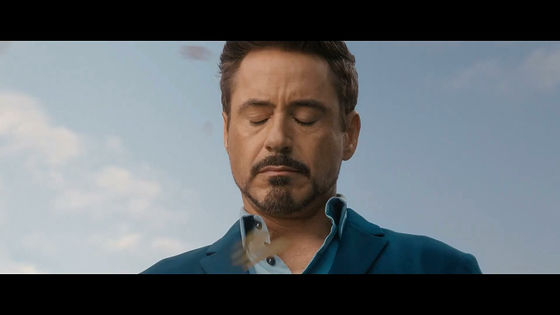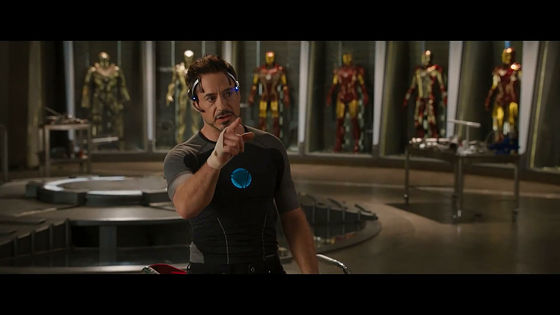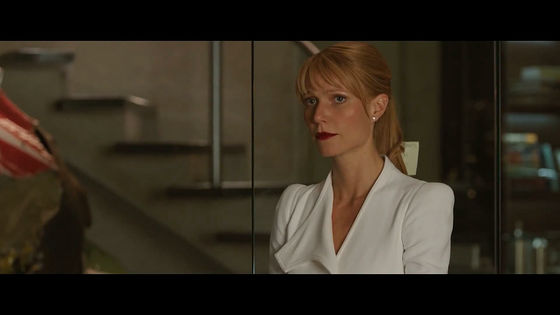 Eventually the premonition of the crisis reality.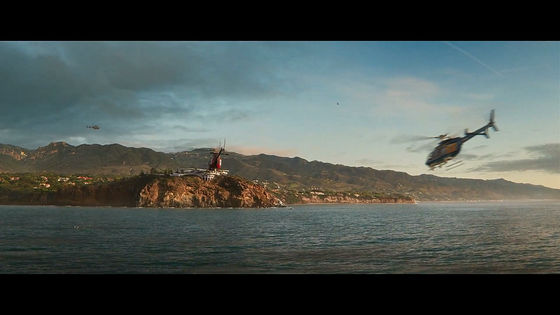 Mysterious helicopters attack one after another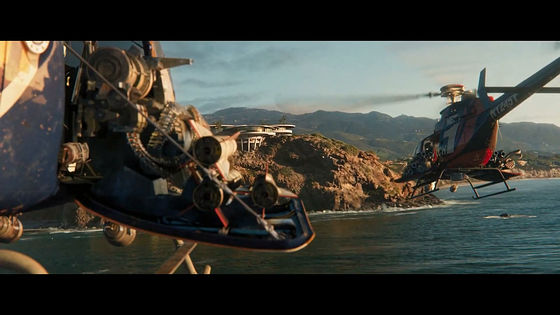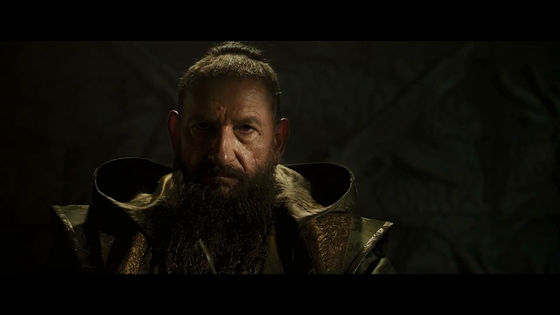 Missile launch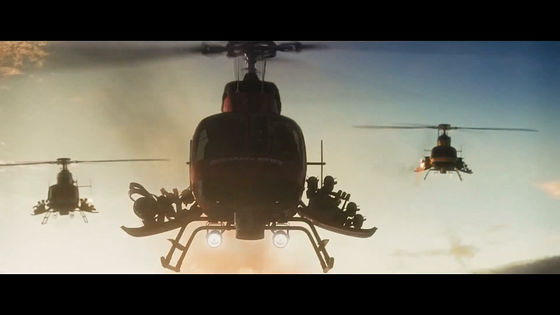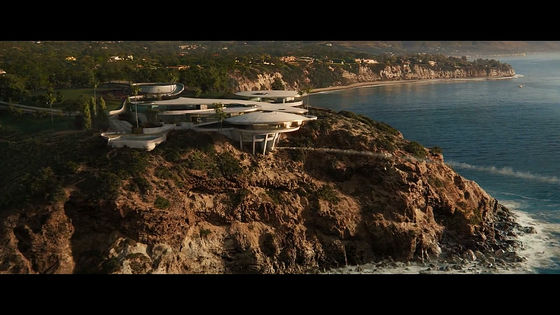 Iron suit which is being destroyed in an instant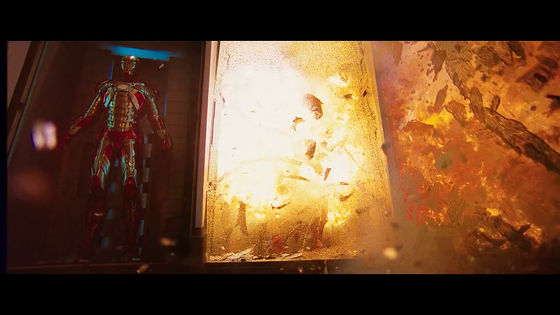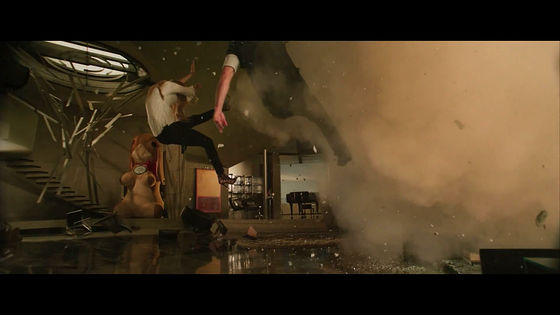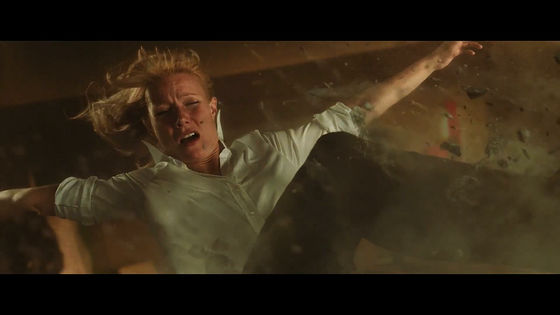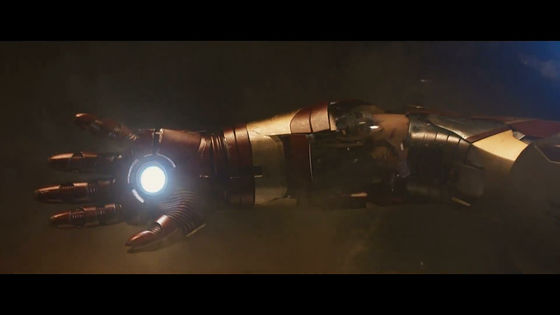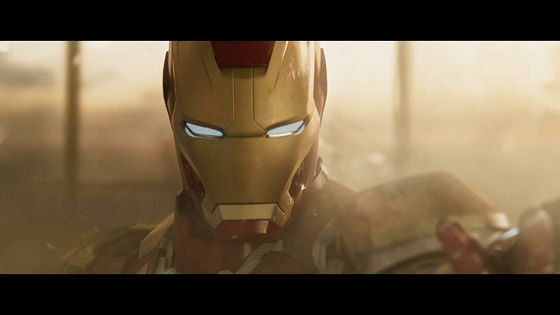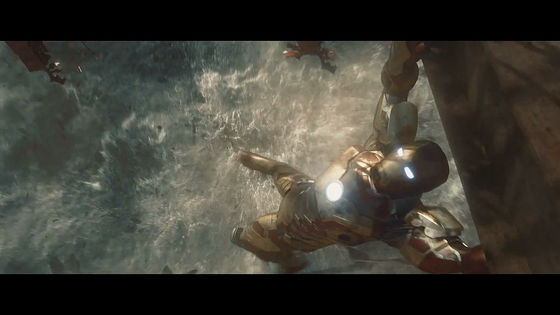 Ironman who is vainly fighting, defeated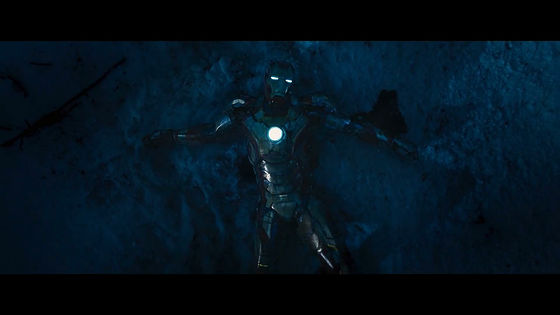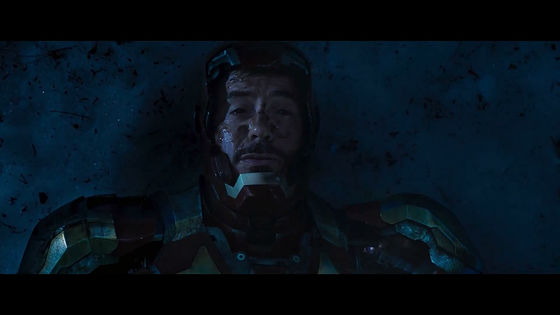 Victory of evil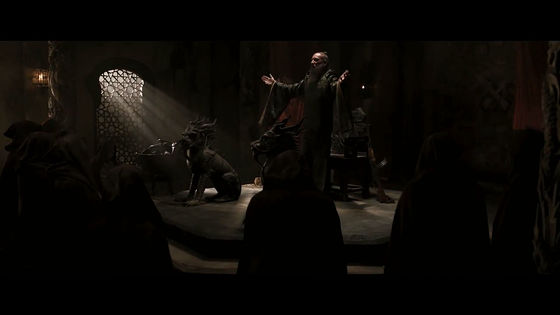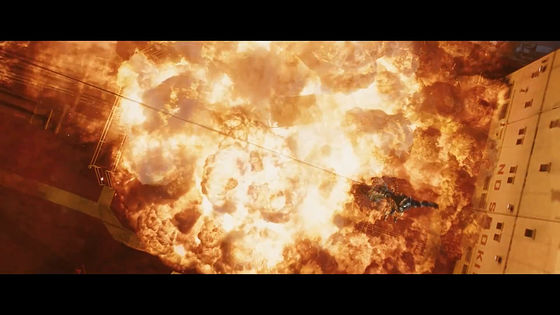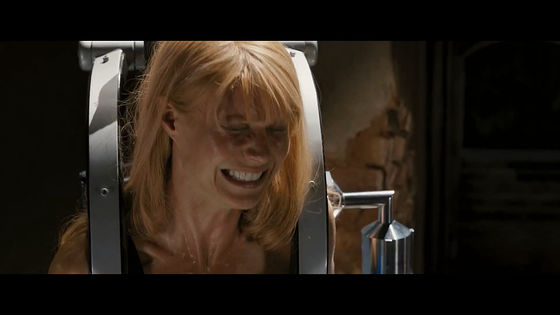 However……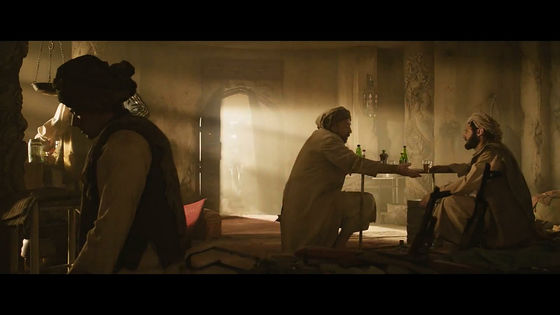 Iron Man standing up again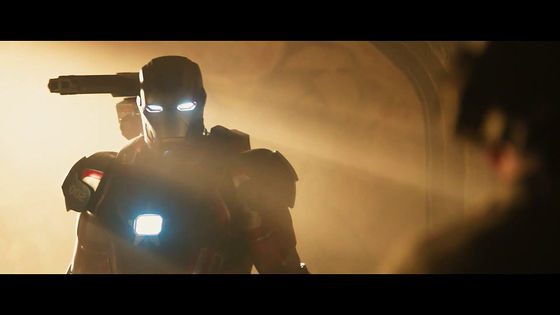 Fellows who support Ironman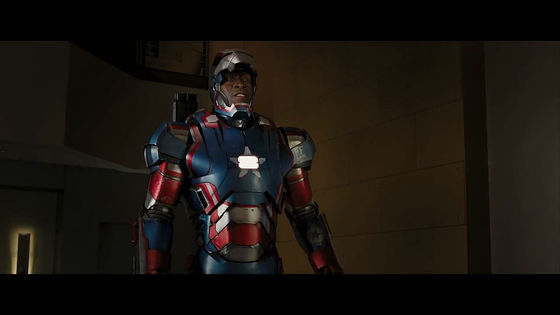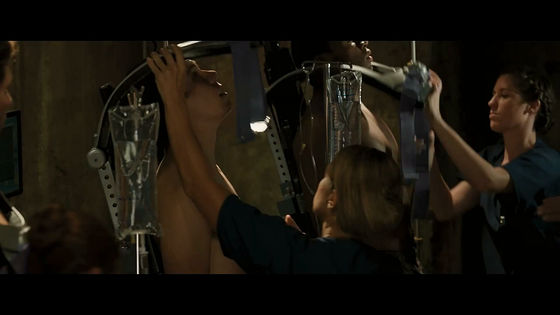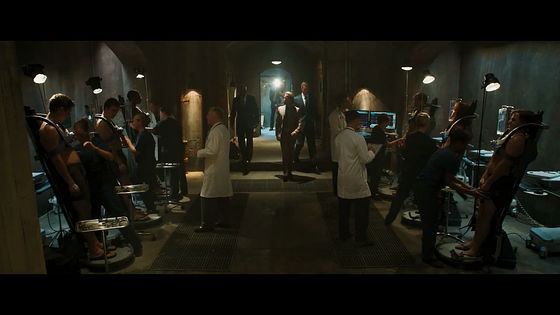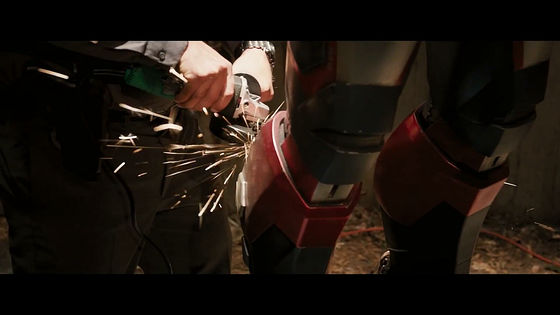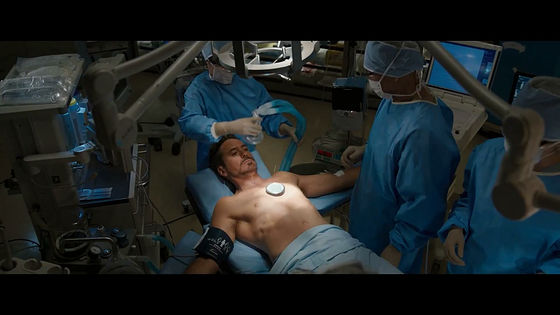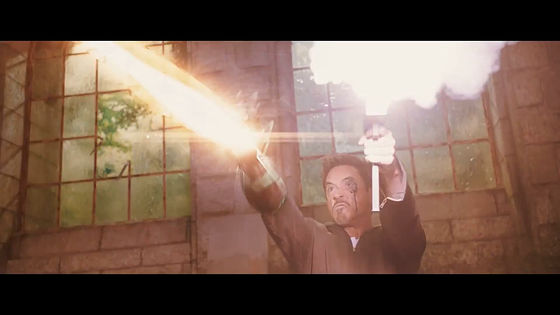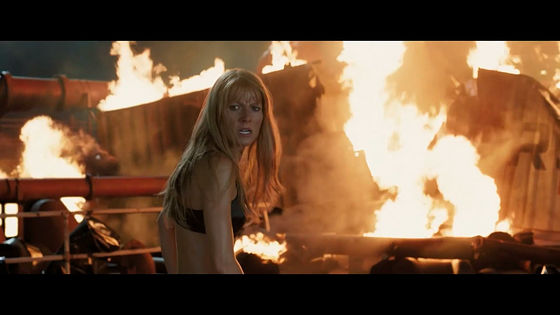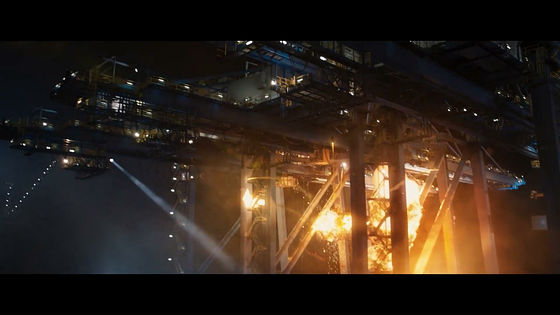 And the story goes to raging climax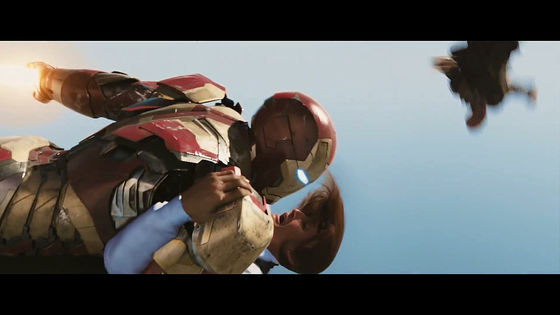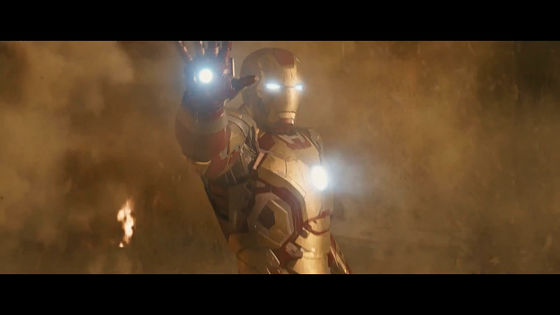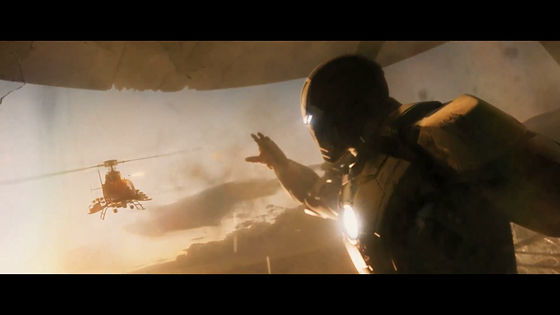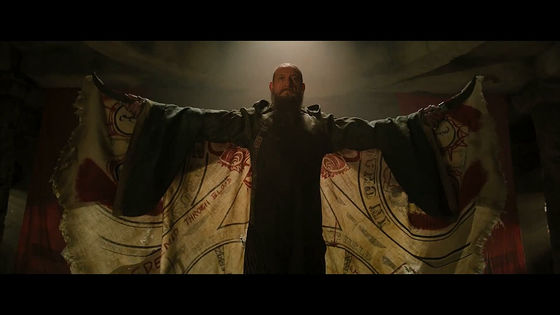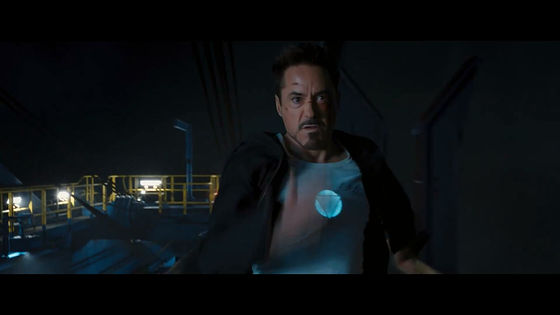 In Japan, it is open on Friday, April 26.