Godzilla's face finally revealed in the new Hollywood version movie "GODZILLA" official trailer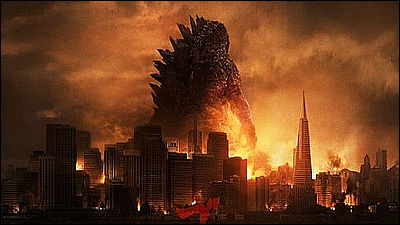 Following the US release in May 2014, an official trailer of the movie "GODZILLA" scheduled to be released in Japan in July 2014 was released. Published in December 2013Tizers trailerA lot of scenes that did not come out were included, and a cut which can confirm the face of Godzilla from the front also appeared.

Godzilla - Official Main Trailer [HD] - YouTube


Crashing plane and heavy traffic jam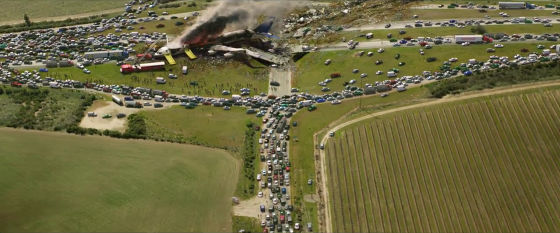 People who run away. However, this is not due to natural disasters such as earthquakes and typhoons.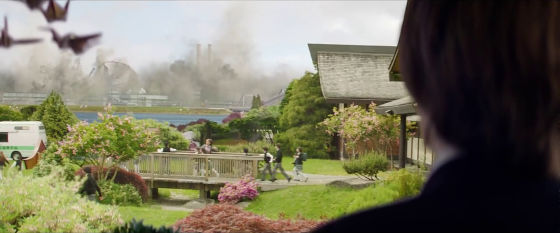 A train to the tunnel



The streets have been destroyed by tantalizing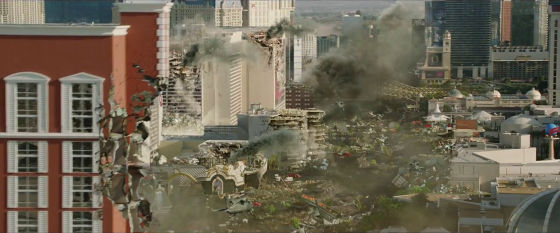 The Statue of Liberty with his right arm broken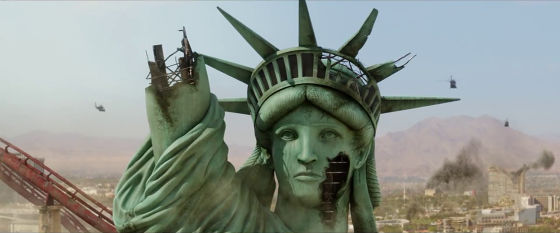 Searching for something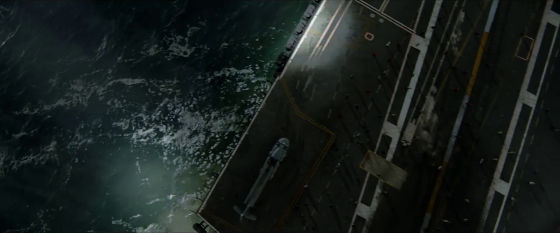 The sea level rises greatly ...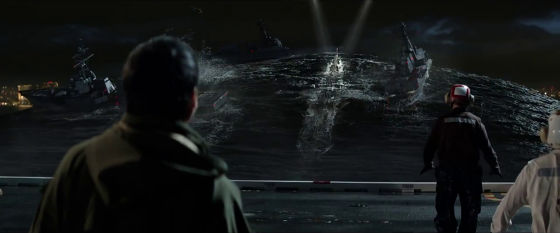 People who tsunami, run away.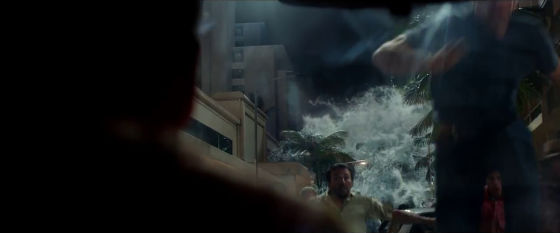 Soldiers who stepped into the forest ... ...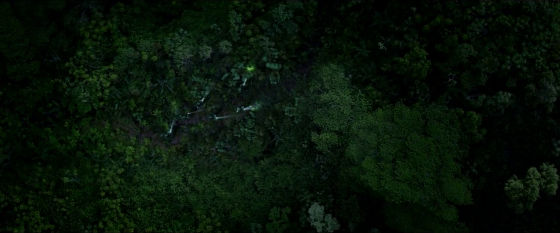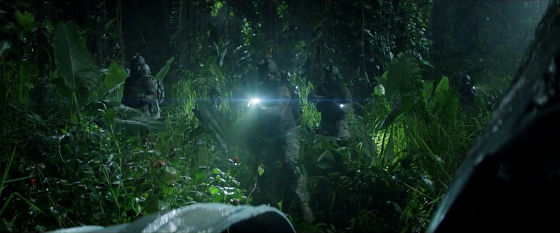 I found something with a nuclear power mark.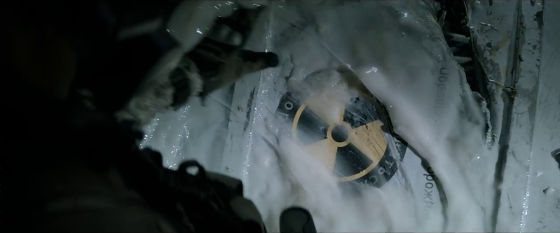 Dorsal protrusion from the sea



A mark drawn on a bomb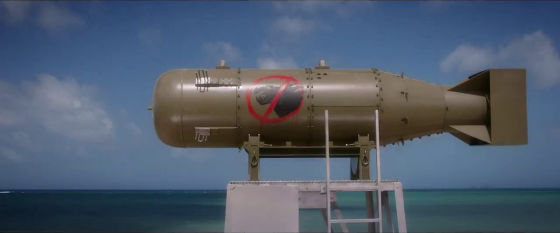 What was thought to be a hydrogen bomb experiment was a thing intended to kill monsters ... ...?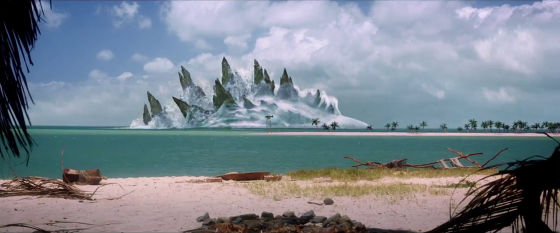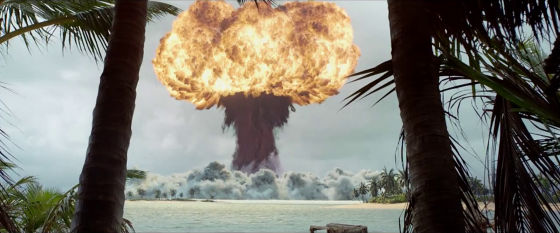 The direction of travel of the line of vehicles equipped with the missile, the other side of the mountain is burning.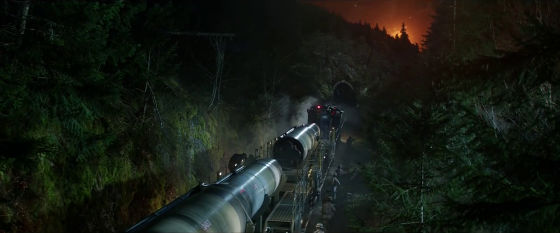 What is the thing they witnessed?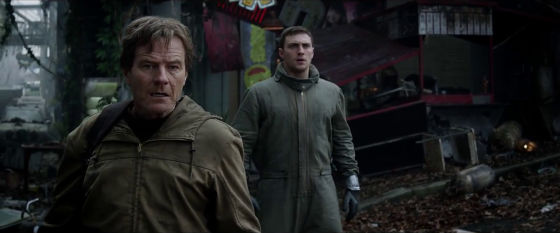 Peeping tear from building's shadow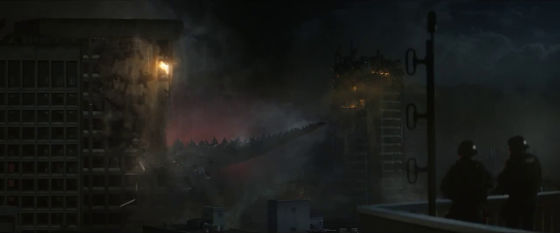 Very unpleasant atmosphere



As a Japanese actor, Ken Watanabe has appeared, and Akira Takarada who starred in the first "Godzilla" has also appeared.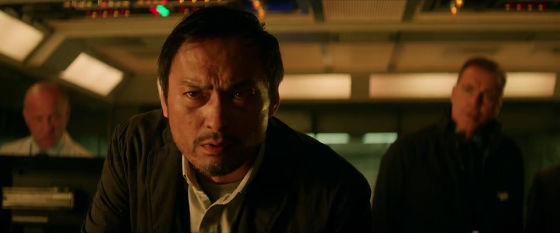 How does mankind fight this monster ...?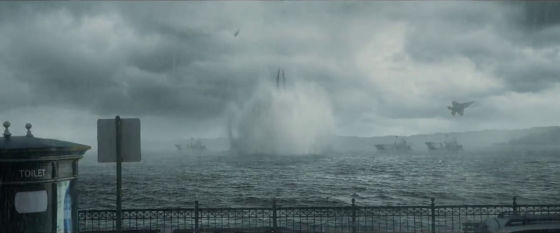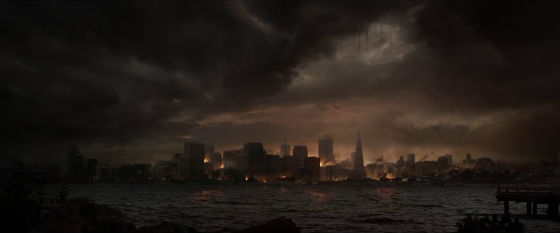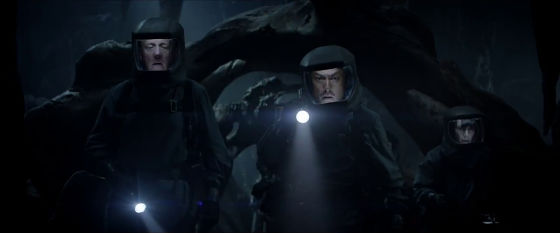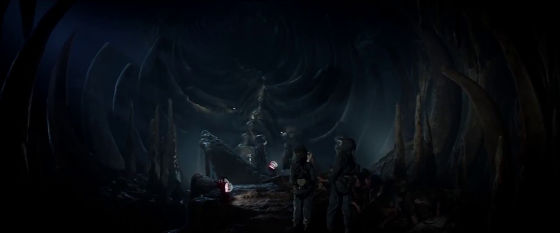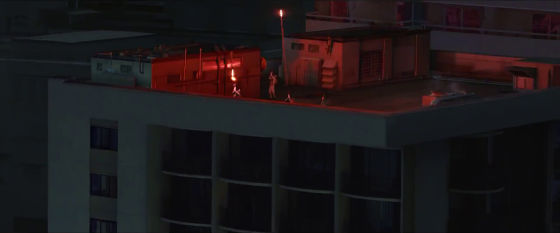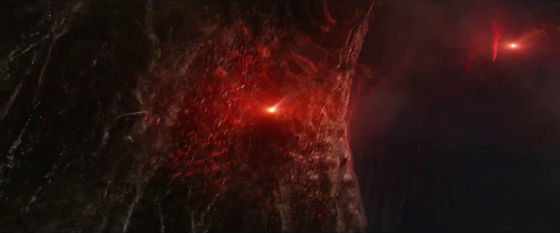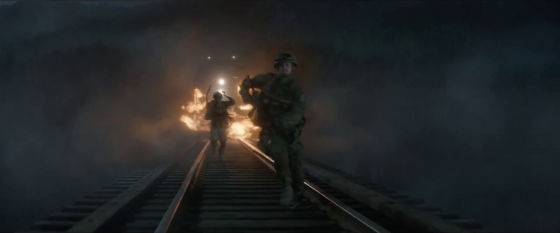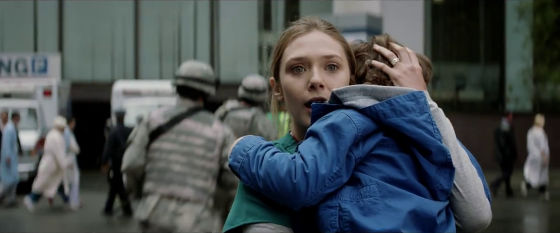 Godzilla that opens the mouth widely and roars, the trailer has crying but it is quite similar to that of the Japanese version.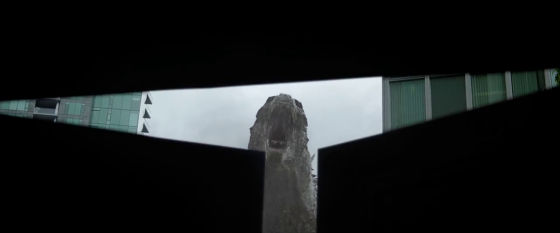 The movie "GODZILLA" will be released in Japan on July 25, 2014.

Movie "GODZILLA" official website
http://www.godzilla-movie.jp/