'Spider-Man: Noway Home' new trailer full of fierce battle scenes of Spider-Man and his nemesis released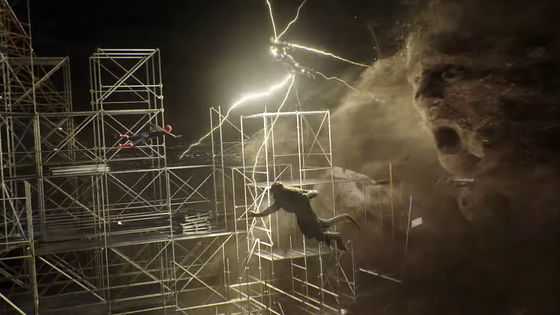 A new trailer for the
movie 'Spider-Man: No Way Home
', where Spider-Man's nemesis gather across multiple universes, has been released. The appearance of Dr. Octopus and others has already been released, but the new trailer will increase the volume of the battle scene and show that Peter will face a tougher battle than ever before.
'Spider-Man: No Way Home' Notice 3 January 7th (Friday) National Road Show # All Fate Gathers ── --YouTube
In the previous work '
Spider-Man: Far From Home
', it was reported all over the world that Spider-Man was actually Peter Parker.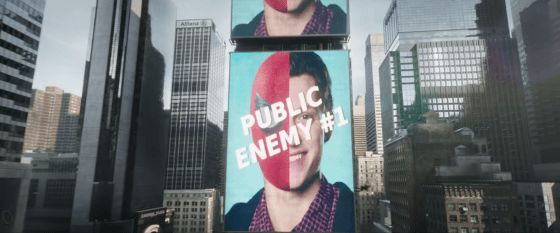 Doctor Strange tried to erase the memories of people all over the world, but instead, he invited uninvited guests from another universe ...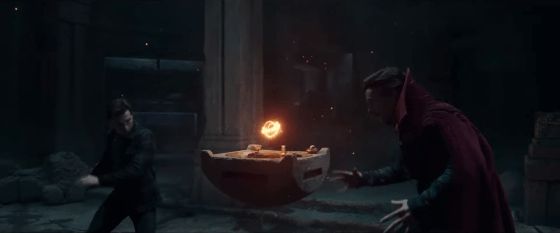 One of them, Dr. Octopus, overwhelms Peter and holds it down to a concrete pillar, but mutters, 'You are not Peter Parker ...'.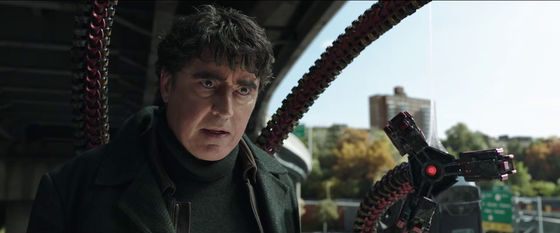 Three Peters asking Octopus for their name. He laughs, 'Is that your real name?' In response to 'Dr. Otto Octobius.'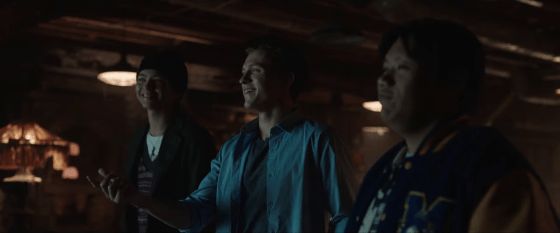 Spider-Man in a black and gold suit.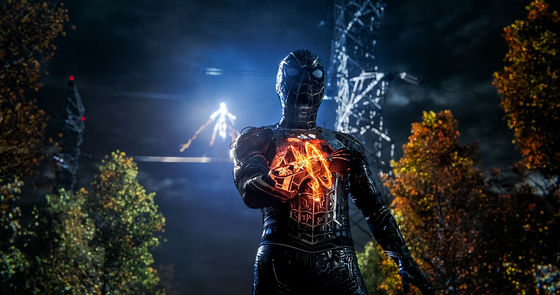 Bullish MJ said, 'Please,' to the strange 'Help them to return to the original universe.'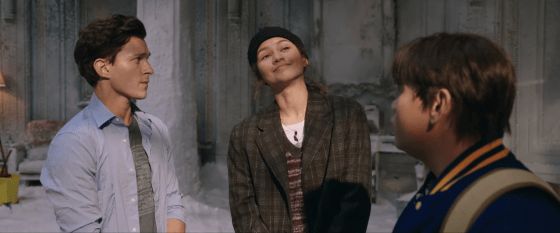 'Please help me''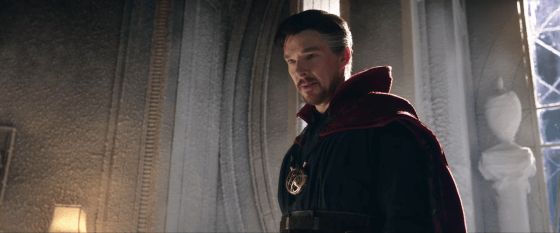 Spider-Man in Iron Spider suit.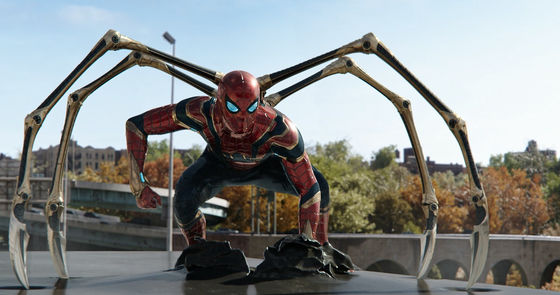 'They are destined to fight Spider-Man and die,' Strange said. And Peter is forced to struggle.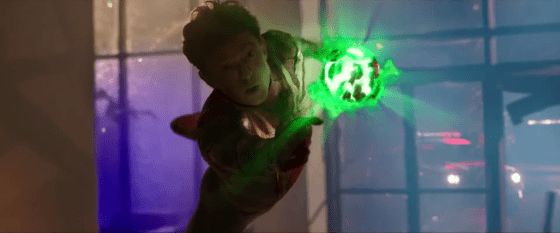 There is a passing between Strange and Peter ...?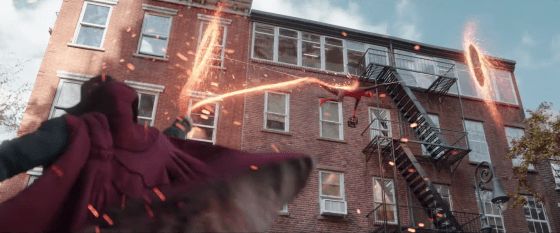 Spider-Man desperate crisis?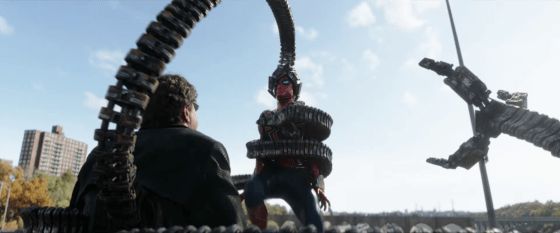 'Don't get in the way,' Electro said.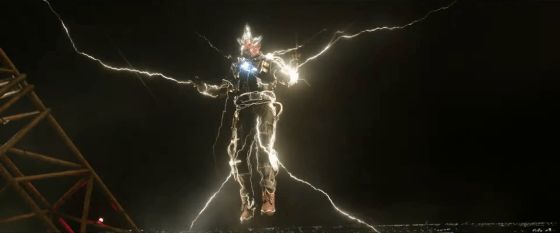 Spider-Man falling into the 'hole' of the world, and Strange.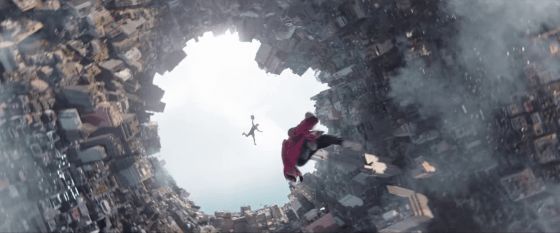 The appearance of the Green Goblin.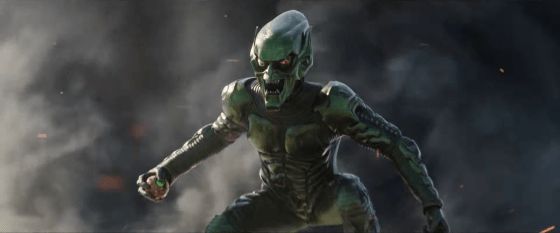 What is Peter's choice to take responsibility for, 'It's all my responsibility, not everyone can be saved'?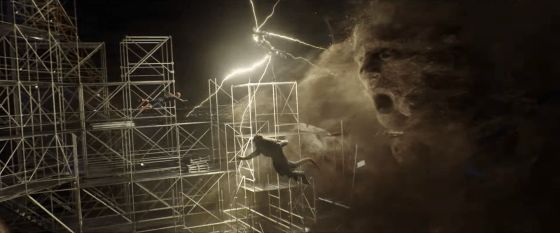 The movie 'Spider-Man: No Way Home' will be released in theaters on December 17, 2021 (Friday) in the United States, and on January 7, 2022 (Friday) in Japan.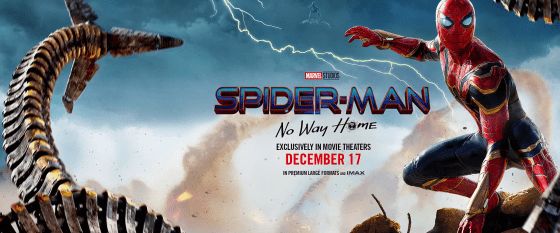 The new poster looks like this.