'Doctor Strange / Multiverse of Madness' trailer released where the strongest magician struggles to save Multiverse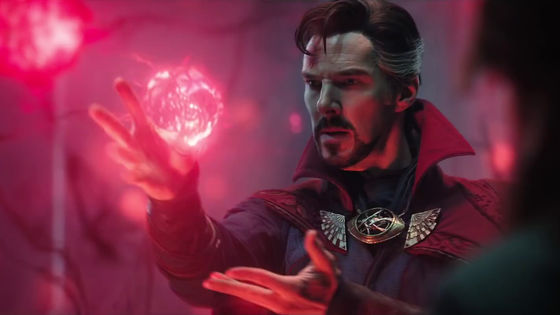 A new trailer of the latest movie series '
Doctor Strange / Multiverse of Madness
' depicting the activity of the magician 'Doctor Strange' who has the ability to freely manipulate time and space has been released worldwide ..
'Doctor Strange / Multiverse of Madness' Special Video [The enemy looks evil [Another Doctor Strange] !?] --YouTube
Doctor Strange awakens from a nightmare (act:
Benedict Cumberbatch
).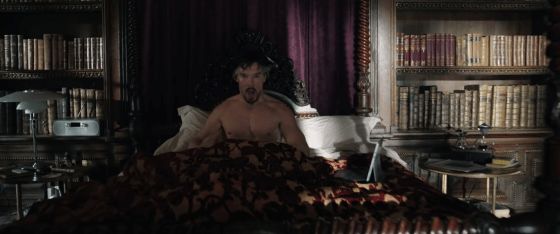 'I did what I had to do to protect the world,' but ...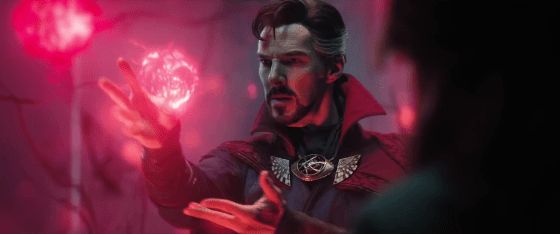 Wong (act:
Benedict Wong
), a fellow magician, tells us that it is impossible to control everything.


The reason is that the door between the universes has opened.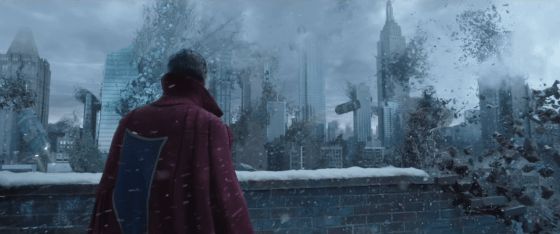 Not knowing what's coming from the other side of the universe, Strange decides to speak to Wanda Maximoff (act: Elizabeth Olsen ), who was a member of The Avengers.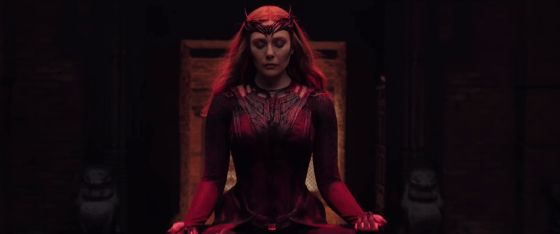 The information obtained from Wanda is that 'multiverse is dangerous' as Wong said.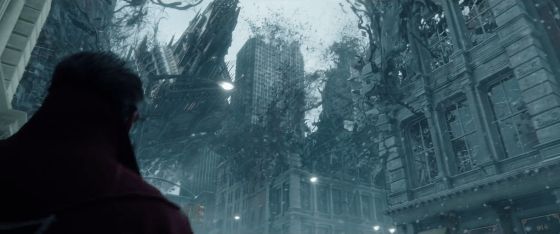 On the other hand, Strange is caught for 'blasphemy of reality'.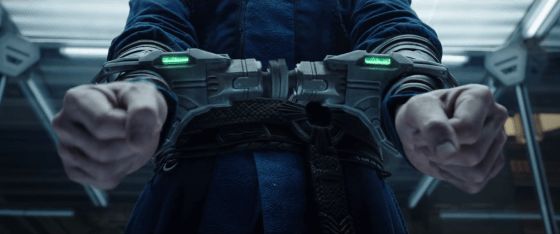 Telling that strange 'let's tell the truth' ...? And the chairs lined up in front of Strange ...?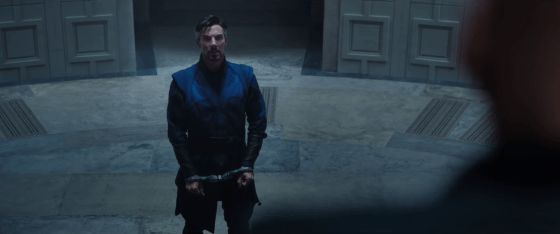 A strange body and face that has fallen apart like a dice steak.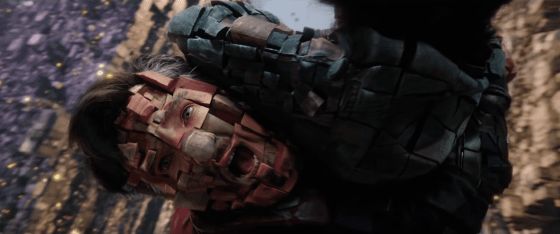 The person who told Strange that he was 'uncontrollable' was a person who had the same appearance and face as Strange.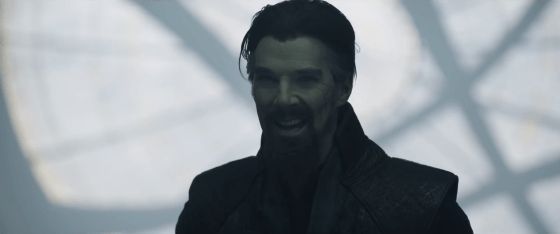 Can Strange save the Multiverse?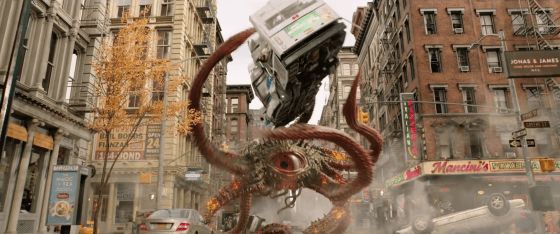 Can you get Wanda's help, 'Breaking the rules made you a hero and I became a villain. Isn't it unfair?'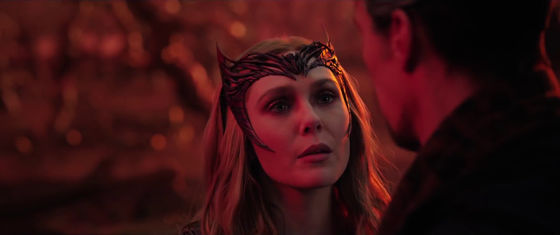 The movie 'Doctor Strange / Multiverse of Madness' will be released in theaters from May 4, 2022 (Wednesday / holiday).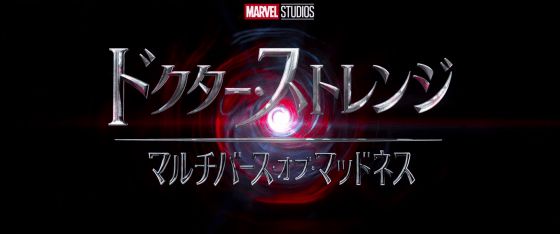 In addition, poster visuals have also been released. Countless multiverses are portrayed as shattered debris.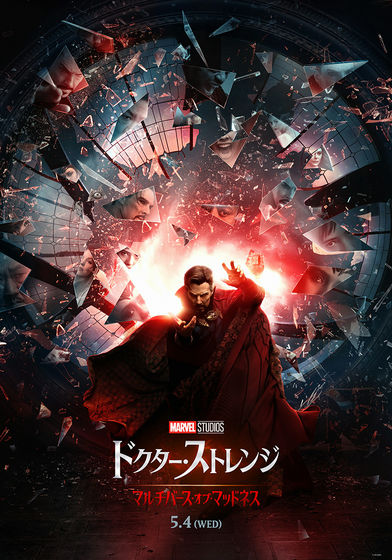 ◆ 'Doctor Strange / Multiverse of Madness' work information
Released at the movie theater on May 4, 2022 (holiday / Wednesday)
Official site: https://marvel.disney.co.jp/movie/dr-strange2.html
Distribution: Walt Disney Japan
© Marvel Studios 2022