'Avatar: The Way of Water' will be released on December 16, 2022, and a new side of the world will be drawn with the addition of the sea tribe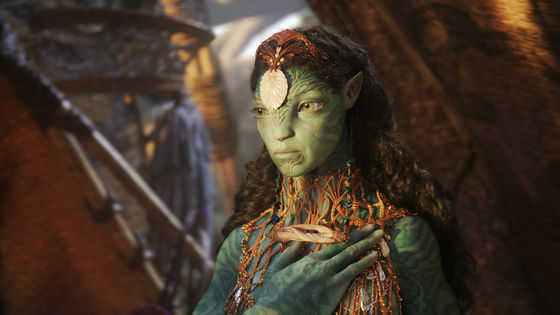 The sequel to the movie 'Avatar' directed by James Cameron, ' Avatar: The Way of Water, ' will be released simultaneously in Japan and the United States on December 16, 2022 (Friday).

Avatar: The Way of Water | 20th Century Studios Official

https://www.20thcenturystudios.jp/movies/avatar2
The poster visual looks like this.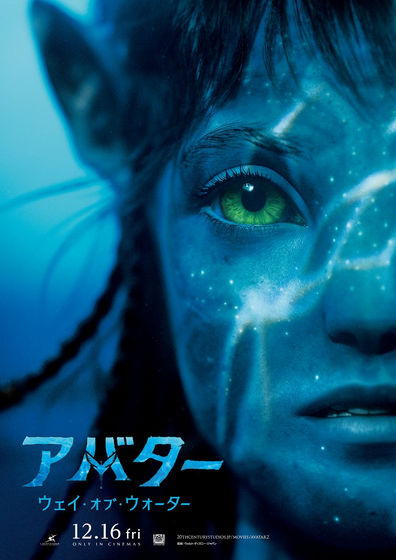 Approximately 10 years after the previous work, former Marine Jake (act: Sam Worthington), who built a family with the indigenous Navi woman Neytiri (act: Zoe Saldaña) on the mysterious star Pandora, reappears in Pandora. As a result, you will be chased from the sacred grove and will move to the 'tribe of the sea'.

The previous work 'Avatar' is a work that set the highest record of worldwide box office revenue held by director James Cameron himself in 'Titanic'.

The making of the sequel itself was revealed early on, and it was reported that the production of four sequels started at the same time in 2017.


Started the sequel 'the Avatar Sequels' of the movie 'Avatar', which has the highest revenue in the world, and started the simultaneous production of 4 movies --GIGAZINE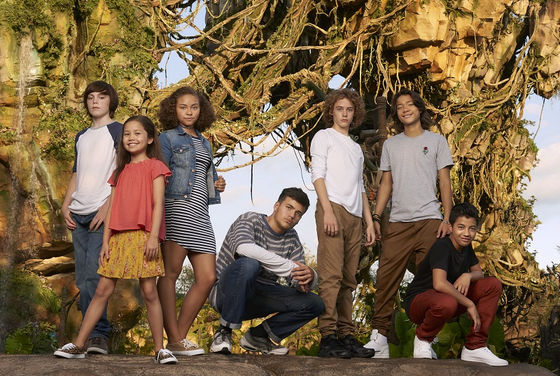 This time, the new scene photos that were lifted along with the poster visual release look like the following. The appearance of human beings who have reappeared in Pandora has not yet appeared, but like the previous work, it seems that a fierce battle will be drawn on the stage of beautiful Pandora.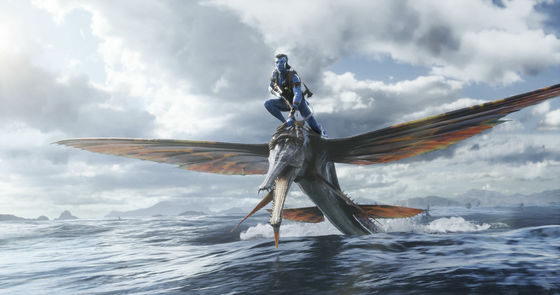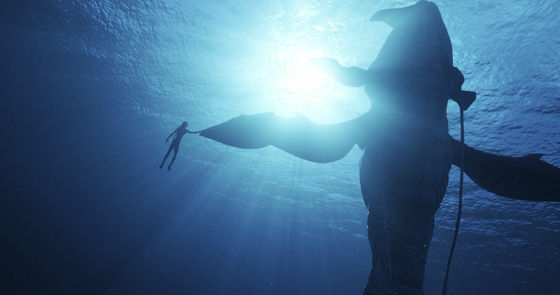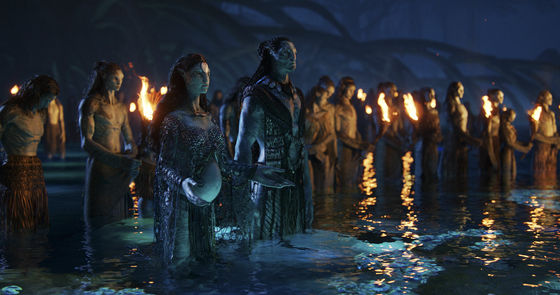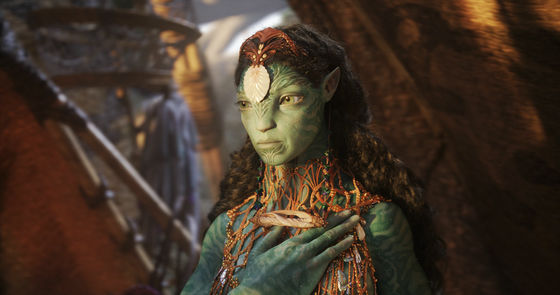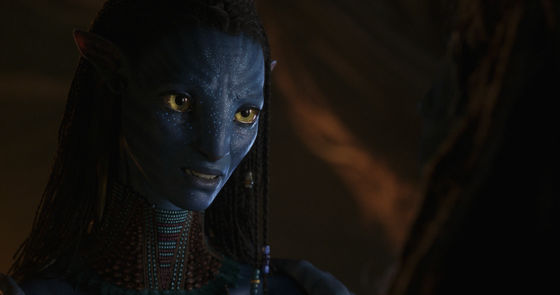 Special news 'Avatar: The Way of Water' released in theaters on Friday, December 16, 2022 --YouTube

© 2022 20th Century Studios. All Rights Reserved.