The release of the movie 'Star Wars Episode 8' will be postponed


The latest work of "Star Wars" series "Star Wars / Force's Awakening" is the first chapter of the new trilogy, and production of episode 8 and episode 9 is decided, but it corresponds to chapter 2 The release date of Episode 8 will be postponed.

Star Wars: Episode VIII to Open December 15, 2017 | StarWars.com
http://www.starwars.com/news/star-wars-episode-viii-to-open-december-15-2017

Disney and Lucasfilm announced that the planned release date of "Star Wars Episode 8" has been postponed from summer 2017 to December 15, 2017. Episode 8 is directed by J · J · Abrams of "Star Wars / Awakening of the Force" which corresponds to episode 7,BRICK Brick"Or"LOOPER / looper"Ryan Johnson is supposed to take a megaphone.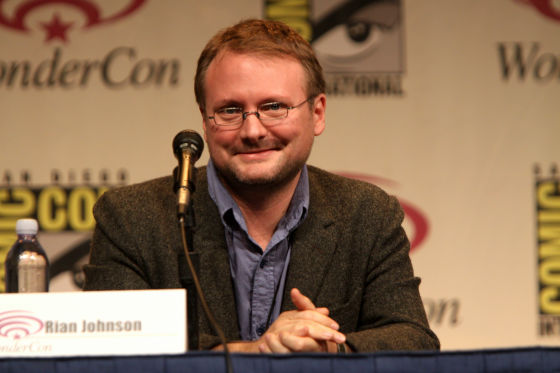 ByGage Skidmore

"Star Wars / Awakening of the Force" is a movie "January 6, 2016"Avatar"It surpassed the national box office revenue record of 760.5 million dollars (about 91.26 billion yen) and gained the first place in the box office income in America.Box Office MojoAccording to the survey, the national box office revenue of about US $ 861.33 million (about 100.7 billion yen) as of January 19, when about one month has passed since the release, and box office revenues in the whole world excluding the United States is 1,025.4 million It surpassed the dollar (about 119 billion yen). The worldwide box office revenue is about 1.868 trillion dollars (about 220.6 billion yen), and it has reached the third place following Avatar and Titanic.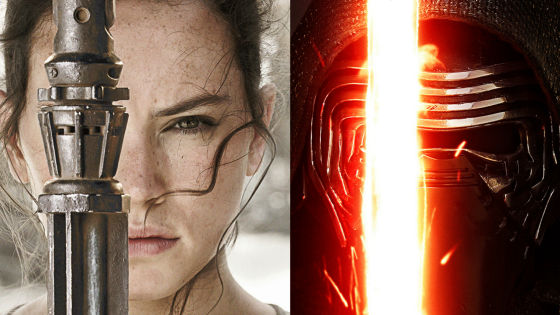 It is a disappointing news for fans that Star Wars's next work, which has the possibility of depriving the top at the successive box office revenue, was postponed, but on December 16, 2016 the first of the Star Wars series The independent spin-off work "ROGUE ONE" is going public, and Gareth Edwards who took a spotlight at "GODZILLA Godzilla" may also serve as a director, which is also expected here.
in Movie, Posted by darkhorse_log