The 'Eternals' trailer finally features an immortal new human hero who will succeed the Avengers and fight for the world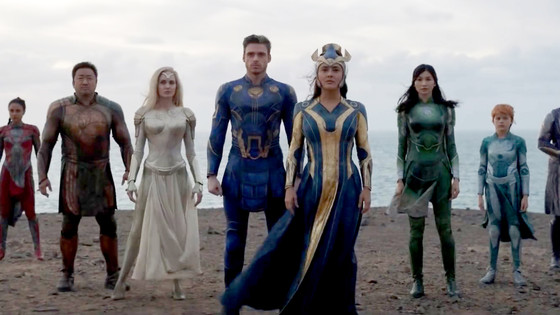 A trailer of 'Eternals ', which depicts a hero team of space races with immortal bodies, has
been released in the work of Marvel Cinematic Universe (MCU) Phase 4.
The director will be Chloe Zhao
, the first non-white woman to win a director's award at the 93rd Academy Awards in 2021.
'Eternals' special news [The strongest hero team starting the successor to the Avengers] --YouTube
What came to humankind in ancient times ...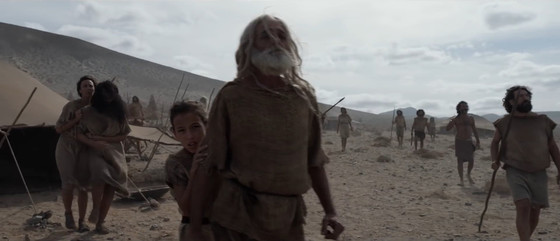 A mysteriously shaped spaceship.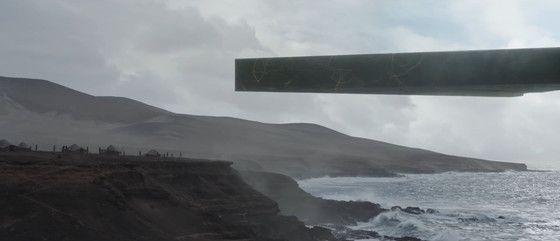 I was riding with Ikaris (act:
Richard Madden
) ...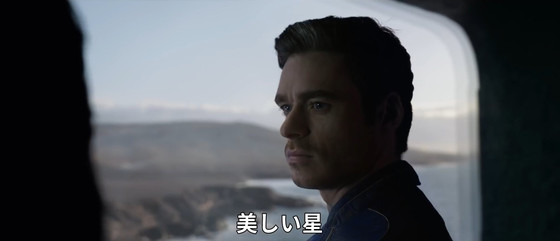 Sersi (act:
Gemma Chan
). They are the immortal race, Eternals, created by Celestials, the 'heavenly people' who have often appeared in MCUs.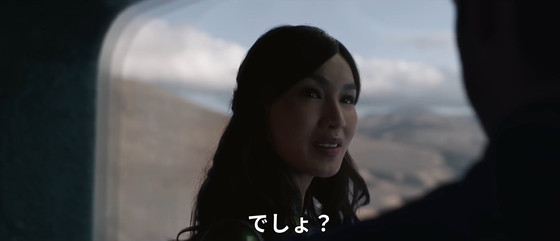 And Senna, a warrior of Eternals who has great power (act: Angelina Jolie )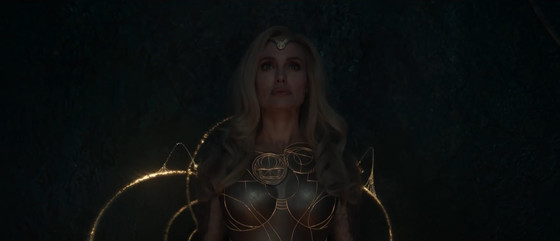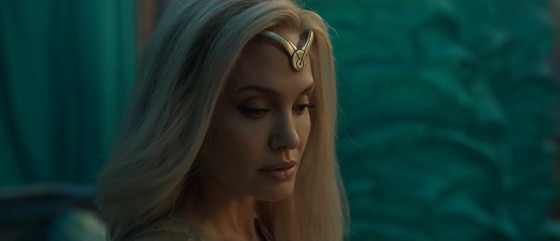 Eternals has been quietly watching over the earth while guiding humankind.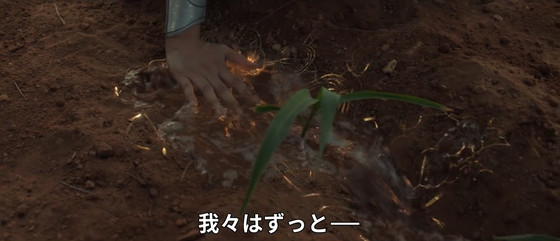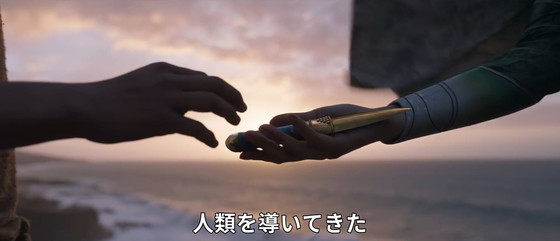 Under the guidance of Eternals, humankind has made great strides and will praise Eternals as a god.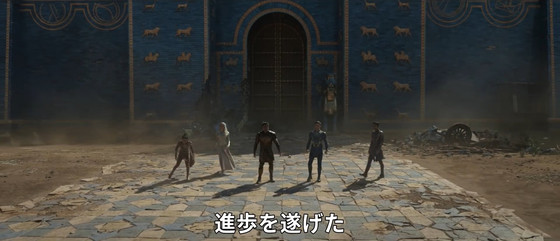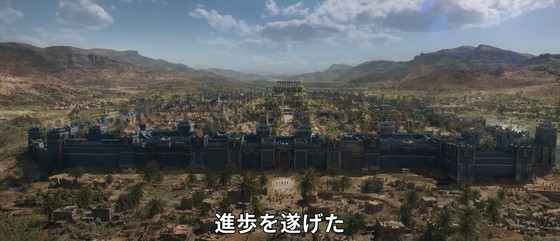 Eternals sneaked into humanity, sometimes guiding and quietly watching over its long history, and did not actively interfere.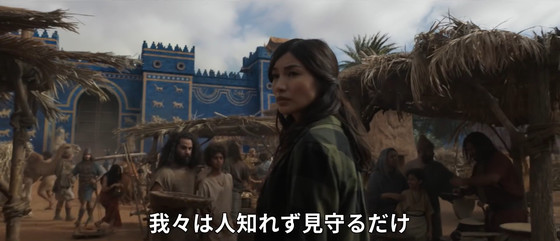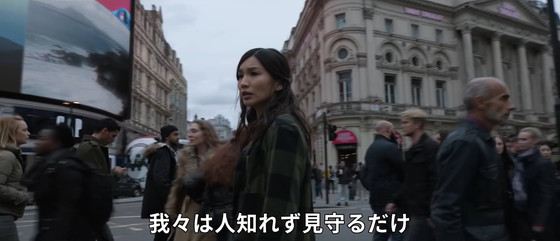 However, it turns out that the evil race Divianz created by Celestials is aiming for the earth.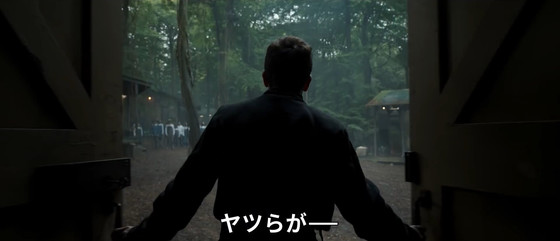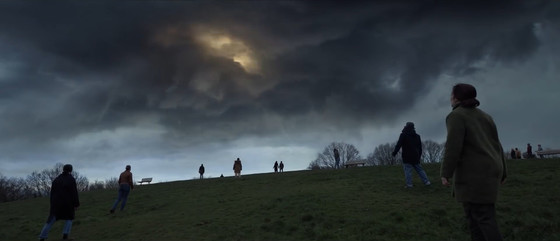 Eternals stands up to protect the earth.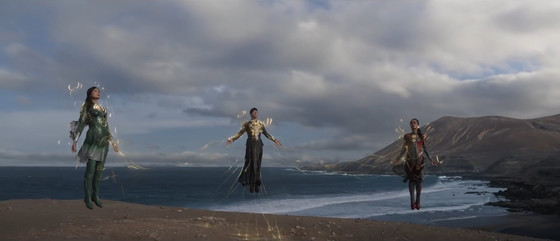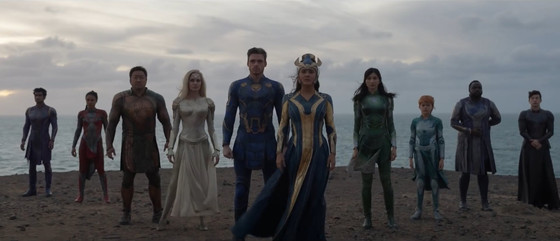 At the same time, it seems that the romance of Sersi and Ikaris is well drawn.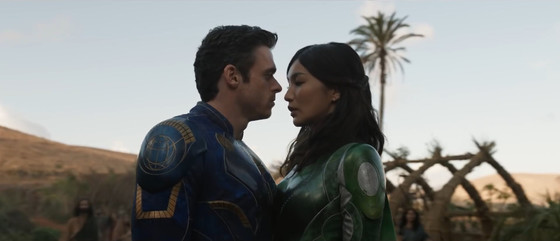 The timeline of 'Eternals' is immediately after
'Avengers: Endgame'.
One of the Eternals, Sprite (acting:
Leah McHugh
), asked during the meal, 'The Cap and Iron Man have left, who will lead the Avengers next?'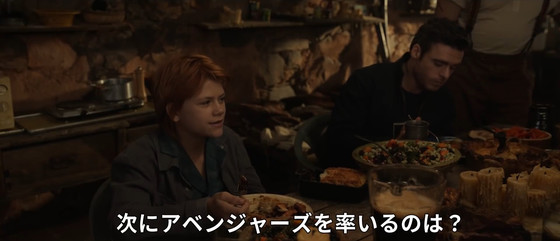 Ikaris answers, 'Maybe I.'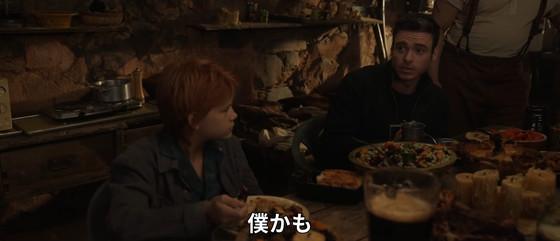 Everyone in the meal blew out to this answer.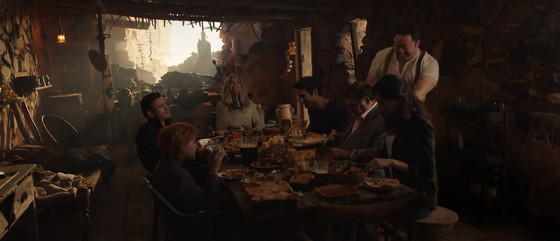 'Eternals' is scheduled for a national road show from November 5, 2021.