Uber sells autonomous driving division to startups for about 420 billion yen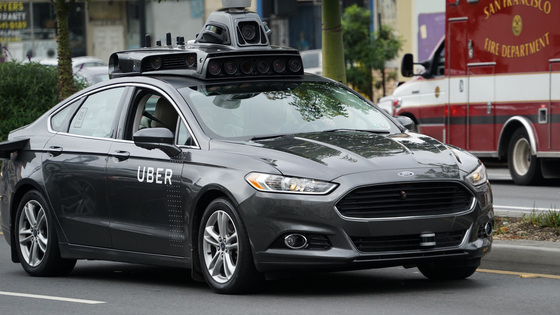 By
Dllu
Uber has announced that it will sell its self-driving car business, Advanced Technologies Group (ATG), to
Aurora Innovation
, a startup founded by a former chief engineer of Google's self-driving car development project. Uber will invest $ 400 million in Aurora Innovation, and Uber CEO Dara Khosrowshahi will join Aurora Innovation's board of directors.
Uber's fraught and deadly pursuit of self-driving cars is over --The Verge
https://www.theverge.com/2020/12/7/22158745/uber-selling-autonomous-vehicle-business-aurora-innovation

Uber sells ATG self-driving unit to Aurora
https://www.cnbc.com/2020/12/07/uber-sells-atg-self-driving-unit-to-aurora-.html
Uber Selling Self-Driving Unit to Aurora, Takes Startup Stake --Bloomberg
https://www.bloomberg.com/news/articles/2020-12-07/uber-sells-self-driving-unit-to-aurora-takes-stake-in-startup
Uber entered into a strategic partnership with Carnegie Mellon University in 2015 to establish the Uber Advanced Technologies Center (later ATG). We were developing an autonomous taxi that does not require a taxi driver.
Summary of development trends of self-driving taxis planned by online vehicle dispatch service Uber --GIGAZINE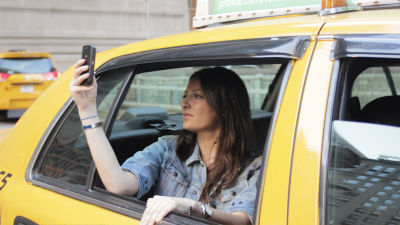 By
Timothy Krause
Uber has already been tested on self-driving cars on public roads, but in 2018 it had a
fatal accident
that hit a woman. In 2019, Anthony Lewandowski, a former engineer of Google's autonomous driving project who participated in ATG, was
charged
with 'stealing Google's technology and data' and
convicted.
I am.
Softbank has invested $ 333 million (about 36 billion yen) and Denso and Toyota have invested a total of $ 667 million (about 72 billion yen) in ATG, which is $ 7.25 billion as of April 2019. It is
evaluated
to be worth (about 750 billion yen). At the time of the agreement to acquire ATG by Aurora Innovation, the corporate value of ATG is said to be 4 billion dollars (about 420 billion yen), and this transaction will be in the first quarter of 2021 (January to March) It will be completed.
Uber will acquire a 26% stake in Aurora Innovation in return for investing $ 400 million. As a result, Uber and ATG investors and employees will hold a total of 40% stake in Aurora Innovation.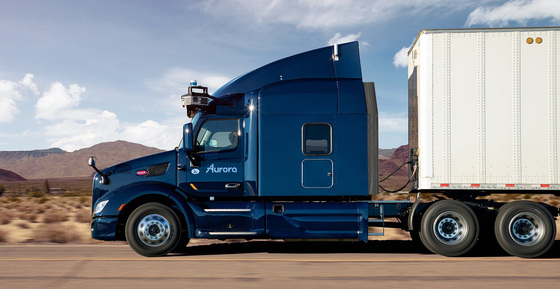 With the acquisition of ATG, Aurora Innovation's corporate value is expected to reach $ 10 billion (about 1 trillion yen). Chris Armson, CEO of Aurora Innovation, said, 'With the addition of ATG, Aurora Innovation has a very strong team and technology, a bright path to the market and the resources to make it happen. 'In other words, Aurora Innovation will be able to offer self-driving products that make transportation and logistics safer, more accessible and less costly.'