China, Russia and Saudi Arabia are expected to be elected to the UN Human Rights Council, human rights groups express strong concern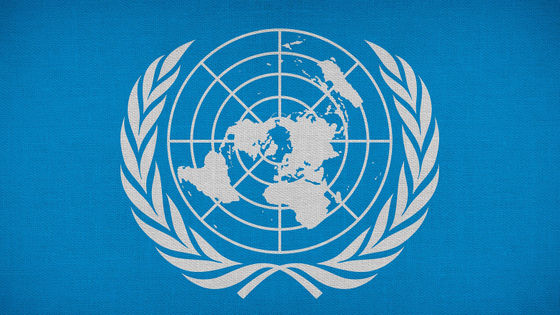 In the UN Human Rights Council elections to be held on October 13, 2020, countries with deep-rooted criticisms of human rights violations, such as China, Russia and Saudi Arabia, are expected to be elected. Human rights groups around the world have expressed strong concern about this, and
UN Watch
, a UN surveillance organization based in Geneva, describes it as 'like a convicted arsonist joining a fire brigade.' ..
China, Russia and Saudi Arabia set to join UN human rights council | United Nations | The Guardian
https://www.theguardian.com/world/2020/oct/12/china-russia-saudi-arabia-set-join-un-human-rights-council
'World's worst abusers' to join UN human rights council | World | The Times
https://www.thetimes.co.uk/article/worlds-worst-abusers-to-join-un-human-rights-council-grxf0cs9q
UN: Deny Rights Council Seats to Major Violators | Human Rights Watch
https://www.hrw.org/news/2020/10/08/un-deny-rights-council-seats-major-violators
The UN Human Rights Council, established
in 2006 at the recommendation of UN Secretary-General Kofi Annan, aims to improve the international human rights situation by regularly and systematically reviewing the human rights of United Nations member states. It is a subordinate organization of the United Nations. The board consists of 47 seats, with 13 seats in Asia, 13 seats in Africa, 8 seats in Latin America, 6 seats in Eastern Europe, and 7 seats in Western Europe. ..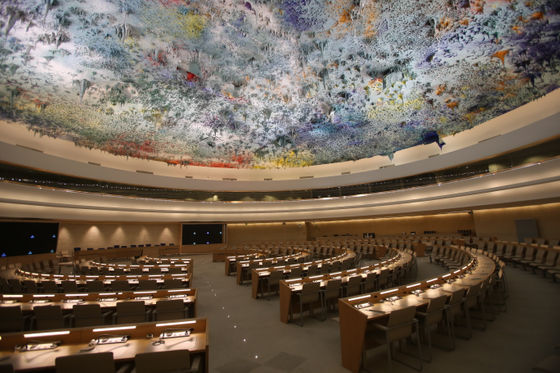 By
Ludovic Courtès
In the UN Human Rights Council member elections to be held on October 13, 2020, 15 of the 47 seats will be re-elected. However, countries such as China, Russia, Saudi Arabia, Cuba, and Pakistan, which have been accused of human rights violations, are expected to run for this election.
According to reports from the British letter The Guardian and The Times, there are no opponents in Russia and Cuba due to a secret trade, and China, Saudi Arabia and Pakistan are four in the five countries that ran for the block. It is highly likely that they will be elected because they are competing for seats.
China is the
Hong Kong National Security Act
and the
detention facility
in Tibet and Xinjiang Uygur Autonomous Region, Russia is
suspected
of
civilian slaughter
and
chemical weapons use in
Syria, Saudi Arabia is the
slaughter of civilians in Yemen,
and human rights defenders such as female rights activists. Each has human rights issues that have led to great international
criticism,
such as the
crackdown on Syria
and dissidents. Many human rights groups have expressed strong concern over the fact that countries with human rights issues are likely to be elected to the UN Human Rights Council. 'China and Saudi Arabia are not only committing major domestic infringements, but are also trying to undermine the international human rights system,' said Luis Charbonault of
Human Rights Watch
. Yang Jianli, president of the
Citizen Power Initiatives for China
, ironically said, 'If this is a member election for the UN Human Rights Violation Council, it would be reasonable to vote for China.'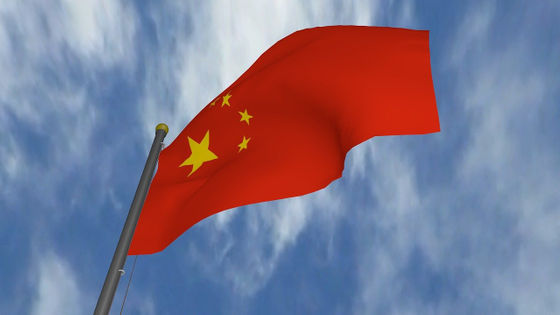 To be elected to the UN Human Rights Council, an absolute majority (97 votes or more) of all member states is required. Human rights groups in each country are pleading with EU countries to reconsider their votes.


in Note, Posted by darkhorse_log