Amazon releases AR app that works with cardboard for delivery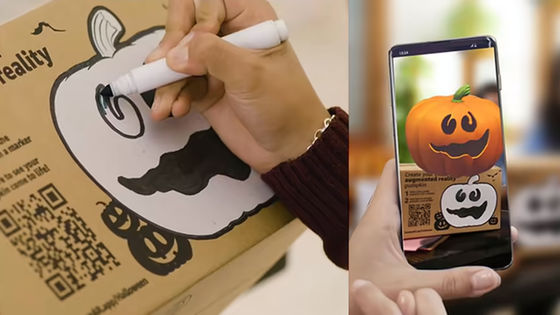 Amazon has released a new Augmented Reality (AR) app, Amazon Augmented Reality . This app can be used in combination with the cardboard boxes used by Amazon for delivery to summon your own hand-painted pumpkins to the real world.

Halloween --Amazon AR

https://amazonar.app/halloween
Amazon introduces the Amazon Augmented Reality app as 'a fun way to reuse Amazon's delivery cardboard until it's ready to be dumped in the trash.' You can see what you can do with Amazon Augmented Reality by watching the following movie.
Try a spooktaculAR experience this Halloween --YouTube
In a house decorated for Halloween ...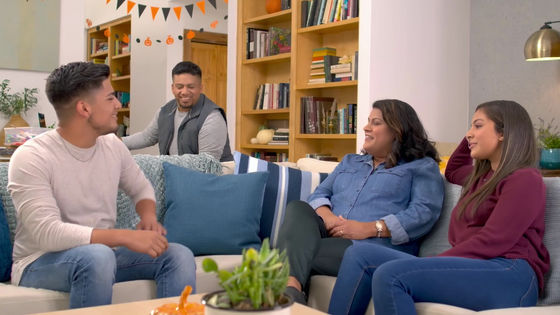 Amazon products have been delivered. A pure white pumpkin is printed on the side of Amazon's delivery cardboard.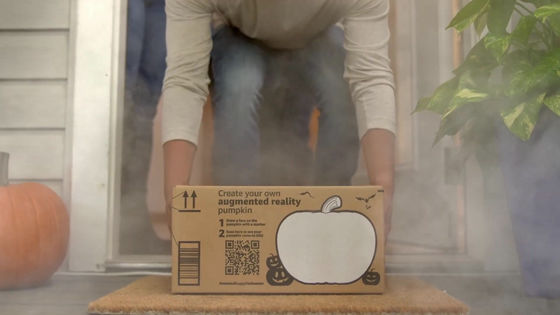 You can freely draw your eyes and mouth on this pumpkin. In addition, it is necessary to paint with black magic, and the part painted black will be in the state of being carved with a digital pumpkin.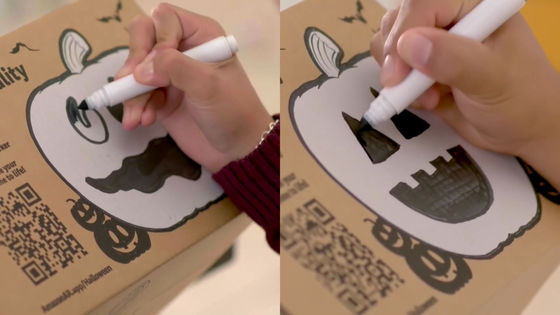 After that, start the dedicated application Amazon Augmented Reality ...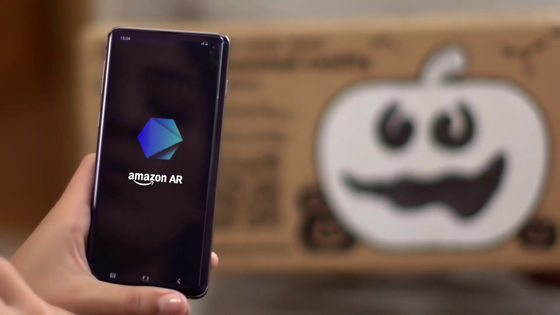 Just read the pumpkin you drew with the camera.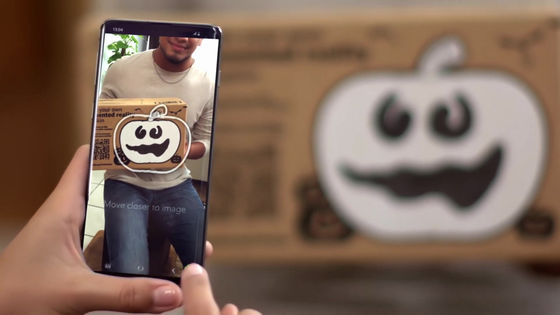 Then the AR pumpkin was summoned.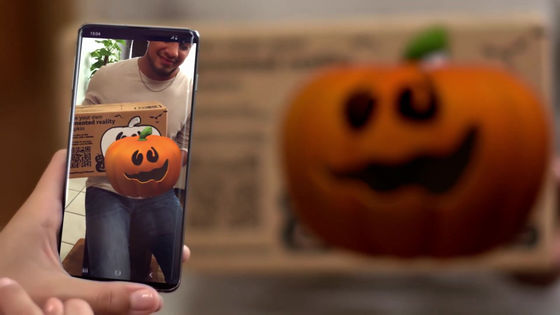 Pumpkins can be customized freely. Just select from the presets and you'll be transformed into a baron ...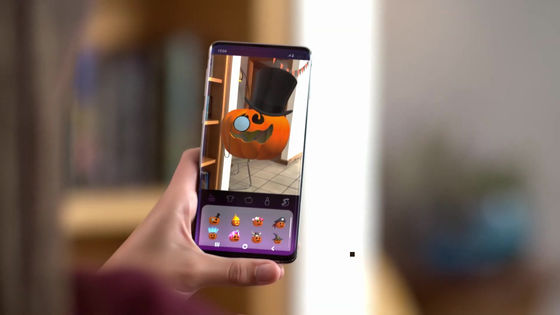 You can change the color.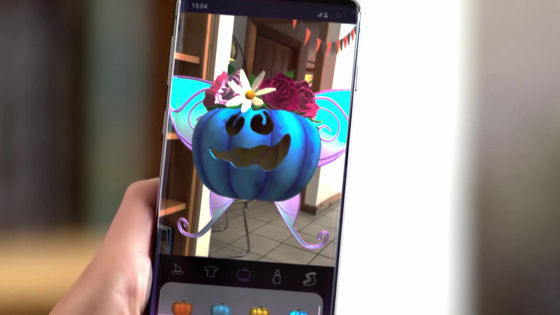 It is also possible to play with pumpkins on the human face.



If you do not have the delivery cardboard with the pumpkin on it, you can print it from the following page.

Get a box --Halloween --Amazon AR