Apple discontinues sales of third-party headphones and speakers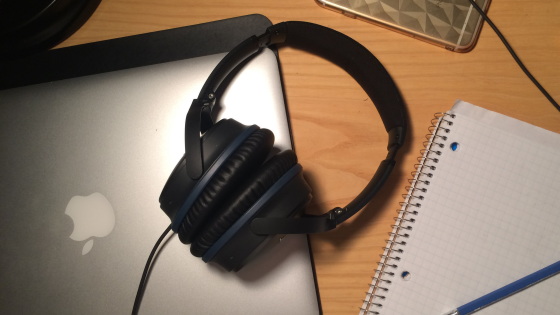 It has been reported that Apple has stopped selling products from major audio equipment manufacturers such as Bose and Logitech since the end of September 2020 at the Apple Store, which sells Apple devices and related products.

Apple Stops Selling Bose, Sonos, Logitech Speakers and Headphones (SONO, LOGI) --Bloomberg

https://www.bloomberg.com/news/articles/2020-10-05/apple-stops-selling-rival-earphones-speakers-ahead-of-launches
Apple removes third-party audio products from stores, Sonos stock down
https://www.cnbc.com/2020/10/05/apple-removes-third-party-audio-products-from-stores-sonos-stock-down.html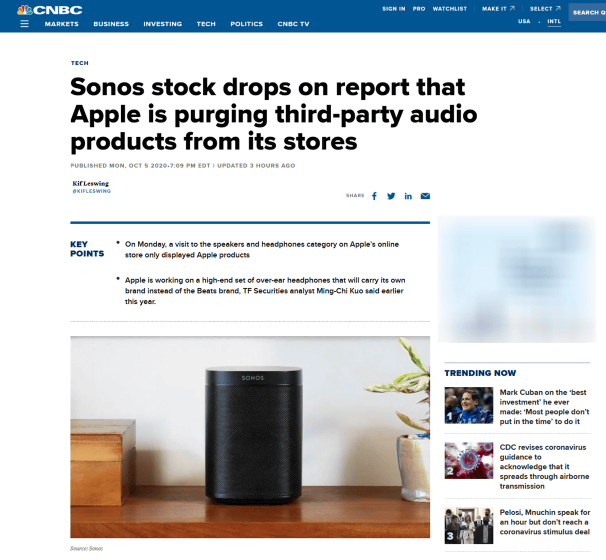 According to economic media Bloomberg, products from major audio makers such as Bose, Logitech, and Sonos will disappear from Apple Store online at the end of September 2020, and Apple Store employees will also be handling these products. He was instructed to stop and remove it from the store shelves.
Bose admits that Apple no longer sells Bose audio accessories. Also, according to Ultimate Ears, a subsidiary of Logitech that manufactures audio equipment, Apple has notified that 'third-party speakers will no longer be sold after September 2020.' Bloomberg reports that Sonos' share price has fallen 7% in after-hours trading following news that Apple will no longer handle third-party audio equipment.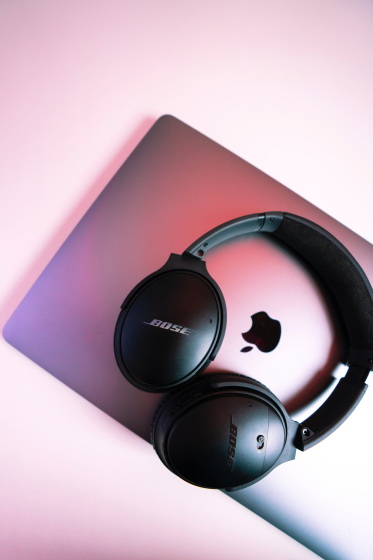 At the time of writing, Apple sells AirPods and AirPods Pro , as well as Beats by Dr. Dre brand earphones and headphones, Beats Pill + portable speakers, and HomePod smart speakers. In addition, the introduction of 'AirPods Studio,' which is a high-end over-ear headphone, has been rumored.

Will Apple's genuine headphones 'AirPods Studio' appear in the second half of 2020?-GIGAZINE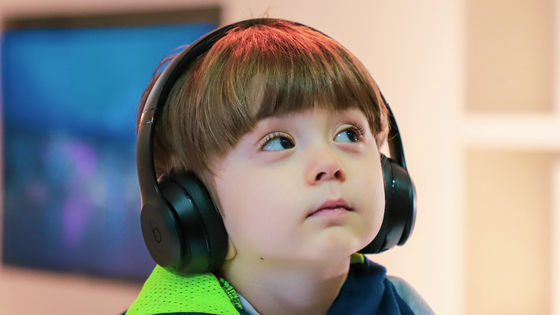 Apple told Bloomberg, 'As new third-party accessories are launched and customer needs change, we regularly change the products we sell,' and customers maximize their Apple devices. He said he continues to sell third-party peripherals to make them available.