Amazon plans to sell various Alexa-based home appliances such as 'Alexa loaded microwave oven'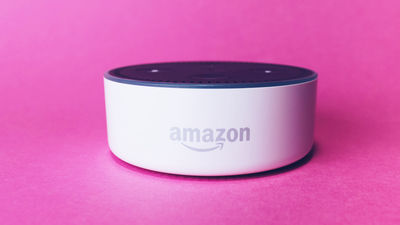 by www.quotecatalog.com

Amazon's AI Assistant's " Alexa " is installed in Amazon's smart speaker " Amazon Echo ", and it has services that can be used not only via voice control but also via the Internet, and so many functions called "Alexa skills" You can use. About such Alexa, "Amazon expects to release eight kinds of Alexa-based home appliances including" Alexa loaded microwave oven "by the end of 2018".

Amazon planning at least 8 new Alexa devices, including microwave oven
https://www.cnbc.com/2018/09/17/amazon-planning-8-new-alexa-devices-microwave-amplifier.html

Amazon is reportedly baking Alexa into a microwave this year
https://thenextweb.com/plugged/2018/09/18/amazon-is-reportedly-baking-alexa-into-a-microwave-this-year/

Amazon is planning to release eight new sound control devices within 2018, including that it includes microwave ovens, amplifiers, subwoofers , in-vehicle equipment and so on. Details of the released product are not clear, but according to Amazon internal documents, product details will be announced at the event in late September 2018.

Amazon with Ablea's ambition to further disseminate Alexa's speech technology by newly installing and selling Alexa in products closely tied to people's lives. Alexa is one of the most popular audio assistants in the smart speaker market which is expanding year by year. Such a smart speaker market is expected to expand to 30 billion dollars (about 3 trillion yen) by 2024.

Amazon does not publicly disclose exactly how Amazon Echo was sold, but claims that "We sold tens of millions of Alexa related products around the world." Amazon CEO Jeff Bezos wants to further spread Alexa and in July 2018 statement , "I want to make Alexa available to users anywhere. Tens of thousands of developers in more than a few countries are developing Alexa skills. "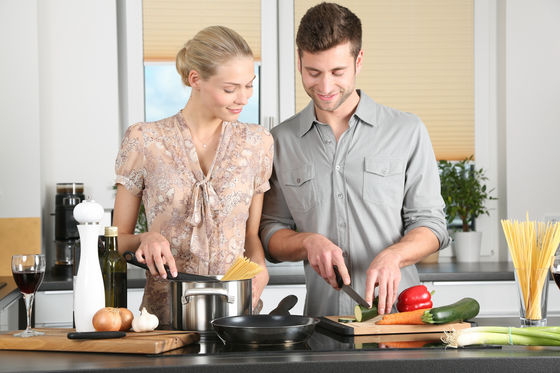 by Pixabay

By launching sales of Alexa-equipped household appliances, Amazon will newly enter the field of home appliances. Installing Alexa in audio equipment such as amplifiers and speakers makes it possible to use these audio equipment as a central audio panel that governs the whole house.

Amazon bought a startup company "Ring" which is developing a terminal for smart home in February 2018, strongly shows interest in smart home related, such as tying up with Lennar , a leading American house builder It is reported.