`` Google infringed smart speaker patent '', audio company sues Google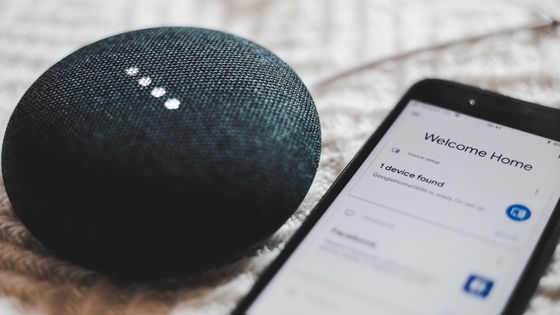 by
BENCE BOROS
Sonos,
an audio company that sells speakers, has sued Google for 'violating five patents on smart speaker design.' Sonos has filed a claim in the federal court claiming damages and suspending the sale of infringing Google smart speakers, smartphones, and laptops.
Sonos, Squeezed by the Tech Giants, Sues Google-The New York Times
https://www.nytimes.com/2020/01/07/technology/sonos-sues-google.html
Sonos sues Google for allegedly stealing smart speaker tech-The Verge
https://www.theverge.com/2020/1/7/21055048/sonos-google-lawsuit-sues-speakers-assistant-amazon
Sonos has demanded a suspension of sale for patent infringement because of
Google Home
, Google Nest Mini
,
Google Nest Hub
,
Google Nest Hub Max
,
Google Nest Wifi
,
Chromecast
,
Chromecast Ultra
,
Chromecast Audio
,
Pixel
Series,
Pixel Slate
and
Pixelbook
. Sonos claims that both products infringe Sonos' patents, including smart speaker technology and voice control technology.
Sonos partnered with Google in 2013 to support Google Play Music on its platform. When Sonos shared the multi-room speaker technology with Google at that time, the technology was used without permission in Chromecast Audio released by Google in 2015, and even after Chromecast Audio ended production, Google Home and Pixel series Sonos claims that unauthorized use of multi-room speaker technology continued.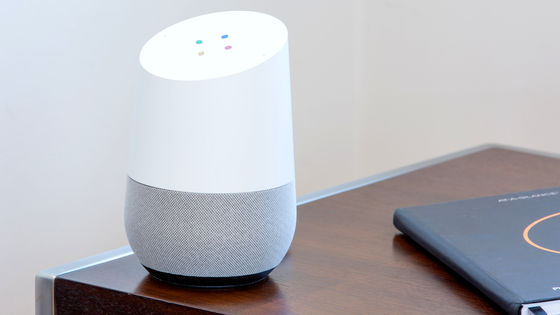 by
Thomas Kolnowski
Sonos has warned Google many times since 2016 when Google Home was announced. Sonos says that by February 2019, Google had infringed Sonos' patents over 100 cases, including audio synchronization with multiple speakers, volume control, and device setup over LAN.
Sonos CEO Patrick Spence said, 'Google has been an important partner for many years, including integrating Google Assistant into the Sonos platform. However, Google has explicitly and deliberately copied Sonos' patented technology into smart speakers. 'Despite Sonos's extensive efforts over the past few years, Google has not shown a willingness to work with Sonos on mutually beneficial solutions.'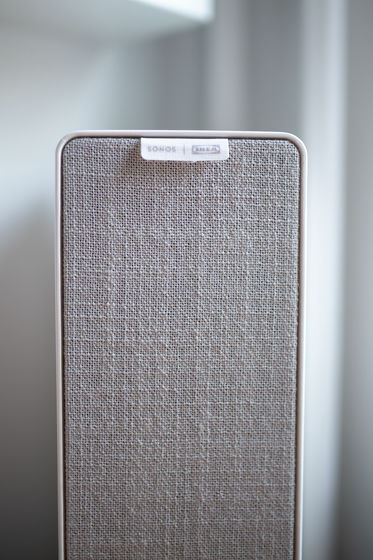 by Edvin Johansson

`` Google has been consulting with Sonos for many years on intellectual property, '' said Google spokeswoman Jose Castaneda, saying, `` I am disappointed that Sonos has filed a lawsuit instead of continuing to negotiate in good faith. We will dispute Sonos's assertion and aggressively assert Google's legitimacy. '

Sonos also said no lawsuit had been filed, but Amazon, which sells the Echo series, infringed its patents. An Amazon spokeswoman denies patent infringement, saying, 'Echo series devices and Amazon's multi-speaker technology are proprietary to Amazon.'