Apple is ordered to pay about 34 billion yen for infringing DRM-related technology patents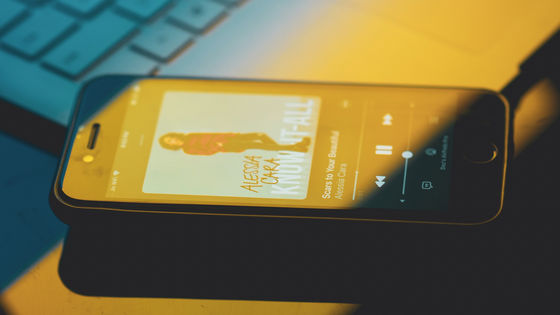 A jury trial in Marshall, Texas, ruled that Apple infringed a technology patent on
digital rights management (DRM).
The ruling requires Apple
to pay Personalized Media Communications
(PMC) $ 308.5 million.
Apple Told to Pay $ 308.5 Million for Infringing DRM Patent --Bloomberg
https://www.bloomberg.com/news/articles/2021-03-19/apple-told-to-pay-308-5-million-for-infringing-drm-patent

Apple ordered to pay $ 308.5 million after jury finds it infringed on digital rights management patent --The Verge
https://www.theverge.com/2021/3/21/22343320/apple-ordered-pay-308-5-million-patent-infringement
Apple uses 'FairPlay,
' a type of DRM technology, to distribute encrypted content on platforms such as iTunes, Apple Music, and the App Store. PMC licenses this FairPlay patent.
In 2015, PMC filed a lawsuit alleging that Apple infringed seven patents owned by the company, including 'FairPlay.' Apple has
challenged the Patent Tribunal (PTAB) within the United States Patent and Trademark Office
(USPTO) over the validity of the patent, and the U.S. Court of Appeals will reinstate the proceedings for trial in March 2020. ..
Then, on March 21, 2021 local time, the jury trial will approve the PMC's complaint. The PMC side was asking Apple to pay $ 240 million worth of royalties, but in the end, considering the sales of the platform operated by Apple and the usage of patents. Ordered to pay $ 308.5 million.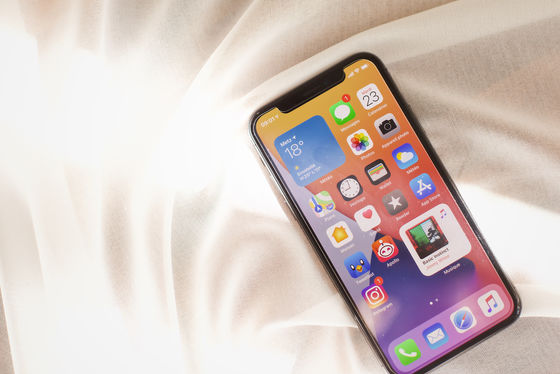 Apple will appeal the ruling, telling news media Bloomberg: 'Such a ruling comes from a company that doesn't manufacture or sell its products, curbing innovation and ultimately consuming it. It will be harmful to people. '

According to a Reuters report , PMC has filed a patent infringement proceeding against Netflix, Google, and Amazon in addition to Apple.