Apple's genuine high-end headphones are expected to appear in the fall as soon as possible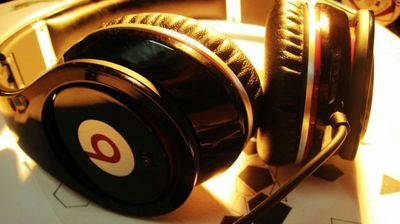 byfoeoc kannilc

"Apple is a complete wireless earphoneAirPodsSucceeded by the success, as soon as possible to release the new high-end headphones in the late autumn "reports are topics.

KGI: Apple to release all new high-end over-ear headphones later this year | 9to 5Mac
https://9to5mac.com/2018/02/24/apple-high-end-headphones/

Apple to launch branded over-ear headphones as soon as this year
http://appleinsider.com/articles/18/02/25/apple-to-launch-branded-over-ear-headphones-upgraded-airpods-this-year

More about Apple related informationKGI SecuritiesAccording to analyst Minchi Kuo, Apple will release the over-ear headphones that fully cover the ears, as early as the late fall of 2018, as a result of the success of the genuine wireless earphone AirPods launched in 2016 Then it is. This headphone is a sealed wireless headphone released in October 2017 from Beats acquired by Apple "Beats Studio 3"It is likely to become the same type of high-quality over-ear headphones. So far, Apple has released headphones in a way that uses the existing product lineup of Beats, but Mr. Kuo forecasts that new headphones will be added to Apple's genuine lineup.

Apple plans to release a new AirPods compatible with wireless charging and "Hey Siri" in 2018Be reportedAlthough it was there, you can see the policy to focus on headphone type audio equipment separately. Like the Beats model, the new headphones appear to be more expensive than AirPods, AirPods targets users seeking audio equipment optimized for the convenience of going out, while new headphones have high sound quality even on the go Prospect to be sold targeting music lovers who want to experience.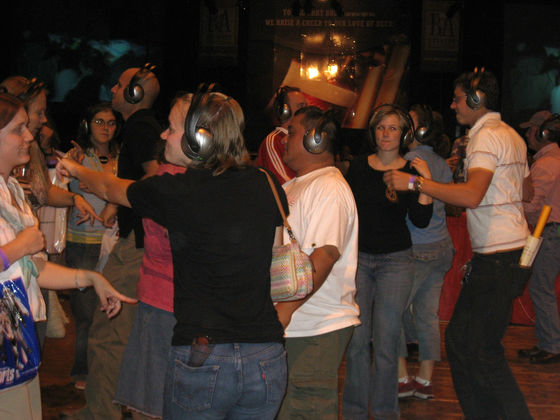 bycongvo

Although there is no detailed leak on the performance of the new headphones at the time of article creation, probably the wireless connection function will be installed as well as Beats Studio 3. Furthermore, since it separately separates from AirPods and bringing inferior over-ear headphones, it is possible to realize a high-performance noise canceling function, a transfer bit equal to or higher than that of Beats Studio 3, and the possibility of achieving high sound quality Yes.

According to Mr. Quo, Apple seems to be looking for a new supplier as AirPods' production expansion expands, and it seems that it plans to further strengthen it with genuine audio equipment including new headphones.