Will Apple's genuine headphones 'AirPods Studio' appear in the second half of 2020?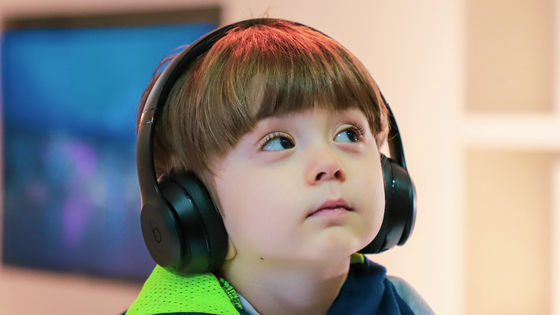 Sales of genuine wireless earphones '
AirPods
' and '
AirPods Pro
' are very strong, and Apple
accounts for more than 70% of the total revenue of the wireless earphone market
. Apple has
been rumored
for
many years
to extend the success of AirPods with plans for proprietary wireless headphones. This proprietary wireless headphone is called '
AirPods Studio
' and will be officially announced in the second half of 2020, according to Apple-related media 9to5Mac.
Exclusive: AirPods Studio to feature head and neck detection, custom equalizer settings, more-9to5Mac
https://9to5mac.com/2020/05/11/airpods-studio-features-exclusive/
About Apple's genuine wireless headphones 'AirPods Studio' that has been rumored since around 2018, 9to5Mac has obtained information from multiple sources 'Apple will officially announce in the latter half of 2020'.
One of the main functions of AirPods is to detect your ears when you put them on, play the song automatically, and pause when you remove it. According to sources, AirPods Studio has a similar function, and in the case of AirPods Studio which is a headphone, instead of detecting the ear, by incorporating a 'sensor that can detect whether the headphone is in the head or the neck', the song It is said that the play / pause function of will be reproduced.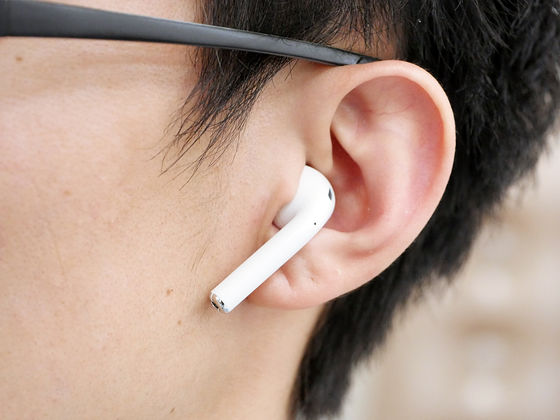 In addition, AirPods Studio is equipped with 'a function that can detect the left and right ears and automatically route audio channels'. Since existing headphones have fixed left and right channels, 'there may be cases where AirPods Studio audio channel routing is good or bad,' 9to5Mac wrote.

In addition, AirPods Studio is equipped with the same active noise cancellation function and external sound capture mode as AirPods Pro. The user can easily switch between the two modes.

AirPods Studio is expected to be a product focused primarily on professional users. Sources say AirPods Studio unlocks custom equalizer settings by pairing with a Mac or iOS device, enabling low, medium, and high frequency adjustments.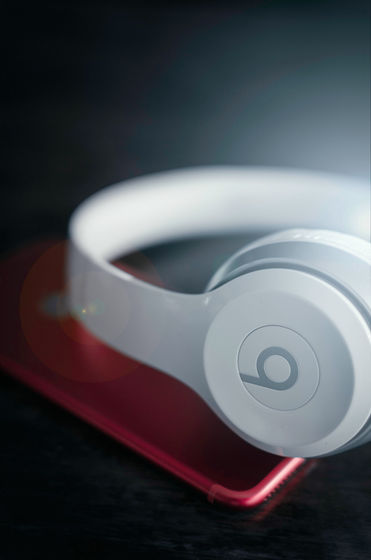 In addition, according to the latest
Bloomberg
report, there are at least two variations of headphones under development by Apple. Bloomberg also reports that its proprietary headphones are planned for a modular design with replaceable magnetic ear pads.
In addition, 9to5Mac points out that the leaked beta iOS 14 source code contained an icon of what appeared to be AirPods Studio.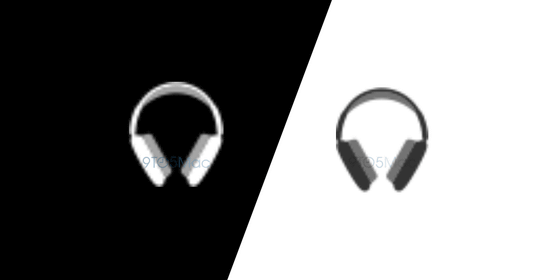 In addition, it is rumored that the selling price of AirPods Studio will be about 349 dollars (about 38,000 yen).