Facebook Zuckerberg CEO Holds Large Meeting With Employees To Discuss Platform Regulations And Policies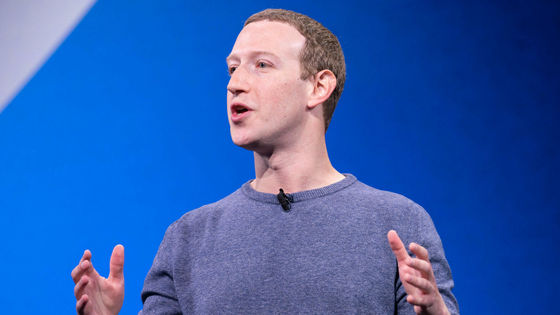 by
Billionaires Success
On June 2, 2020, Facebook CEO Mark Zuckerberg held a video call conference with 25,000 employees. Talks were held on the issue of 'President Trump suggested on the SNS that the US military had suppressed the black riots.'
Read: Transcript of Mark Zuckerberg's meeting with Facebook employees about Trump-Vox
https://www.vox.com/recode/2020/6/3/21279434/mark-zuckerberg-meeting-facebook-employees-transcript-trump-looting-shooting-post
In response to the
Minneapolis riot
caused by the death of a black man George Floyd who was suppressed by a white police officer, President Trump ``when the looting starts, the shooting starts (on looting occurred on Twitter and Facebook , Deal with it by shooting).' In response to this statement, Twitter has added the label 'Violation of Twitter rules for praising violence'.
Facebook, on the other hand, didn't label President Trump's statement. This was a reflection of Facebook CEO Zuckerberg's policy, but Facebook employees replied that the policy itself was incorrect. He publicly criticized Zuckerberg.
The above process is explained in detail below.
Facebook employee openly condemned Zuckerberg's response to ``President Trump's social media censorship problem''-GIGAZINE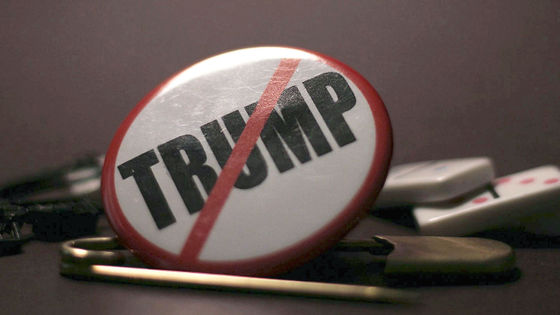 In response to employee backlash, Zuckerberg CEO held a video conference with 25,000 employees on June 2, 2020. For President Trump's case, he explained about Facebook's current policy and what measures should be taken to improve the current policy. In addition, we had a question and answer session with employees.
At the beginning of the meeting, Zuckerberg said, 'I'm convinced that the basic principles and policies of the platform have been pondered, but it's not 100% fixed,' Facebook's policy says Acknowledged that it may be changed by the recommendation.
Continuing on, the CEO Zuckerberg arranged the agenda for this issue. Mr. Trump's statement that 'if a pillage occurs, it will be dealt with by shooting', there are three possible interpretations: 'implications of the state's use of force', 'predictions for future violence' 'incitement of violence' ..
This time, the agenda is whether President Trump's remark is 'incitement of violence'. Of the three interpretations, Zuckerberg said it was least likely to be 'incitement to violence,' and said 'there is no exception to Facebook's policy on incitement to violence.' We emphasized the attitude that violence is not allowed under any circumstances.
However, CEO Zuckerberg, regarding the definition of 'violence incitement', gave precedents such as Google policy, and explained that 'This time President Trump's statement is not 'incitement of violence''.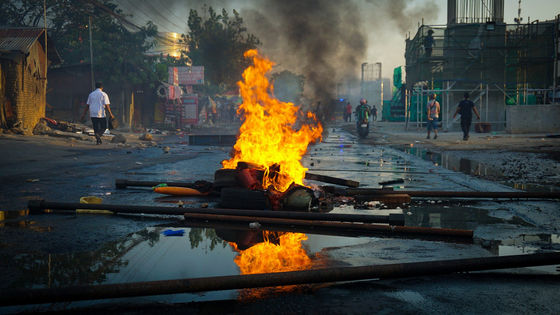 The next topic was 'Facebook Policy'. In response to Trump's remarks, questions about 'Facebook's policy' came out from inside and outside the company, and CEO Zuckerberg explained to his employees what the policy should be.

First, Zuckerberg said that discussions are allowed on the policy regarding 'state use of force.' We confirmed that discussions on the legitimacy of the use of force by the state and measures by the police mechanism could be accepted on Facebook.

In this discussion, Zuckerberg's CEO emphasized 'internal policy decision making.' Zuckerberg argued that the decision-making process was basically transparent, and the decision on the black riots and President Trump's remarks was made by
Mike
Shropfer, CTO,
Cheryl Sandberg,
COO, and
Maxine Williams.
He said it was decided in consultation with Facebook executives such as CDO,
Jennifer Newstead
Legal Counsel,
and
Vice President of Global Management
Monica Vickert
.
Employees, meanwhile, point out that the only black executive among the executives involved in decision-making is the Maxine Williams CDO. Asked representatives from'Integrity Teams' to address issues such as voter oppression and social violence, or steps taken so that groups on voter oppression and social violence could be directly involved in the decision .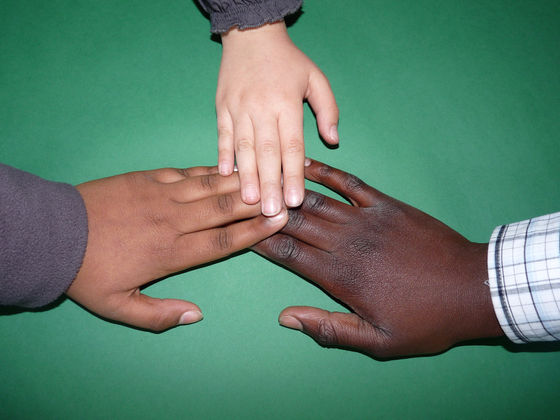 Employees also asked about Facebook's policy regarding 'the use of force by the state' by giving examples such as the Holocaust and saying 'Do you keep the same policy in the future?' In response to this question, CEO Zuckerberg pointed out that the situation could differ due to riots and conflicts, and the situation depending on cultural and historical background. You should do it.' However, regarding the current situation regarding black riots, 'I don't think it's a new situation (so much as we update our policies),' he said.

Finally, when asked by the employee, 'What do you think about the political polarization of the people's views on the platform in two?' One of Facebook's missions is to give the community the power to build and build a world in one.. 'To bring the world closer' means to 'reduce conflicts,' I think 'reducing conflicts' is the opposite of the concept of 'denying each other.' There is a point that Facebook promotes polarization, but it is a popular and persistent polarization. The Stanford University (PDF file) study has shown that the state of polarization is very different from country to country, and it has been working to reduce It is very unlikely that social media across the world and the Internet are the cause of the polarization.'

・Continued
What are the '9 points' that should be noted in the dialogue between Facebook CEO Mark Zuckerberg and employees over SNS censorship issues? -GIGAZINE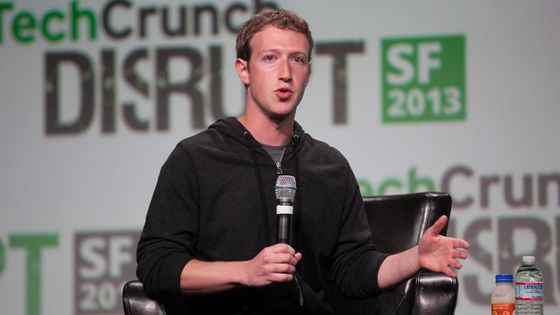 by JD Lasica