Free software `` Password Tech '' that can make a large amount of passwords with a specified number of characters and easy-to-read passwords according to the conditions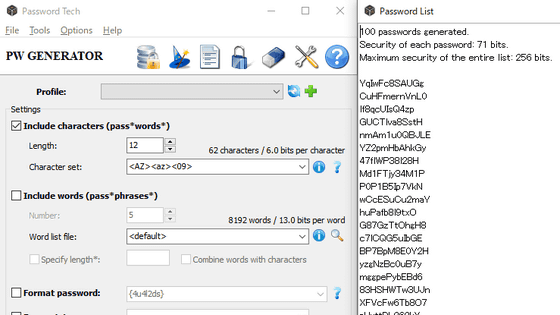 If the same password is reused for multiple services, the damage caused when information is leaked will be significant, so it is necessary to set a password for each. However, it is difficult to create many elaborate passwords. 'Password Tech' makes a large number of random passwords that meet your requirements.

Password Tech

https://pwgen-win.sourceforge.io/
◆ Download & install
First, proceed with downloading and installing the software. Click the 'Download' button on the official website.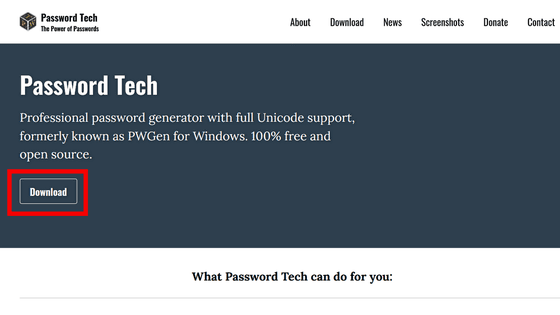 Click 'Download PwTech 3.0.0' on the download page.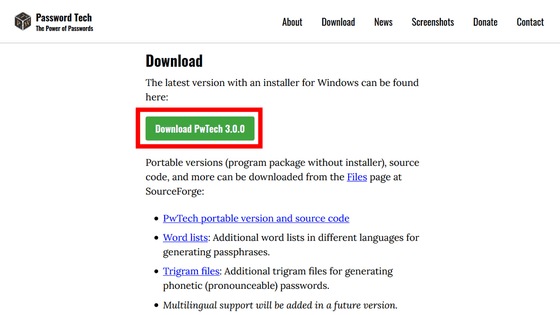 The pages change automatically, so wait a while ...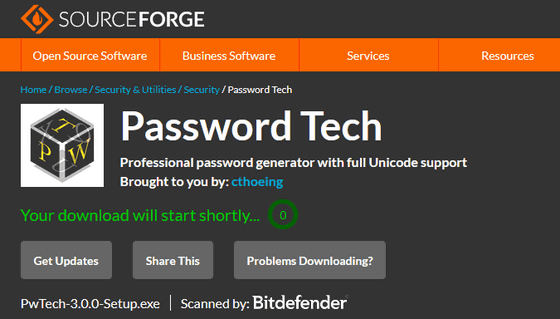 A dialog will be displayed, so save the file.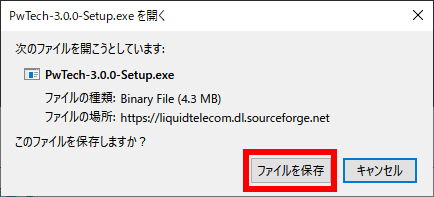 After trying it several times, there were cases where the file was not downloaded. In that case, click 'Problems Downloading?'.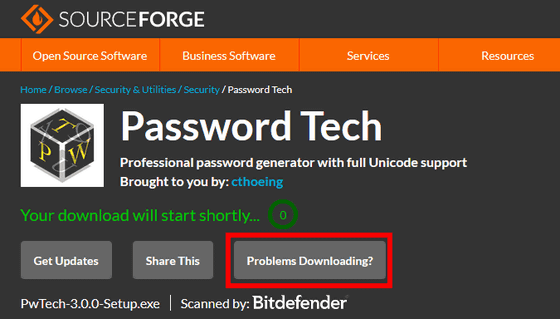 There will be candidates for the download destination server, so please try downloading from one of the links under 'Choose a different mirror'.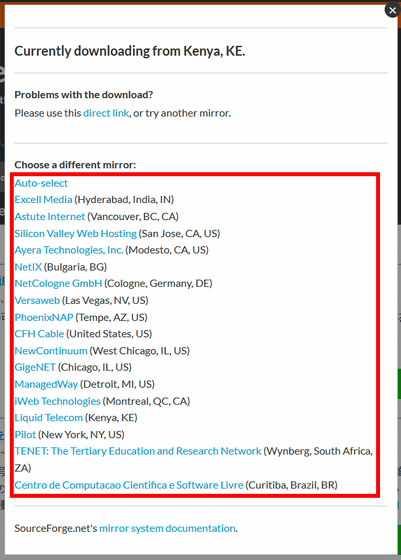 Start the downloaded 'PwTech-3.0.0-Setup.exe' and install it.




Click 'Install for all users (recommeded)'.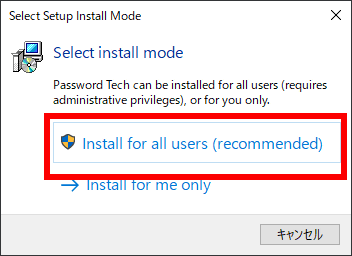 Check 'I accept the agreement' and click 'Next'.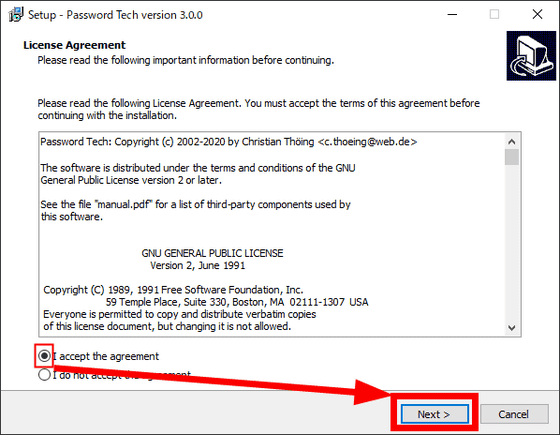 Then click 'Next'.



Click 'Next'.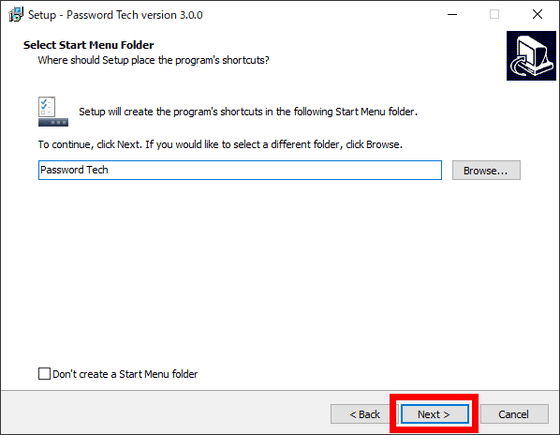 Click 'Next'.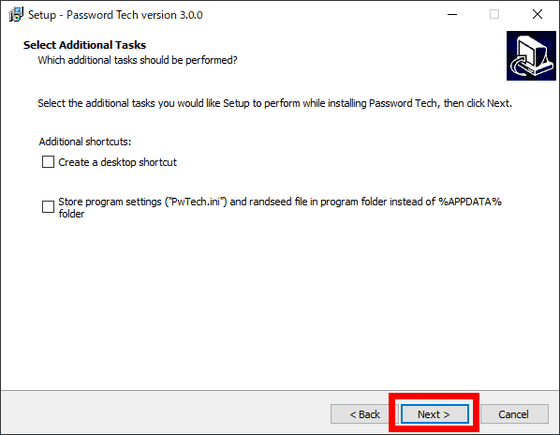 Click 'Install'.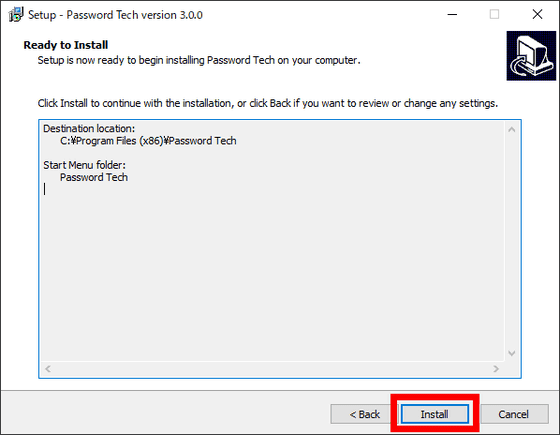 Uncheck the check box below and click 'Finish'. 'Password Tech' starts.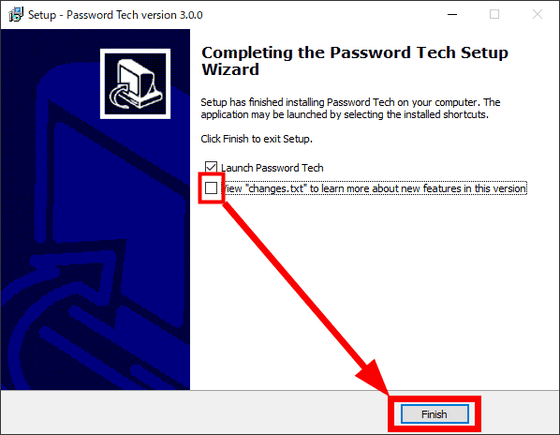 ◆ How to use
At the first start, the dialog 'Please donate if you like the software' is displayed, so click 'OK'.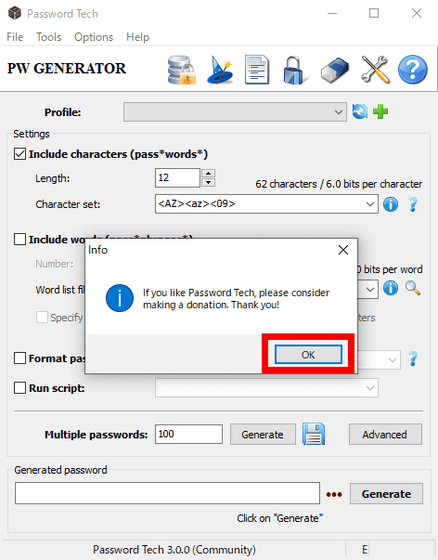 The basic screen looks something like this.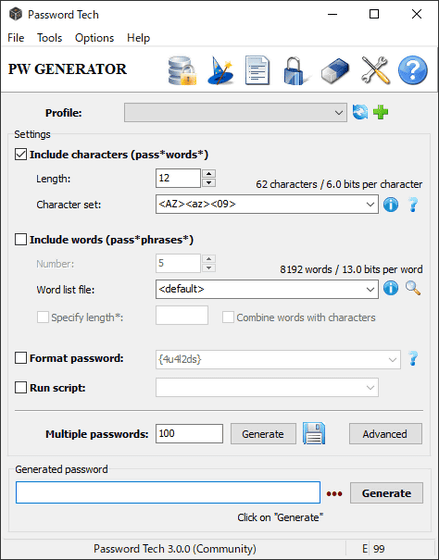 If you click 'Generate' based on the above settings, a password will be generated. With this setting, the password is 12 characters long and contains a combination of uppercase and lowercase letters and numbers.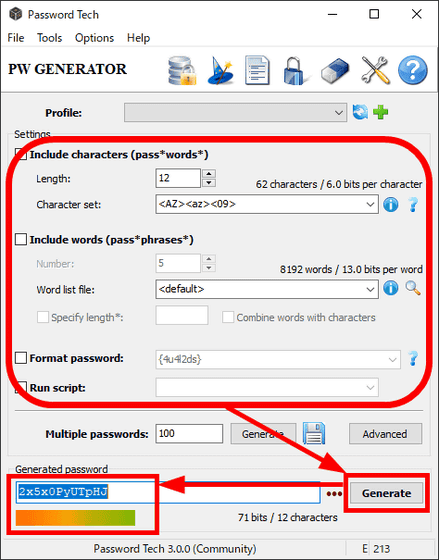 The characters used for the password can be switched using the pull-down menu. In addition to the prepared items, you can also combine various things yourself.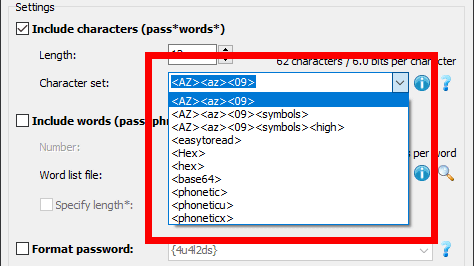 For example, '[easy to read]' will create a password with easy-to-read characters.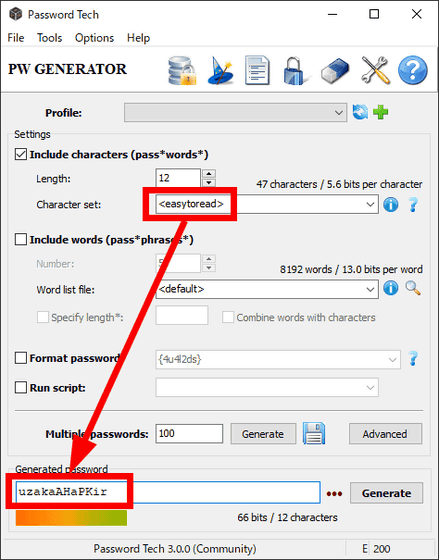 Not only 'password' but also 'passphrase' can be created.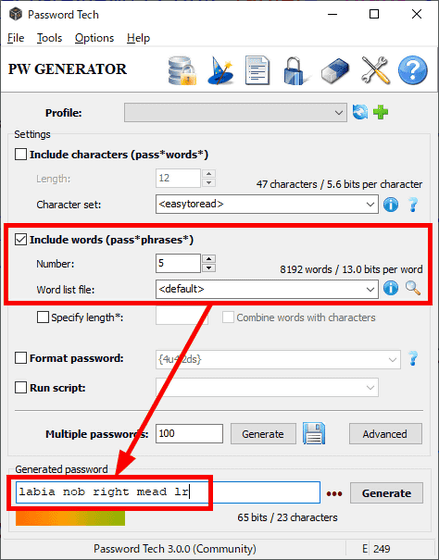 When generating a password or passphrase, enter a number in the 'Multiple passwords' field above it instead of 'Generate' and press 'Generate' on the right ...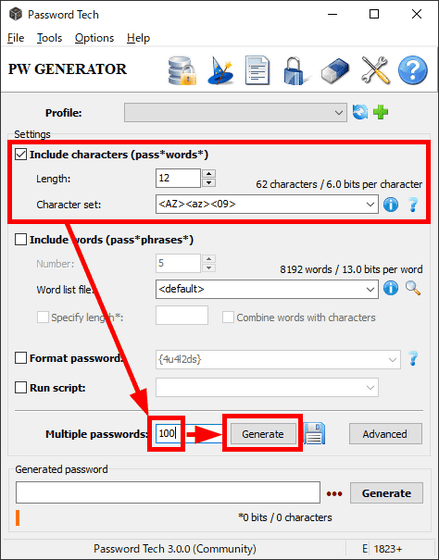 In a separate window, passwords will be generated all at once for the numbers.