Samsung's folding smartphone `` Galaxy Fold '' sales exceeded 1 million units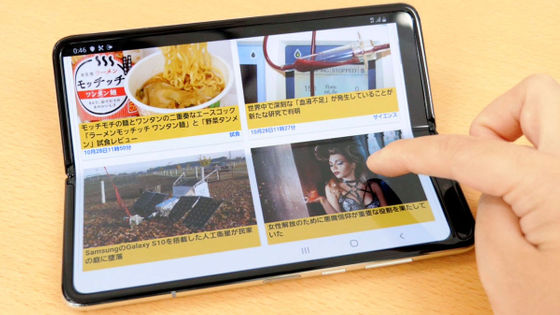 Samsung Young Sohn, president of Samsung, announced that sales of the collapsible smartphone "Galaxy Fold" has exceeded 1 million.

Samsung has sold 1 million Galaxy Fold smartphones | TechCrunch

https://techcrunch.com/2019/12/12/samsung-has-sold-1-million-galaxy-fold-smarthphones/
Samsung claims it has sold 1 million Galaxy Folds-The Verge
https://www.theverge.com/2019/12/12/21019002/samsung-galaxy-fold-smartphone-foldable-phone-sales-one-million-sold
President Sohn who gave a presentation at the conference called TechCrunch Disrupt Berlin held in Germany released statistical information for each stage, `` There are 1 million people who want to use this product for 2000 dollars (about 220,000 yen) '' Commented.
Galaxy Fold is a smartphone that became a hot topic even after the announcement in February 2019. In April 2019, which was about to be released, review terminals were distributed for technology media, but there were multiple reports that it broke within that day, and the low durability of the display was seen as a problem To that.
Report that the display was damaged that day when Samsung got the first folding smartphone `` Galaxy Fold ''-GIGAZINE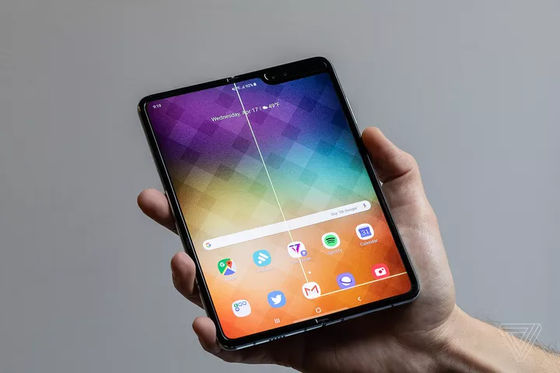 Samsung commented that there was no design problem as it was a "
review terminal issue
". However, in the end we acknowledged that there was a problem with the display and decided to postpone the release date.
Samsung improved the folding smartphone `` Galaxy Fold '' postponed due to a series of defects, announced the release date again-GIGAZINE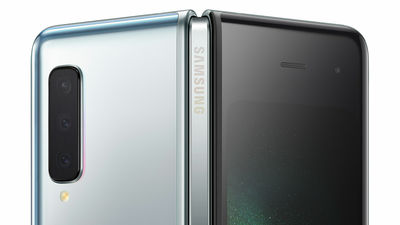 After that, Galaxy Fold will be released on Friday, October 25, 2019 with design improvements. The GIGAZINE editorial department has also obtained and reviewed the actual machine, and if you read the following article you should know what terminal it is finished.


Samsung's first folding smartphone `` Galaxy Fold '' was an easy-to-use smartphone that balanced both slim and large screen-GIGAZINE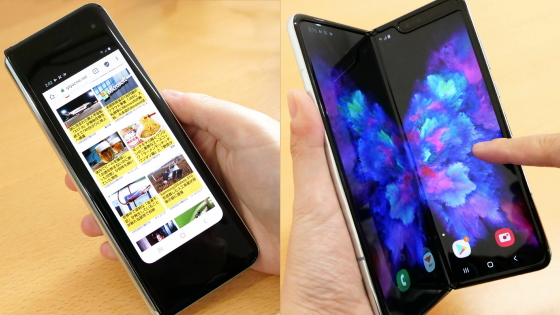 Samsung is announcing the concept of "vertical folding smartphone" as a folding smartphone following Galaxy Fold.


Samsung announces concept of `` vertical fold type '' folding smartphone-gigazine