What happened as a result of continuing to distribute 54,000 yen to the citizens every month? Record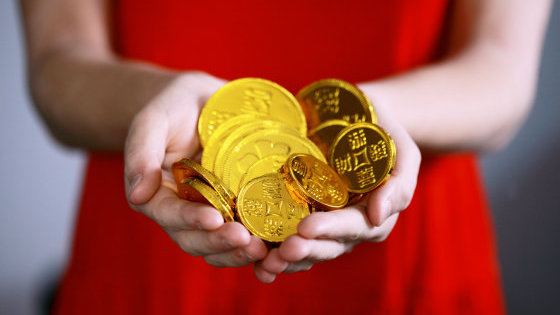 by
Sharon McCutcheon Follow Message
An experiment is underway in Stockton, California, USA, "What happens if you give people who are in need of life 54,000 yen every month without restricting usage?" In response to the criticism that "if you give free cash, people who quit their jobs are born and the economy will be affected," an experiment showed that something unexpected was shown.
This town is giving families $ 500 a month. The results are remarkable | Natalie Foster | Opinion | The Guardian
https://www.theguardian.com/commentisfree/2019/dec/10/town-gives-families-500-dollars-month-results
A project called "500 dollars a month (about 54,000 yen) is paid to the family by the city and can be used freely" is being carried out in the city of Stockton, California, USA. This project, called Stockton Economic Empowerment Demonstration (SEED), is one of the social experiments to find out what happens when people who are in need of life get the money they need. 29-year-old Michael Tubbs is working with the
Economic Security Project
.
seed | Stockton Economic Empowerment Demonstration
https://www.stocktondemonstration.org/

The feature of this project is that there are no restrictions on the use of cash. When the team that led the project conducted a pilot experiment, it was predicted that the people who experienced poverty understand what they need and what they do not need. When I actually started the project, I found that the subjects needed a wide variety and it was impossible to predict them before the experiment. Some people bought food and others moved with cash payments, indicating less worries, reduced overtime, and more time spent with family and friends. One mother said she was able to buy shoes for her daughter's birthday gift without worrying about life. The mother reports that she felt she was a better parent than the act of "buying shoes".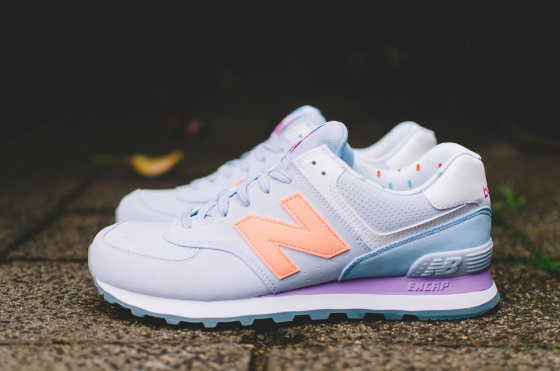 by
Linda Xu
The opinion that "people don't work when the government provides cash" has been seen so far, but the results shown by the SEED project were the opposite. For example, one of the subjects, Thomas, can afford to think about the next career because he was able to afford money, researching, preparing and applying for better paying jobs while spending more time with children I was able to do it. The payment of cash gave birth to "time", and for the first time afforded the next step.
The same can be said for the other subjects, and it was found that the most valuable thing that people gained from this extra 54,000 yen was time. There are various times such as time to become a parent, rest time, time to become a member of the community, but some people quit the driver business of Lyft which they did as a side job, and some people pay down payment of rental apartments to spend with their families I did it. With the extra money, you can move and reduce commuting time or reduce overtime and buy time. A woman named Sheila said that she was paid less stress, and said she was able to sleep better at night.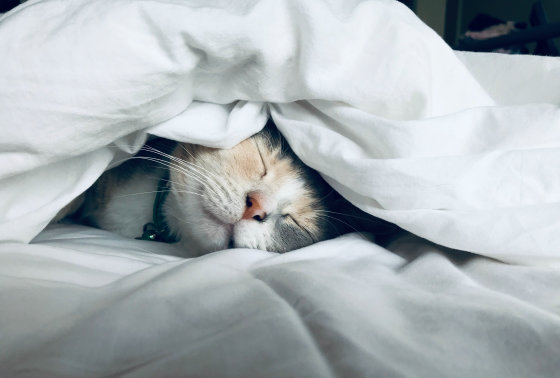 by Kate Stone Matheson

For a family that is eligible for SEED, a monthly payment of 54,000 yen is equivalent to a 30% increase in monthly income. Of course, the payment of cash by SEED does not solve all problems. Larger social contracts need to be rethought to solve problems, such as quality work, strengthening trade unions, health care, education, and housing cost reductions. However, Natalie Foster of Economic Security Projec said, "The solution of a big problem is not born from speech, it is born from showing, advocating, and restructuring what is possible," the importance of this project Stressed.

in Note, Posted by darkhorse_log