100 British companies introduced working conditions of '4 days a week and no pay cuts', 'We are not living to work' and promoters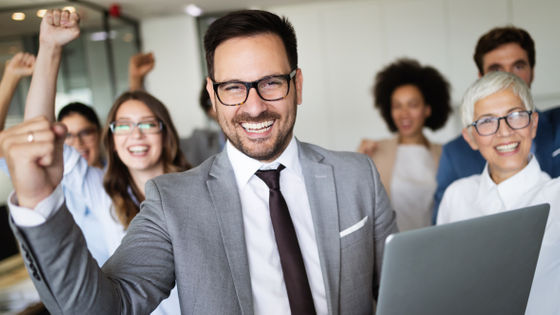 It is
said
that the working style of 8 hours a day, 5 days a week, 40 hours in total, which is common in modern society, was pioneered by the British labor system in the 19th century when the Industrial Revolution occurred. 100 such British companies signed a campaign to introduce a 4-day work week and agreed to introduce a 32-hour work style 4 days a week without a reduction in salary.
A hundred UK companies sign up for four-day week with no loss of pay | Work-life balance |
https://www.theguardian.com/business/2022/nov/27/a-hundred-uk-companies-sign-up-for-four-day-week-with-no-loss-of-pay
The companies that have introduced a four-day work week this time, with a total of 2,600 employees, are a small part of the UK's total working population, but they are expected to be at the forefront of a larger social change.
The 4 Day Week Campaign, a British non-profit organization that led the campaign, said on its
official website
, ``Working five days a week from 9 to 5 is outdated and no longer makes sense. We invented the weekend, but updating our working hours has been a long-cherished wish for us to realize a society where we work to live, not live to work." .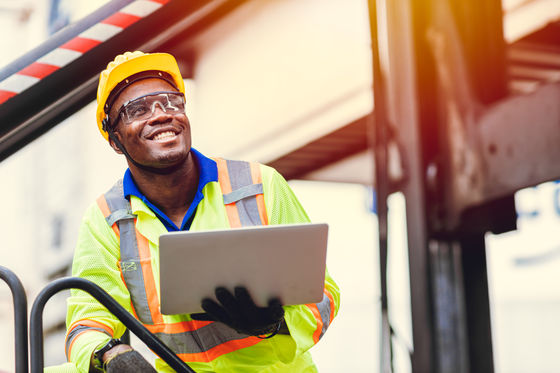 Among the 100 signatories to the campaign is Awin, a leading advertising network company with approximately 450 employees. Adam Ross, CEO of Awin, said, 'Adopting a four-day work week is one of the most transformative initiatives in our company's history. Not only has our experience improved dramatically, but we have also benefited in terms of customer service, customer relationships and talent retention."

The 4 Day Week Campaign has previously collaborated with Cambridge University, Oxford University, Boston College and think tank Autonomy to launch a pilot scheme to introduce a four-day work week to nearly 70 companies employing approximately 3,300 people. .

In an interim survey conducted in September 2022, 88% of the companies participating in the campaign answered that ``the four-day work week works well.'' In addition, 95% of the target companies answered that their productivity has not changed or even improved since the introduction.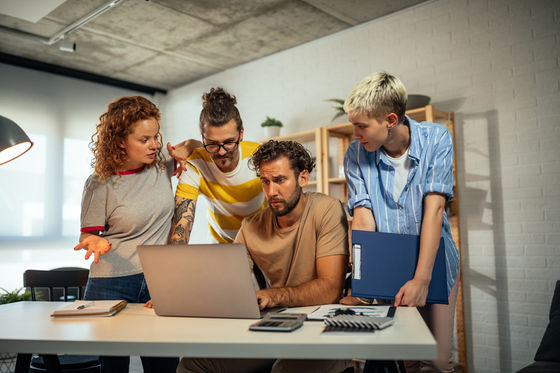 Campaign director Joe Lyle said: ``Many companies cannot afford a 10% wage increase to meet inflation, so a four-day work week with a flat salary is being considered as an alternative. is starting to increase,' he said, showing that there is a growing momentum to introduce a four-day work week as companies prepare for a prolonged recession.

Many companies adopting a four-day work week are in the service industry, including technology, events, and marketing. However, according to the 4 Day Week Campaign, in recent years, employers in the manufacturing and construction industries are also participating in the campaign. Some experts also point out that ``the debate over a three-day work week bears many similarities to the 19th-century debate that helped to establish the two-day work week.''
in Note, Posted by log1l_ks