Intel discontinues provision of BIOS and drivers for older motherboards on November 22, 2019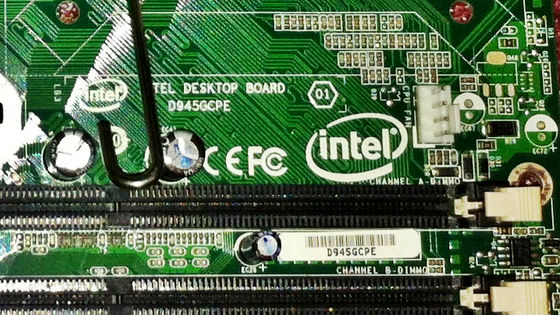 by Julianprescott2604juuly

Intel announced that it will end the provision and support of BIOS and drivers for motherboards released in the 1990s and 2000s on November 22, 2019. The end of BIOS has been reported to have a significant impact on small businesses and some users who continue to use older machines.

VOGONS • View topic-Intel to remove all BIOS updates on November 22nd, 2019 from their website

https://www.vogons.org/viewtopic.php?f=46&t=69184
Intel end-of-lifing BIOS and driver downloads for dusty hardware • The Register
https://www.theregister.co.uk/2019/11/18/intel_ditching_dusty_drivers_and_bios/
From the user who tried to download the BIOS of Intel desktop PC motherboard
D865PERL on
VOGONS on the bulletin board where overseas PC users gather, the Intel
BIOS distribution page
says 'End of support-This download, BIOS update [RL86510A .86 A] P21 Will no longer be available after November 22, 2019, and features, security, and other updates will no longer be supported, and all versions will be offered as is.Intel provides BIOS update [RL86510A .86 A] P21. In the case of usage, it is recommended to uninstall or discontinue use as soon as possible. 'Was reported on September 20, 2019.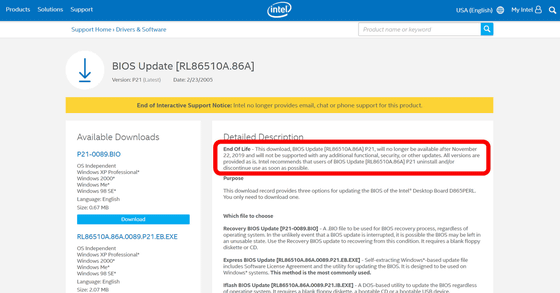 In addition,
DH67BL
released in 2011 has just been released with a BIOS update in 2018, but the
official distribution page
also posted a statement saying the end of support in the same way as D865PERL. In addition, another user has pointed out that some old BIOS and drivers had already been removed as of 2017.
Intel has been reported to have reduced the motherboard business for desktop PCs since 2013, and Intel motherboards have not been released after Haswell generation motherboards.
Intel suggests withdrawal from desktop motherboard market-gigazine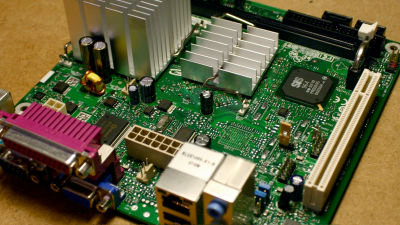 The end-of-life drivers are for Windows OS, such as Windows 98, Windows Me, and Windows XP, which are no longer supported. Users who reinstall older PCs and workstations had to download BIOS and drivers from the Intel distribution page. However, once official distribution ends, the BIOS and drivers will never be available again.

by IG

Technical media The Register said, "In some industries, such as manufacturing, PCs have become part of the infrastructure and continue to rely on older hardware." Users who are using older PCs with motherboards or playing Quake on Pentium II should download the BIOS and drivers now. '

In contrast to Intel's sudden termination of BIOS and drivers for old motherboards, VOGONS has the opinion that `` Old BIOS and drivers do not have much capacity, so deleting everything is too much '', `` Most There are pros and cons, with some pointing out that "it 's reasonable to be removed given that the product has been more than 15 years old."

Immediately after the offer of Intel's BIOS · drivers have been reported to the end, volunteers of VOGONS is Intel's BIOS and drivers on the Internet archive archive was. Many others have created mirror links that can be downloaded independently, but industry officials say, "The files are not always correct, and downloading from mirror sites is dangerous." Said.