Nike announces that it will stop supplying products to Amazon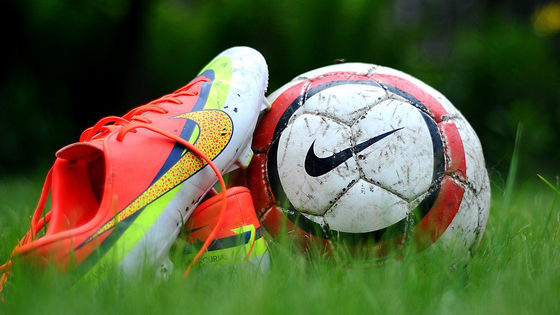 by
tookapic
Nike, a major sports equipment company, announced that it will stop supplying its products to Amazon. In the future, Nike will focus on direct sales on official apps and its own website, and expand sales channels that do not rely on outside.
Nike Pulling Its Products From Amazon in E-Commerce Pivot-Bloomberg
https://www.bloomberg.com/news/articles/2019-11-13/nike-will-end-its-pilot-project-selling-products-on-amazon-site
Nike shoes no longer on Amazon-CBS News
https://www.cbsnews.com/news/nike-shoes-no-longer-on-amazon/
Nike won't sell directly to Amazon anymore
https://www.cnbc.com/2019/11/13/nike-wont-sell-directly-to-amazon-anymore.html
Nike has been running a
pilot program
to sell its products on Amazon since 2017, but a Nike spokesperson said in a statement released on November 13, 2019 that `` the future is more direct and personal Through the relationship, we will focus on improving the customer experience of our customers, "he said. However, official apps and directly managed website services through
AWS
, Amazon's cloud service, will continue in the future.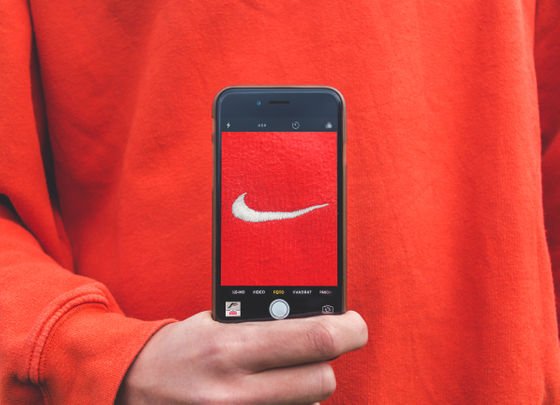 by Kristian Egelund

Prior to this announcement, Nike in October 2019 'in January 2020 eBay in the former CEO of PayPal to be elevated to the CEO Mr. John Donahue is the chairman of' announcement has been, over a period of about 14 years Attention has been focused on Mark Parker's retirement drama, which has been steering Nike.

According to Nike 's first quarter 2020 financial report announced in September 2019, revenues in June-August 2019 were strong, rising 7% year-on-year to $ 10.7 billion (approximately ¥ 11,163.2 billion) did. In addition, Nike insiders who responded to the coverage of the American news media CBS News said, "Most of the sales were direct sales, including directly managed sites and apps," and the product was sold on Amazon. I suggested that being able to make enough profits without selling was one of the reasons for the resolution.

As for Nike's withdrawal from Amazon, David Swarts, an analyst at Morningstar , a financial information service company, said, "Donahue, who has a lot of e-commerce experience, has been appointed CEO. `` Nike's attitude to emphasize more is expressed, but perhaps one of the factors is that Amazon was dissatisfied with the fact that Amazon could not exclude the sale of fake brand products by third parties. '' .

It is pointed out that Amazon has gained enormous profit from prohibited items, recalled items, counterfeit items sold by third party contractors-GIGAZINE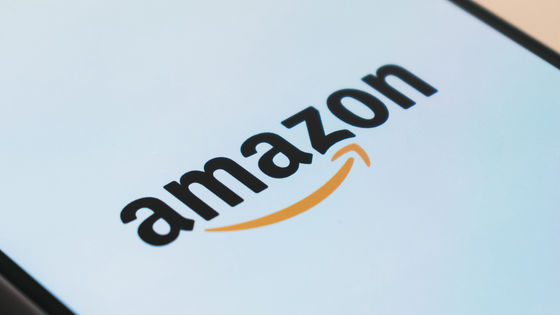 by Christian Wiediger

One Amazon refused to report on the economic paper Bloomberg , but multiple sources who commented on Bloomberg said, `` Amazon has so far tried to prevent the distribution of counterfeit goods and fake brands through various efforts Underwater, we were already working on this situation in advance, and we 've already started recruiting third-party sellers and will continue to be able to handle Nike products on Amazon. " It is said that there is.

Also, Omar Sard, an analyst at American financial research firm Evercore ISI , said, `` Amazon has maintained its advantage in delivery speed, but other services are being narrowed and fashion brands are no longer Amazon "Is no longer needed," he said, suggesting that brands other than Nike may follow the move away from Amazon.