It is reported that Amazon is preparing to advance to services that are closely tied to localities such as dispatching babysitters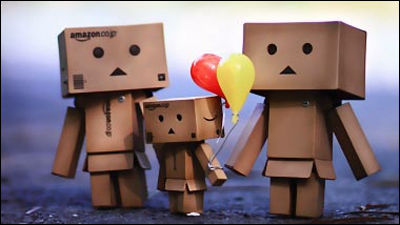 BySⓘndy °

It was learned from the stakeholders that Amazon is planning to concentrate on the local service closely related to the area from now on. According to this movement, it is enough that "Amazon will send a babysitter".

Exclusive: Amazon.com plans local services marketplace this year - sources | Reuters
http://www.reuters.com/article/2014/06/10/us-amazon-com-services-idUSKBN0EL20S20140610

Amazon.comHas been delivering fresh food items such as vegetables and daily goods in limited areas since 2007AmazonFresh(Amazon Fresh) "service in the local Seattle and expand the service provision area of ​​Amazon Fresh to the Los Angeles and San Francisco in 2013, it is well-known that it intends to expand the service according to the area It was.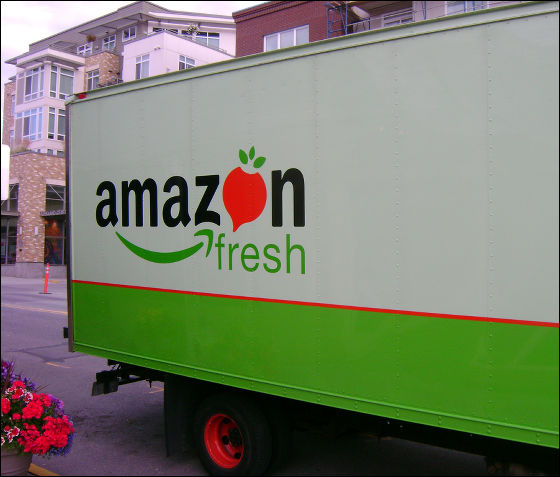 ByIan Kennedy

This time, Reuters partnered with companies that provide localized services such as home repair, massage and eventually babysitter from Amazon stakeholders, allowing Amazon users to order these services instantly via the Web and mobile apps We got information that local service is expected to start in 2014 as well. Furthermore, Amazon officially refrains from comment about this new service.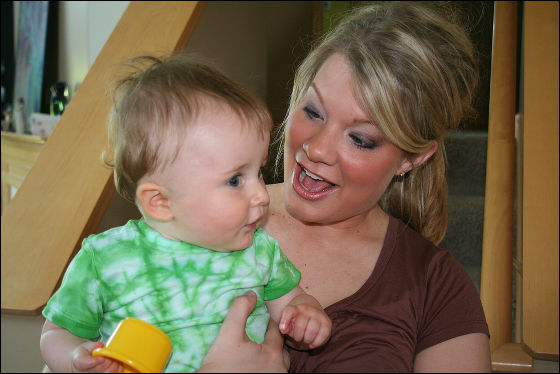 ByJason DeRusha

According to sources, to mediate new local services,A-to-z Guarantee ProtectionThe warranty service at the marketplace called "Marketplace" is applied and it is expected that we will be able to receive refunds etc. if there are inadequacies in service or not being offered as promised.

For example, the market for home repair / renovation services in the US is estimated to be 250 billion dollars (about 26 trillion yen) annually, and it is said that there are many business opportunities for the local service rooted in the area, and Amazon It is no wonder that it is targeted. To make it easier for Amazon to use these local services, Amazon has developed a more mobileLaunch smartphone on Amazon brands nearbyYou are sure to be sure.

A service that can be requested by multiple vendors to estimate the repair / renovation of the house established by former Amazon executive Matt WilliamsPro.comAmazon's Jeff Bezos is investing in the position of an individual investor and it is said that Bezos has been aiming to advance into local services for many years. In addition to the worldwide uniform retail service, it is important to note whether Amazon will fully advance into providing local services according to each region.